Kodland, a company that teaches kids digital skills, has received $9 million in funding to expand its online coding school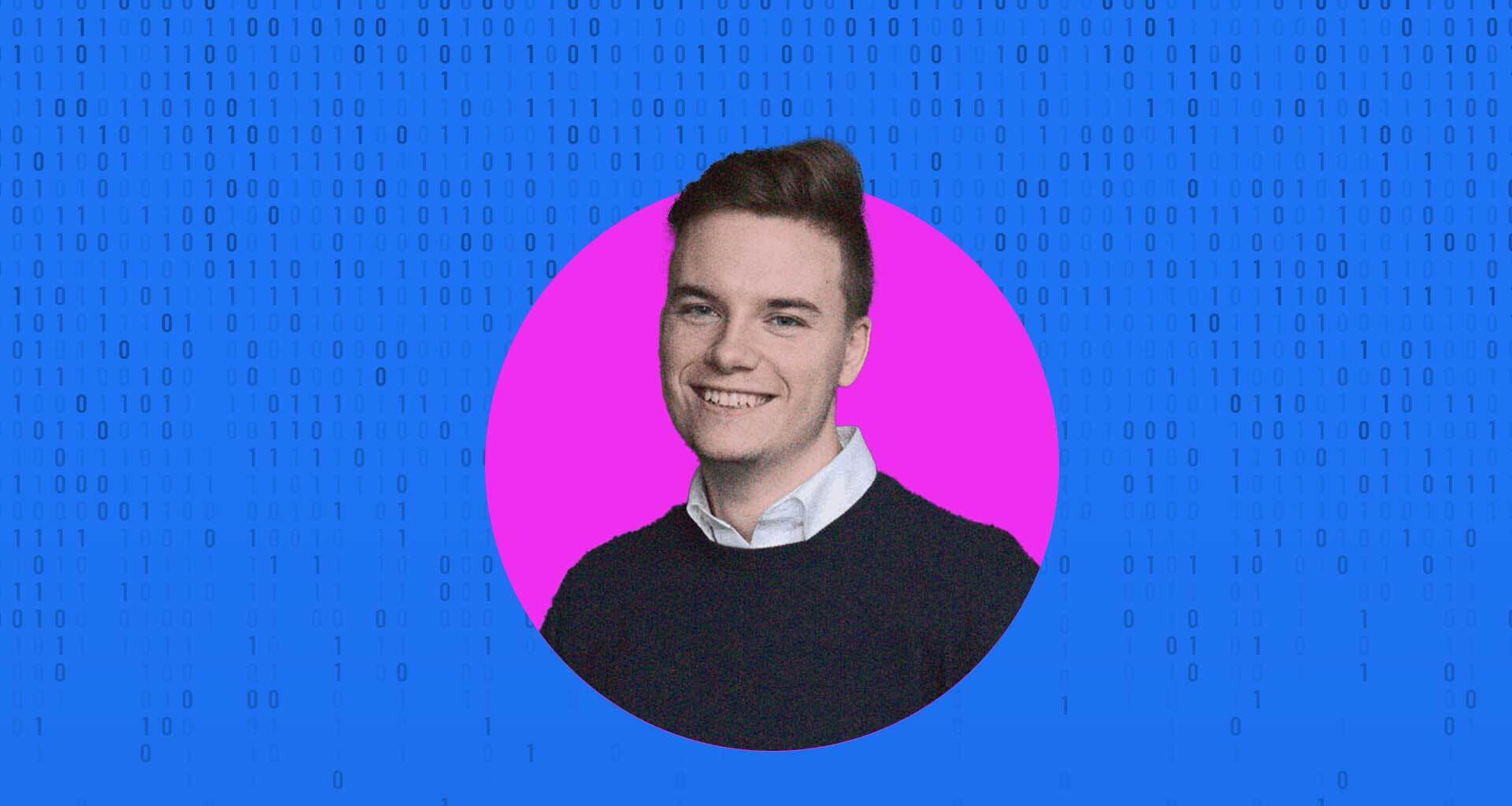 ---
Kodland, a London-based startup that began delivering in-person courses for kids to master digital skills like computer programming in 2018 before transitioning to online learning in early 2020, has raised $9 million in a Series A fundraising round to expand into new countries.
Redseed Ventures led the investment, including Baring Vostok, Kismet, Flyer One Ventures, and Alexander Nevinsky, a partner at I2BF in New York.
Kodland's remote courses for children aged 6 to 17 are currently accessible in the United Kingdom, Ireland, the United States, Canada, the CIS Region, Malaysia, Indonesia, and Argentina. Each target region receives specialized content (although its users are spread across some 40 countries). It claims that 16,000 children have enrolled in its paid classes so far. The fresh funds will be used to broaden the scope of the company's online courses.
The startup said, "During 2022, we will expand further in English-speaking countries, in addition to U.K. and Ireland, enter Spanish-speaking countries and several countries in South-East Asia."