Keelvar secures $24 M in Series B to simplify and enhance procurement
Leading real-time supply chain visibility platform FourKites announced today that it fulfills the International Criteria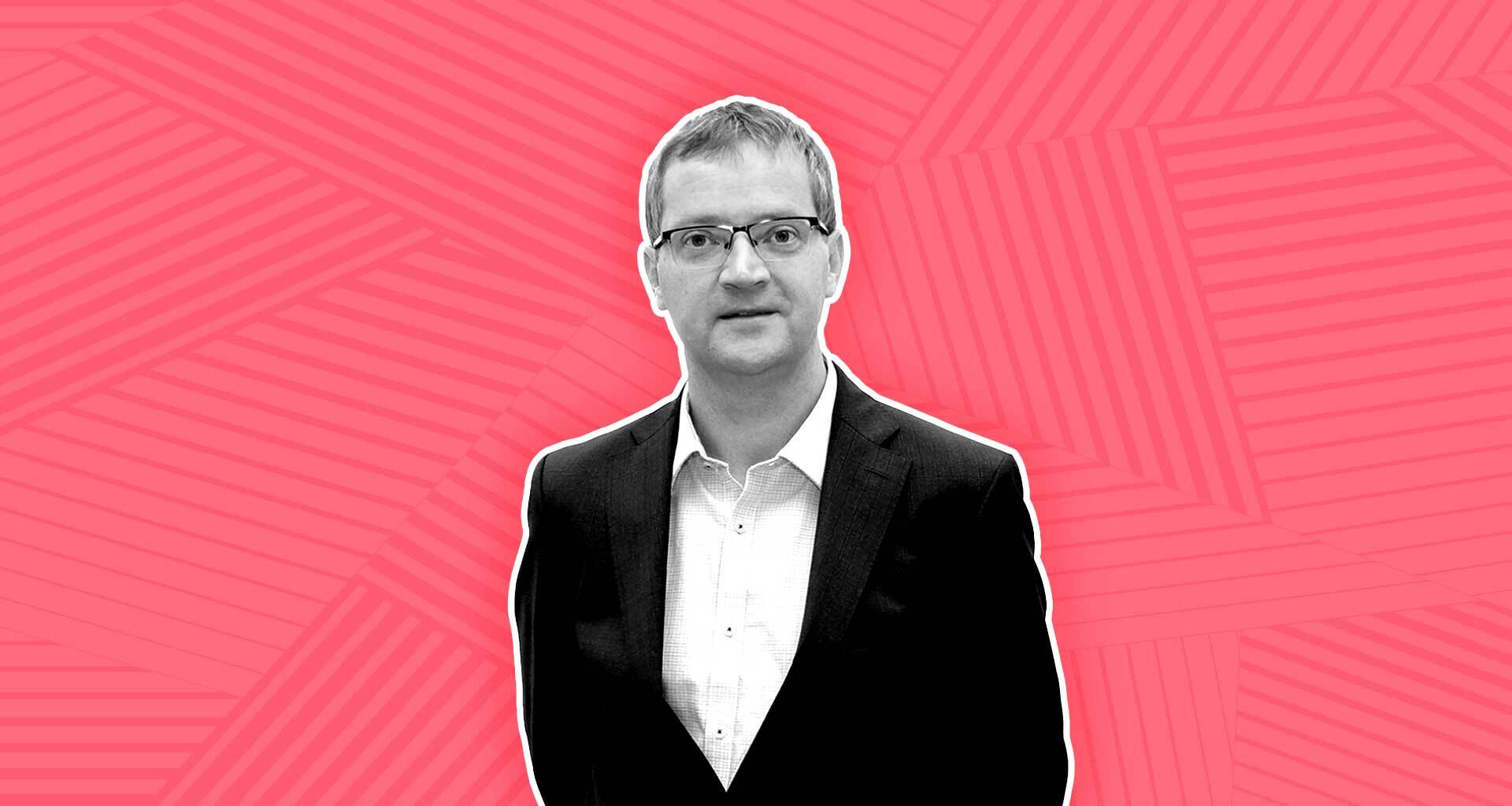 ---
Keelvar, a global leader in intelligent sourcing and automation solutions, said that it had raised $24 million in Series B funding to help simplify and enhance procurement, the world's most inefficient trillion-dollar sector.
83North led the investment, which takes Keelvar's total cash raised to $43 million. All Series A investors like Elephant, Mosaic, and Paua doubled their assets. Celonis co-founder and co-CEO Bastian Nomichacher has also joined as a minority investor.
Keelvar will use the funds to expand its business in the United States, where demand for intelligent sourcing solutions is growing significantly. The company intends to launch additional solutions for major enterprises and mid-market companies, advancing its goal of making sourcing automation frictionless, no-code, and accessible to everyone.
"Procurement is broken. Costs are out of control, capacity is scarce, and disruptions are everywhere. This dynamic makes it incredibly difficult for buyers and suppliers to remain agile, manage risk, and strike deals. We see an immense opportunity to alleviate economic and supply chain bottlenecks by making the sourcing process easier, faster, and more intelligent. Our technology fundamentally changes what's possible by offering a new approach to intelligent automation and optimization,"

Alan Holland, founder and CEO of Keelvar.
Keelvar's sourcing solution, which uses AI, data science, and self-driving intelligent sourcing bots, enables businesses to make critical supply chain choices swiftly and confidently in constant change and disruption.