Kahoot acquires US-based ed-tech portal Clever; valuation reported to touch $500m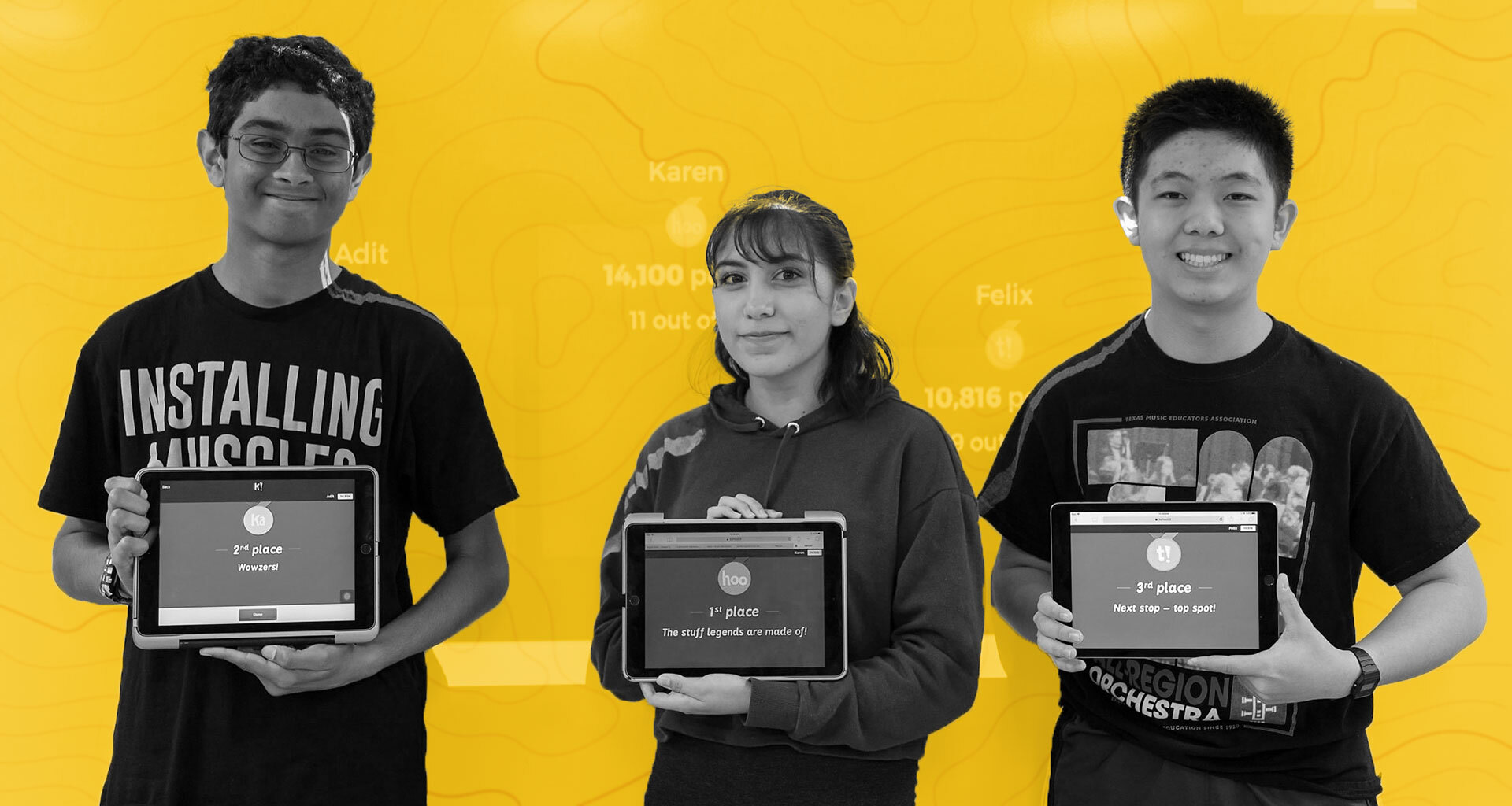 Kahoot
---
At a Glance
Game-based online learning platform Kahoot has acquired Clever, a US-based digital learning platform for K-12. The deal, likely to be closed by the end of the second quarter this year, has a reported valuation of up to $500 million ($435m- $500m)
---
Post-acquisition, the plans shall be to grow Clever's business in the US and on a global scale.
A big thing for Kahoot
Reports state that the acquisition marks fast developments in the field of ed-tech. For Kahoot, this shall be the third acquisition in a span of five months this year, all in the domain of ed-tech. The previous ones were the acquisition of Whiteboard.fi in February and Motimate in April. With the acquisition of Clever, Kahoot's market in the US can witness an impressive surge, reports state.
Expressing delight at the acquisition, Kahoot's CEO, Eilert Giertsen Hanoa, stressed that the acquisition was between two purpose-driven organizations, equally passionate about spreading education and unleashing every learners' potential.
Through this acquisition, we see considerable potential to collaborate on education innovation to better serve all our users — schools, teachers, students, parents, and lifelong learners — and leveraging our global scale to offer Clever's unique platform worldwide,

Eilert Giertsen Hanoa
A clever move for Clever?
Clever predominantly focuses on K-12 in the US by addressing the issue of fragmentation- having different systems and disconnected means to access systems- by providing a single sign-on platform where students and teachers can effectively navigate between classrooms.
According to Tyler Bosmeny, CEO of Clever, the acquisition shall offer Clever more flexibility, support, and resources to build its platform. Even the statements of Kahoot that Clever will continue to operate under its current brand under the Kahoot Group, as an independent company.
One of the things I love about the way Kahoot sees this [partnership] is they want to let Clever be Clever. Together, we'll be able to do a lot more than either of us was able to do alone. Clever will have a more global reach—a common request it gets from app developers, as well as users abroad—and that Kahoot will have a greater presence in the U.S.,

Tyler Bosmeny