Jezby Ventures acquires Blade, a French startup that owns Shadow- a cloud-based gaming service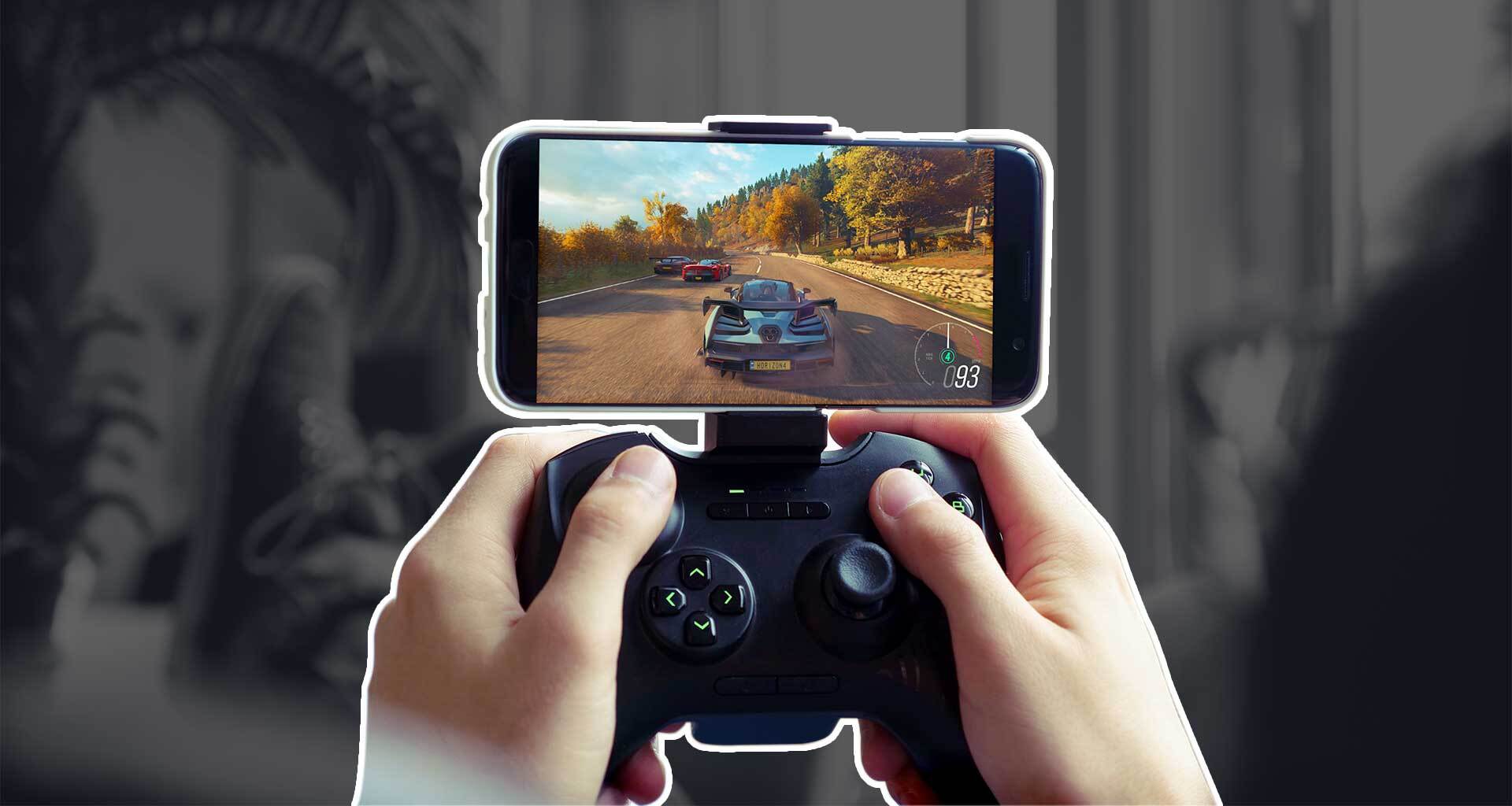 Shadow, Blade
---
At a Glance
Blade, a French startup that operates Shadow, was acquired by Octave Klaba's investment fund Jezby Ventures following a commercial court order. Shadow is a cloud-based gaming service. In March of this year, Blade had filed for bankruptcy. Octave Klaba is the founder of OVHCloud, a cloud hosting company.
---
Despite raising more than $100 million in several investment rounds, the French startup could not keep up with pre-orders and produce enough revenue to be self-sustaining or locate funds to extend its operation. Even after drawing 100,000 paying customers, the French media said that the firm was forced to file for bankruptcy with the commercial court.
Several businesses and individuals offered takeover bids. Blade CTO Jean-Baptiste Kempf, in particular, collaborated with other staff while Octave Klaba made his deal. Except for Jean-Baptiste Kempf, Klaba intends to retain all of his team.
Shadow is a gaming-focused cloud computing provider. An annual membership fee can be paid to obtain access to a gaming PC in a data center. This PC can be accessed through a computer, a smartphone, a tablet, or a smart TV. Your activities are relayed to the server by a video stream of what's going on the computer.
You can run anything you want on your server, unlike Google Stadia, Amazon Luna, or even Nvidia GeForce Now. You get a complete version of Windows 10, which means running anything from Steam to Photoshop and Excel.
It'll be interesting to see how the service evolves over the next few weeks. Subscriptions begin at €12.99 per month in Europe and $11.99 per month in the United States. It's unknown if Shadow will be available at this price point in the future, if requirements will change, or whether the company will add more servers to lure more customers.
Octave Klabe announced the acquisition on Twitter.