Jeeves raises $131M from Andreessen Horowitz in debt and equity financing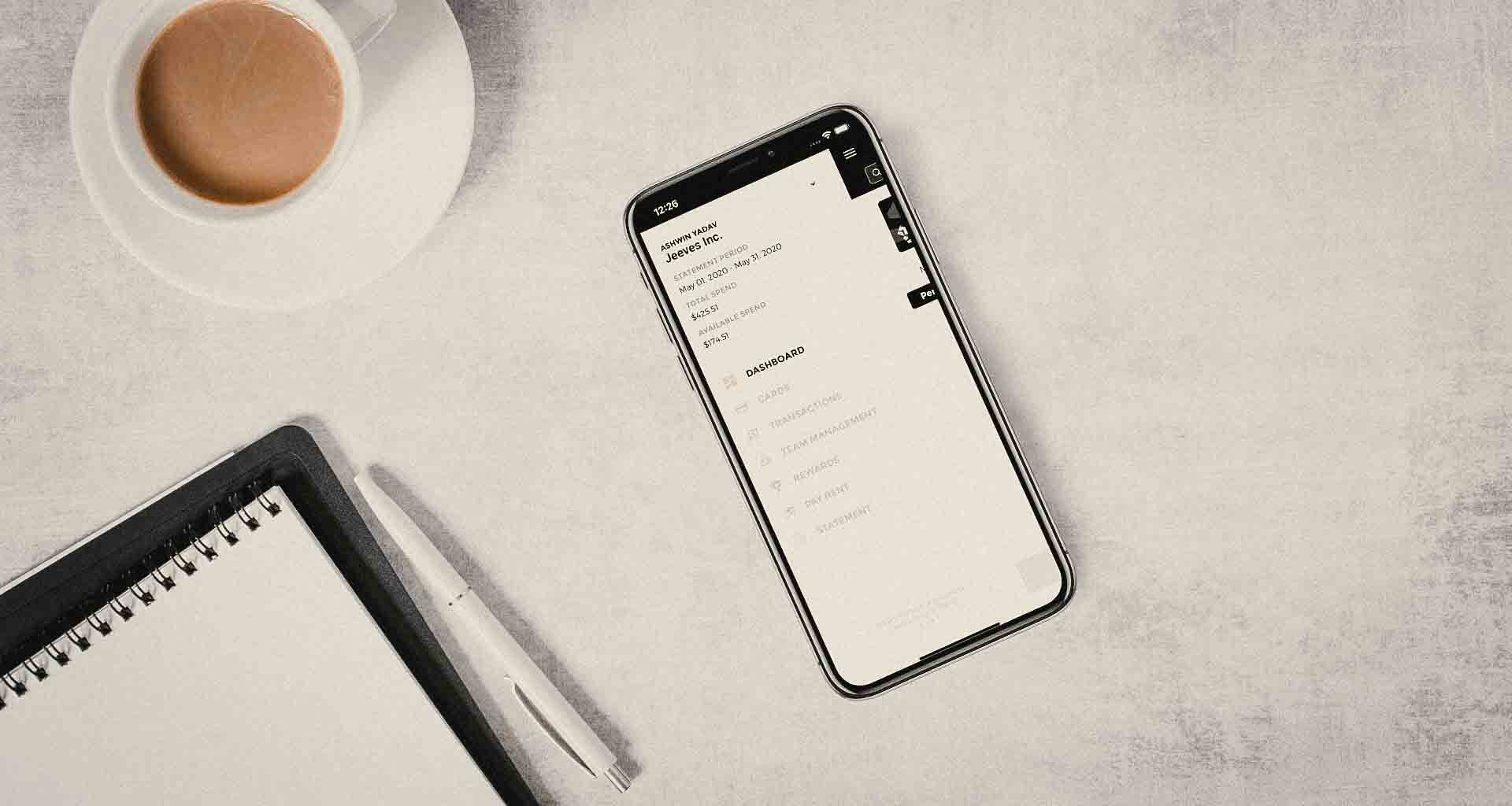 Jeeves
---
At a Glance
Jeeves, which provides an all-in-one expense management platform, has raised $131 million from Andreessen Horowitz in a debt and equity financing round. The break-up involves a $100M raised in debt financing and a $31M equity funding. Of the $31M, $26M was raised in Series A.
---
Jeeves, which provides an all-in-one credit and expense management platform for global startups, has raised $131 million in a debt and equity financing round led by Andreessen Horowitz (a16z). Dileep Thazhmon, co-founder and CEO of Jeeves, took to LinkedIn to thank the investors.
Reports state that, of the total funding, $100 million was raised in debt financing and $31 million in equity. Specifically, in the equity financing, $26 million was raised in a Series A funding round, and the remaining $5 million in a previous unannounced seed round. William Hockey, the co-founder of Plaid, had injected $5 million in Jeeves in its seed funding that closed in 2020, soon after the company raised $5 million from Y Combinator.
Other investors- YC Continuity Fund, Jaguar Ventures, Urban Innovation Fund, Uncorrelated Ventures, Clocktower Ventures, Stanford University, 9 Yards Capital, and BlockFi Ventures- had participated in the Series A funding.
We have a great partner in Andreessen Horowitz and Angela Strange, who led our equity funding round, with participation from new and early backers including Y Combinator Continuity Fund

Dileep Thazhmon
Group of angel investors – Larry Fitzgerald, NFL wide receiver; David Velez, CEO of Nubank; Carlos Garcia, CEO of Kavak; Sebastian Mejia, co-founder of Rappi; Daniel Vogel, CEO of Bitso; Florian Hagenbuch, CEO of Loft – participated in the funding round too.
Founded in 2019, Jeeves calls itself a fully remote, first cross country, cross-currency expense management platform. It aims at providing fintech infrastructure for startups in Latin American markets to manage cash, corporate cards, cross-border, and other things. Their product build involves two things- an infrastructure layer for banking institutions across the globe and an end user-facing app.
What gives us the ability to launch in countries much quicker is that we own part of that stack ourselves, versus what most fintech companies would do, which is plug into a third-party provider in that region.

Dileep Thazhmon
The founders of Jeeves, Dileep Thazhmon and Sherwin Gandhi are uniquely positioned to take on this global opportunity. Dileep was previously co-founder and COO of Jeeng (formerly known as PowerInbox), where he built and scaled all operations and sales. Sherwin adds financial and regulatory expertise from his time at high-growth companies like AppNexus and Viagogo. We were impressed from day one by the velocity at which this team executes

a16z, the post read