Jarvis ML raises $16 million to help businesses tailor their products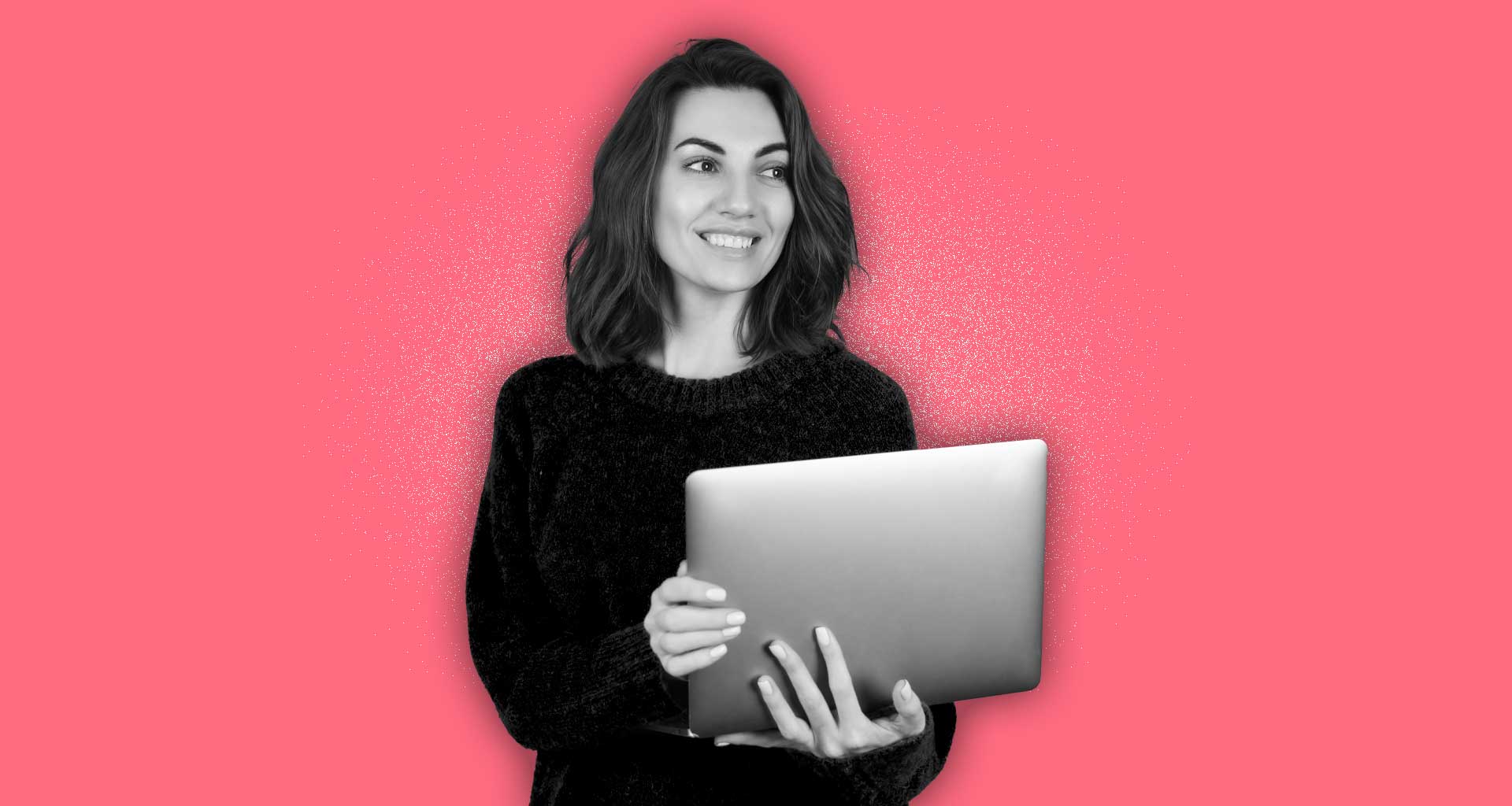 ---
Jarvis ML, the enterprise machine learning platform for every firm, has raised $16 million in a seed round. Dell Technologies Capital led the round, with SHAKTI and more than a dozen seasoned Silicon Valley technologists and business leaders also participating.
Jarvis ML intends to use the new funds to expand its R&D, Sales, and Marketing teams in order to speed up product development and market penetration.
Initially, the company concentrated on resolving data issues in the eCommerce and hospitality industries. Jarvis ML allows merchants and service providers to tailor consumer experiences across all brand touchpoints, both online and offline, resulting in more revenue and lower operational and marketing costs.
"Leveraging machine learning the way that Google, Facebook or Amazon do shouldn't be limited to technology giantsMost companies suffer from data chaos – they have a huge amount of data that is dispersed across disparate systems and don't know how to use it. Worse yet, they don't realize how much gold exists in the data they already have. And in fairness, if it was clear to a human, the opportunities would already be realized. But repeatable, scalable & autonomous growth fueled by data requires an altogether different approach – most notably transcending data chaos by leveraging machine learning the way trillion-dollar companies with thousands of engineers do,"

Rakesh Yadav, Founder & CEO of Jarvis ML.
Jarvis ML was founded in 2021 with the goal of making machine learning's potential available to any company, regardless of their existing technological investment. And, by cutting the time it takes to deploy machine learning by 100x, anybody – from a marketer to a CFO – can benefit from the efficiency, automation, and scale that machine learning provides in minutes.