IPV generates a 190 percent IRR for its investors in 2021 due to its many exits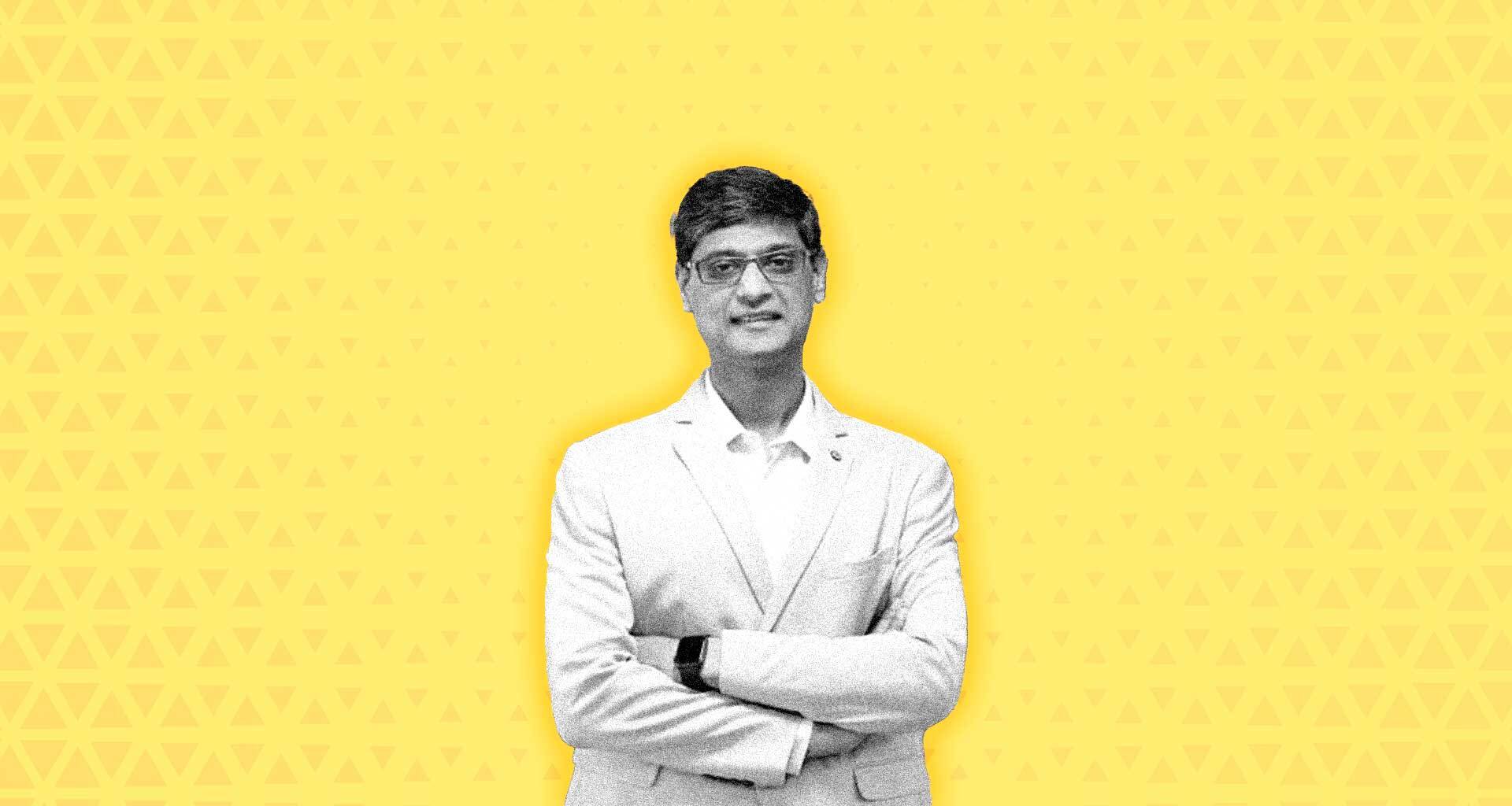 ---
Inflection Point Ventures (IPV), one of the largest angel investing platforms, has announced 13 exits, providing its investors an IRR of 190 percent. IPV has established itself as the go-to angel platform in India, particularly for CXOs and first-time angels.
IPV, founded by Vinay Bansal, Ankur Mittal, and Mitesh Shah, has announced many exits from its 110+ startup portfolio, delivering its investor members an average return of over 8X. In 2021, IPV invested Rs. 215 crore in 51 startups. Last year, the angel platform partially and totally exited 13 startups.
"This could not have been possible without a sharp due diligence process which is our USP and focused engagement with our startup founders post investment. Among the 13 exits, we have a Unicorn exit which emerged as a multi-bagger for our investors,"

Vinay Bansal, Founder and CEO of IPV
IPV generated an 80-fold return on its investment made in fintech firm BharatPe and other firms like Glamplus, QubeHealth, Truly Madly, Samosa Party, Card91, Phable Hobspace, Pedagogy, Lebencare, Toch, Fitso, and SoStronk.
IPV's goal is to make angel investing more accessible in India by allowing CXOs, professionals, and business owners in metros and Tier 2, 3 towns, and cities to invest in high-potential, high-performing firms. Over the last three years, angel investment has established itself as a viable asset class for anyone with a discretionary income in India looking for good returns while maintaining a balanced risk-reward ratio.