Investments in Indian SaaS firms would hit $4.5 billion in 2021: Bain & Co.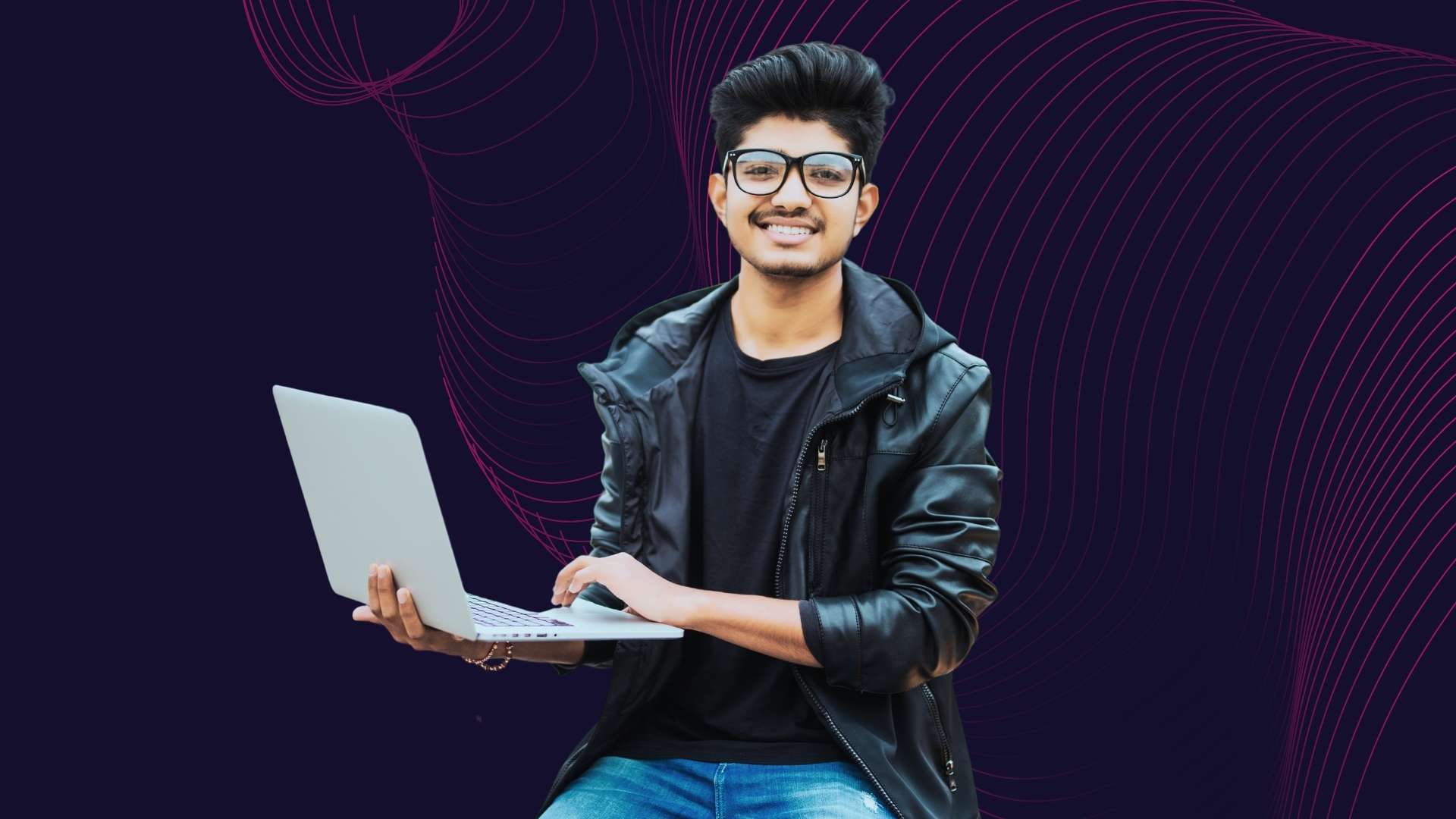 ---
According to a global management consulting firm Bain & Co report, private equity investments in India's growing software-as-a-service (SaaS) industry are expected to reach $4.5 billion by 2021. It will account for nearly 8% of overall venture capital deal value expected to be poured into Indian startups this year.
The forecasted investment for 2021 is around $1.7 billion, which is more than double what Indian SaaS firms raised last year. According to estimates from the management consultancy, Indian SaaS generated $1.3 billion in investments in 2019.
According to a study released on Tuesday Morning, the investor interest in Indian SaaS spans both early-stage and late-stage deals, with public market investors and sovereign funds taking advantage of the rising prospects.
Prabhav Kashyap, associate partner, Bain& Co., said, "We have been observing that investors across the spectrum are now willing to actively invest in Indian SaaS companies including traditional PE (private equity) funds and sovereign funds, as these companies are starting to grow, with the outlook being fairly positive. The average deal value for the SaaS sector has also increased, with total deals roughly being unchanged. We expect revenues of Indian SaaS companies to grow from $7 billion to $8 billion, at present, to roughly $25 billion over the next few years"