IndiaMART invests Rs 17.01 cr in Zimyo, an HR-SAAS platform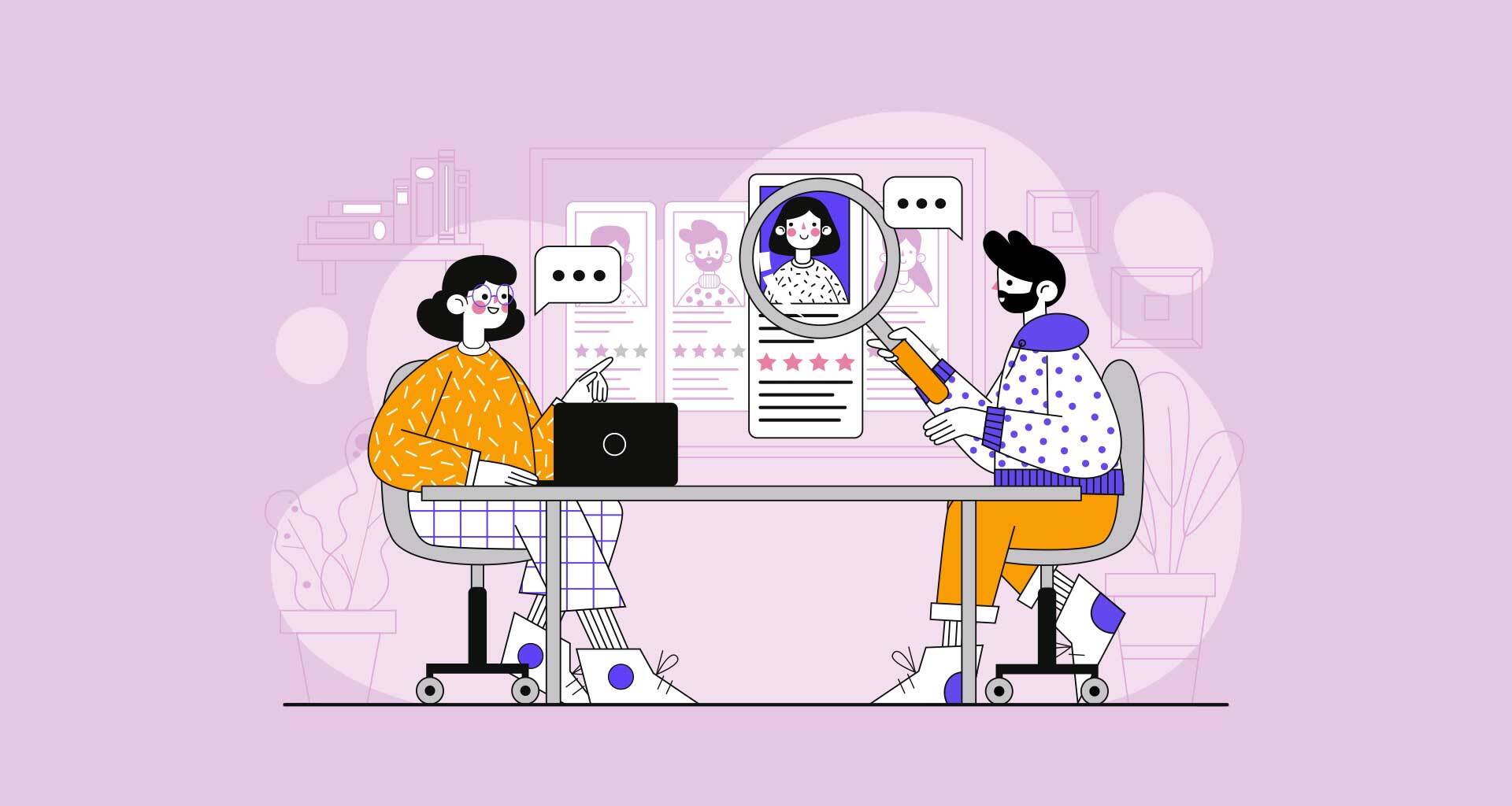 ---
Zimyo Consulting Pvt Ltd, which runs the Zimyo software-as-a-service (SaaS) platform for human resource management, has secured Rs 17 crore from IndiaMART Intermesh Ltd, a business-to-business (B2B) marketplace.
In a statement, IndiaMART's Founder and CEO, Dinesh Agarwal, said the investment is another step toward the company's long-term goal of offering a comprehensive ecosystem for all business needs.
Since its IPO in 2019, IndiaMART, one of India's oldest internet enterprises, has actively invested in startups. According to a recent VCCircle report, the company has invested over $100 million in startups in the fiscal year ending March 31, 2022.
"Millions of employees of the small and mid-size businesses, which form over 45% of this working population is forced to choose between paper or HR solutions that aren't designed for them. Zimyo wishes to bridge the gap. We want to be the go-to HR platform that both the SMB and the employee chooses for meeting its HR and benefits' needs."

Kumar Mayank, CEO, Zimyo
Zimyo is a SaaS-based human resource management software company that was founded in 2018. It enables users to handle important HR activities such as recruitment and onboarding, payroll, performance management, and time and attendance.
BEENEXT, AngelList, Yatra Angel Network, and angel investors like Kunal Shah and Sweta Rau have previously invested in Zimyo.