Imperva releases Imperva Data Security to help enterprises manage sensitive data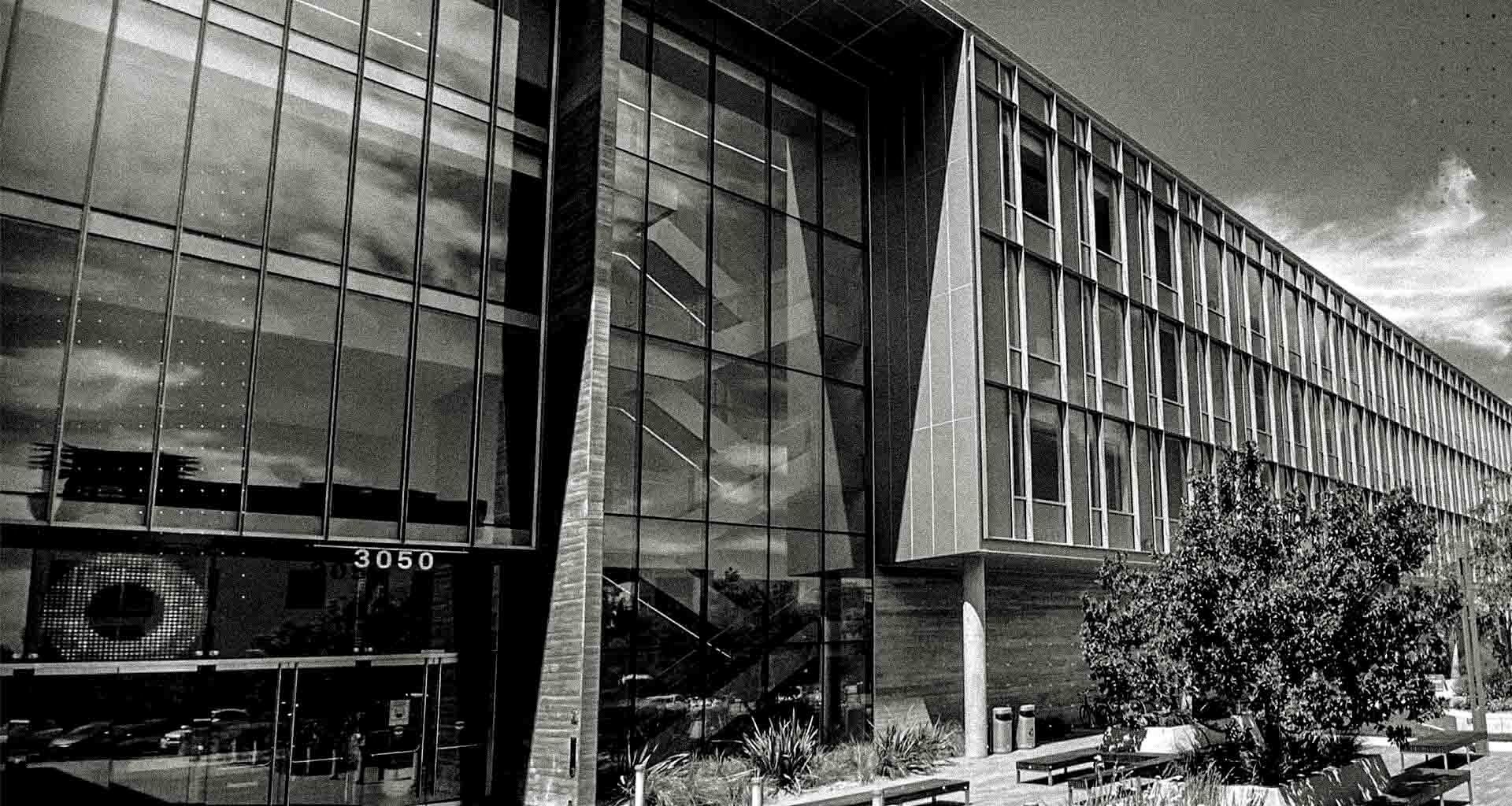 ---
At a Glance
Imperva, a company that strives to help enterprises protect their data and all paths to it, has launched its data security tool- Imperva Data Security- to help organizations cut down manual tasks in personal data protection and management. This tool can be used on its Sonar platform, which it launched in February this year. The release comes amid growing concerns for data security across the globe
Imperva, a cybersecurity leader, has launched Imperva Data Privacy, a tool that offers data privacy solutions to help organizations discover, identify, and protect their data. It is released on Imperva's Sonar platform, launched in February this year, to help enterprises manage attacks across their data applications.
The need
Growing concerns over personal data privacy and security worldwide have led to individuals being worried over the ways organizations handle their data. And for Organizations that work in multiple jurisdictions, managing Data Subject Access Requests (DSAR) poses mounting challenges, mostly due to the numerous manual operations these tasks entail.
Despite the adoption of specific data privacy compliance software, many end-users still struggle with the manual processes associated with data privacy compliance,

Imperva wrote in its blog, quoting Ryan O'Leary, IDC Privacy Analyst.
Here is where the newly released Imperva Data Privacy makes things easier. By automating the manual processes of personal data identification and classification, expanding the scope of DSAR fulfillment to protect individual privacy rights better, and lowering the risk of privacy and other noncompliance issues, Imperva Data Privacy comes with renewed features.
Reports state that Imperva Data Privacy works with any on-premise hybrid, or multi-cloud environment, allowing customers to run the tool on its Sonar Platform. It also automatically adjusts for any changes in regulations.
David Valovcin, Senior Director of Global Data Security at Imperva, stressed the significance of robust security infrastructure with improved visibility for protecting customers.
A strong security infrastructure is the minimum businesses need to protect customers. Customers, partners, and even the regulators will require more visibility and control. Imperva Data Privacy can help ensure you know where your data is and that it is being safeguarded against the increasing threat vectors we see today. In addition, helping automate some of the manual tasks around finding and managing sensitive data can save organizations time and money.

David Valovcin, Senior Director of Global Data Security at Imperva