Impact raises $150M at $1.5B valuation and turns unicorn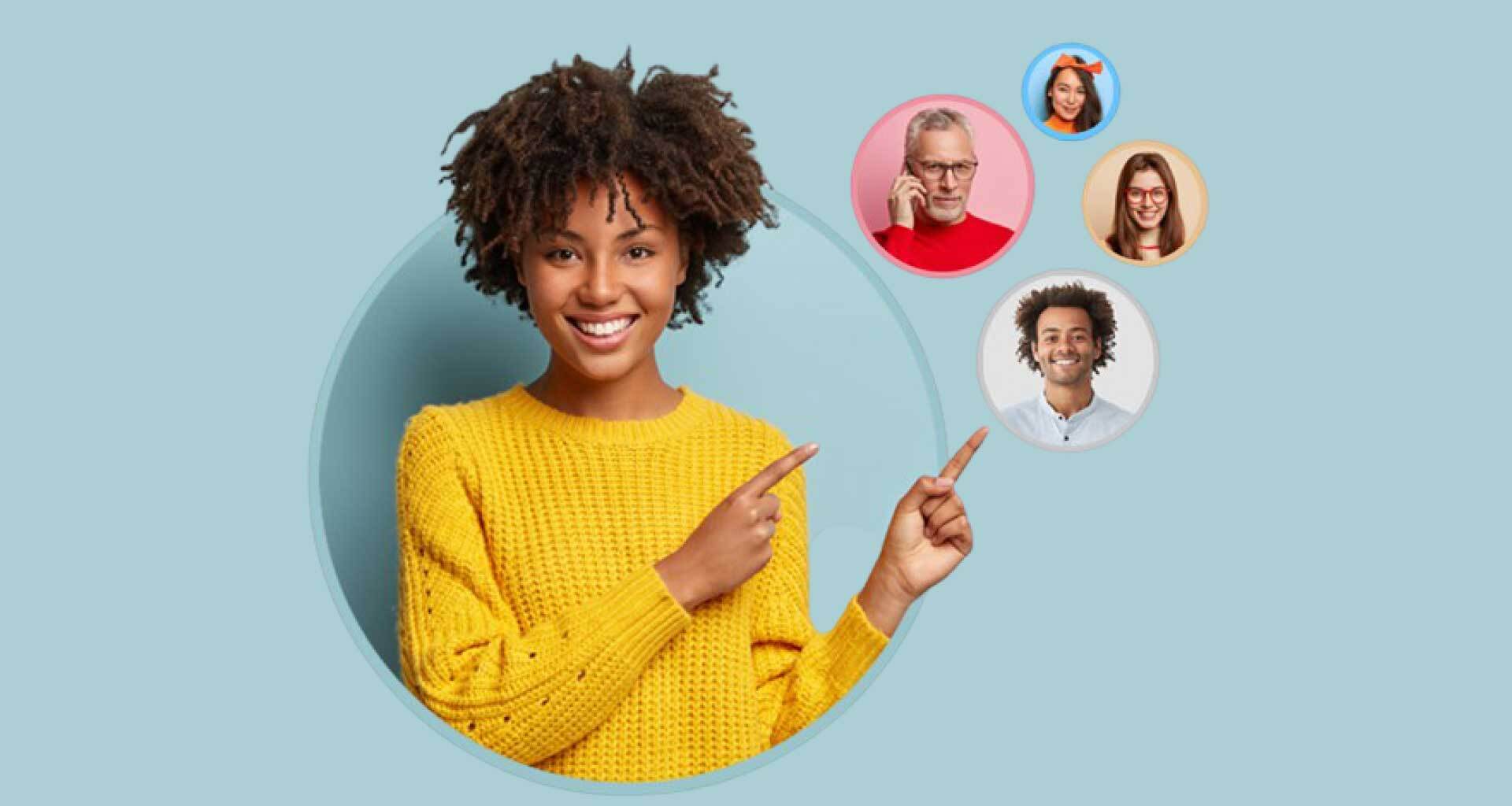 ---
At a Glance
Impact, a global management platform, has raised $150 million in a $1.5 billion funding round led by Qatar Investment Authority. The additional funds will be used to increase partnership automation, strengthen channel relationships, and expand Impact's go-to-market operations. Leading companies such as Shopify, Uber, and Walmart use Impact's marketplace.
---
Impact, a global management platform, has raised $150 million in a funding round at a valuation of $1.5 billion led by Qatar Investment Authority (QIA). With this round, Impact attains the unicorn status. Providence Public also participated in this round. 
Impact's current round of funding will allow the firm to expand its partnership automation innovation, strengthen channel alliances, and grow its go-to-market operations for brands, agencies, and publishers throughout the world.
Impact operates a "partnership cloud" — comparable to a "marketing cloud" — that caters to what it refers to as the "relationship economy." Those who utilize affiliate or influencer marketing to promote their products and those who use their personalities or content to do so, and the platforms that host the material, may all use Impact to communicate with one another and manage the business.
Brands are searching for new and authentic ways to reach consumers, more so now than ever before as traditionally relied-upon methods of advertising have become increasingly more disrupted and expensive. Partnerships create a path to the modern consumer by establishing a natural connection in the form of trusted information, reviews, and recommendations, and done with the consumer's experience in mind. Impact has seen impressive growth in productive partnerships by driving this new wave of connection between brands, publishers, and consumers.

David A. Yovanno, CEO of Impact
Leading businesses use Impact's marketplace like Shopify, Uber, and Walmart to find and attract new partners, then contract, manage, optimize, and process payments for those partnerships within the platform.
With the rise and increasing ubiquity of influencer marketing and spon-con, Impact has exploded. Lenovo, Microsoft, Uber, eBay, Amex, Capital One, Disney, NBC's Peacock, Walmart, Target, and others are among the company's customers.
Impact handled payouts in more than 60 currencies worldwide in the fiscal year 2021, with more than 600 workers spread over 14 locations in nine countries.