ifeel Raises $10 million in Series A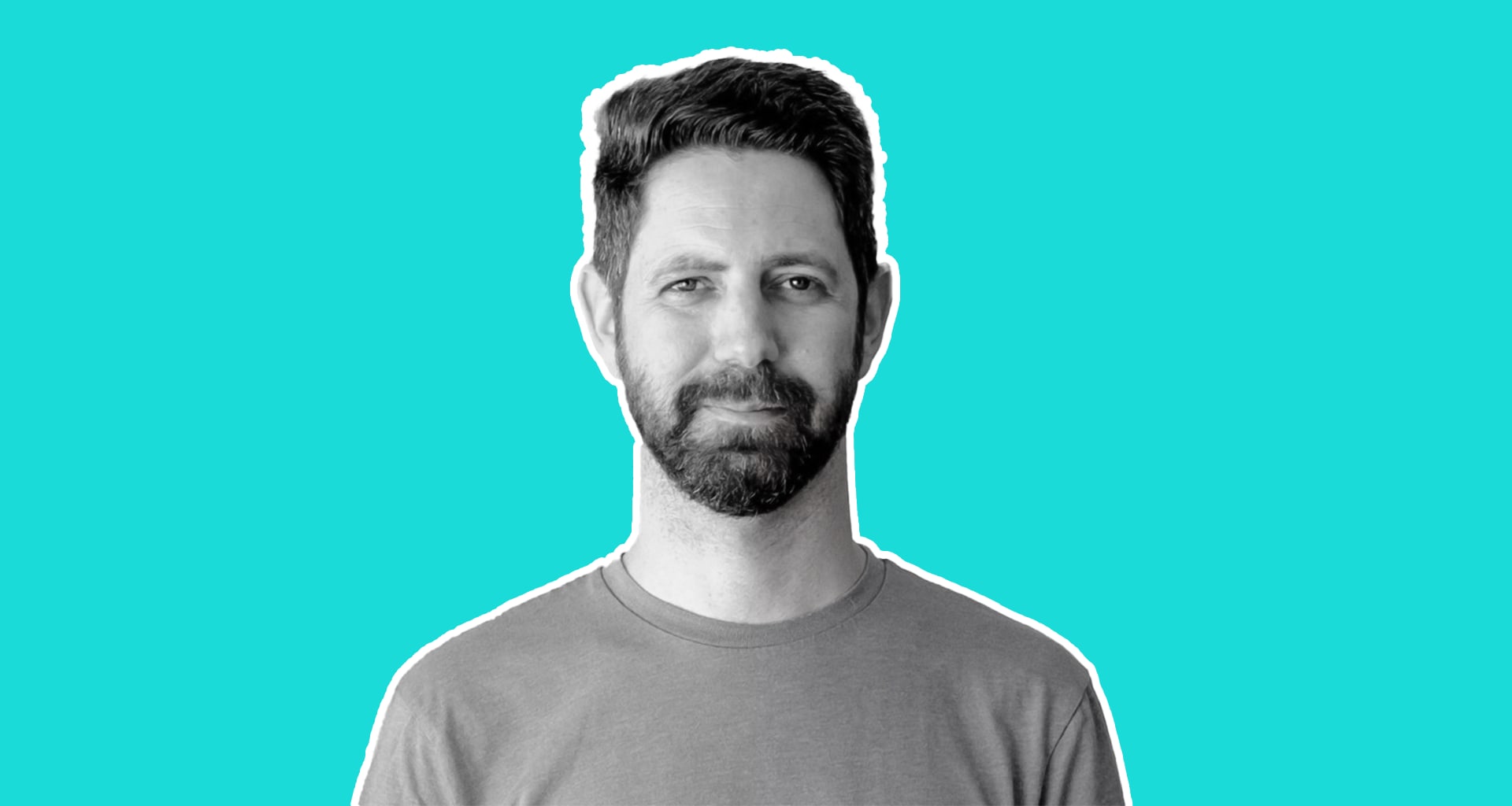 ---
The worldwide emotional well-being service for organizations, ifeel, located in Madrid, Spain, earned €10 million in Series A investment.
UNIQA Ventures, along with Nauta Capital and other investors, led the round. ifeel has already raised a total of €18 million since its beginning. 
With the help of this funding, the company will be able to enter new markets, roll out new goods, and boost sales.
AI is used by ifeel to give support for people's psychological health. More than 600 psychologists are employed by the program, which is offered in 21 different languages and 23 different countries. More than 800,000 people have utilized it globally. Ifeel saw a 200% growth rate throughout the previous fiscal year. 
 Among others, ifeel is utilized by AXA Partners, SCOR SE, Glovo, Travelperk, Gympass, Thoughtworks, and González Byass. 
The company's profile: Leading company- and employee-focused mental well-being solution founded in 2017. Its sole objective is to expand online access to mental health services. Ifeel provides businesses with a yearly emotional support plan that combines preventive, oversight, and individualized therapy sessions. Additionally, based on anonymous and aggregate data on the primary psychological risk factors that might harm the team and resources to prevent them, HR experts receive recommendations and information about the team. Ifeel's platform combines data analytics with clinical psychology research to provide staff members with new tools for managing their emotional well-being, from self-care to therapy sessions. The platform's monthly check-up, or Ryff's Emotional Wellbeing Index, is one of the newest tools included.