Iceland's Hopp, a micromobility SaaS solution, raises €2.47M.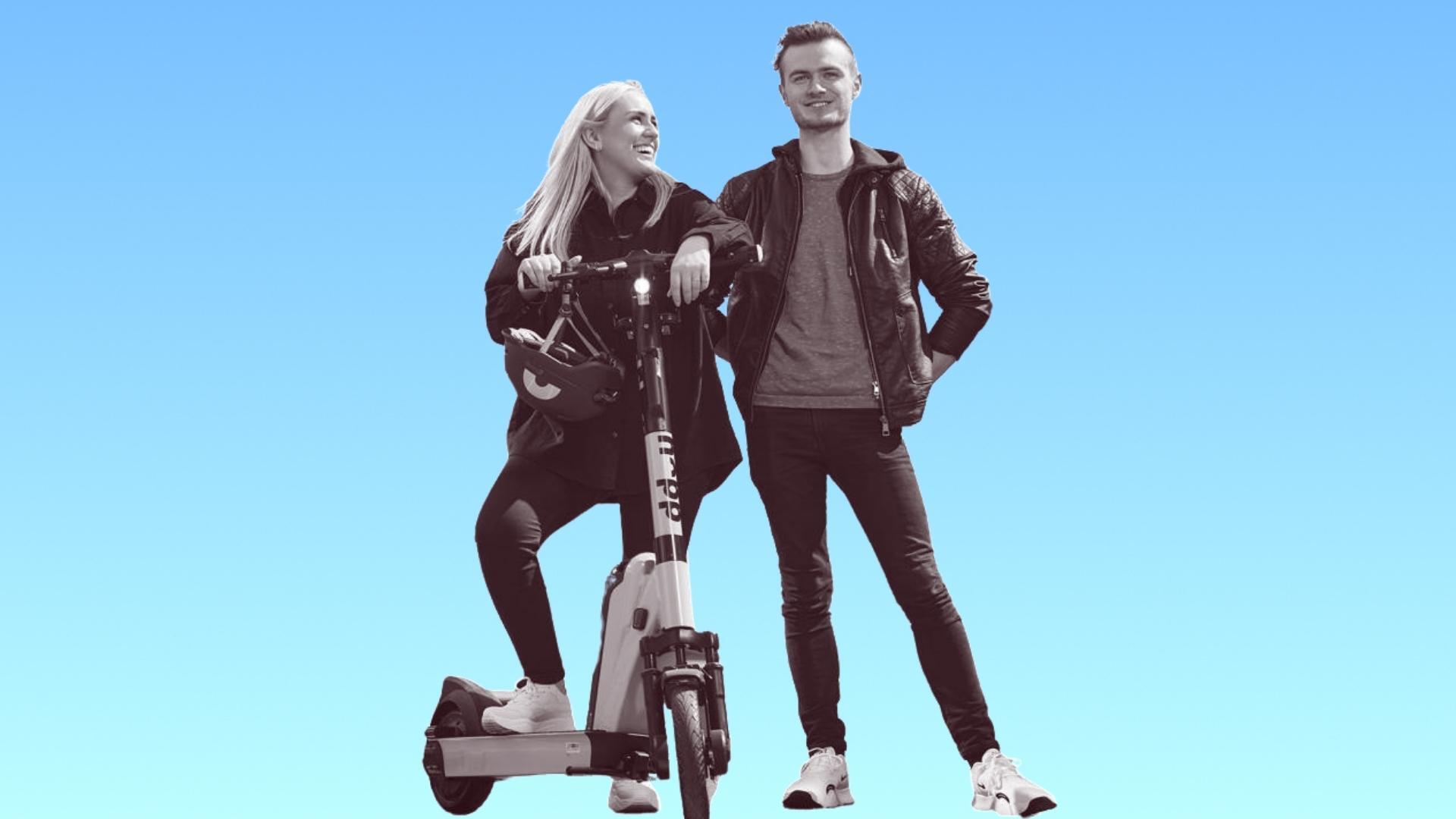 ---
Hopp, an Iceland-based micromobility SaaS solution and e-scooter sharing franchise, said that it had raised $2.8M in a new round of funding that will focus on the international growth of its franchise strategy. Hopp also serves smaller communities untouched by the micromobility movement.
Hopp aims to give a sustainable transportation solution for the modern city to help riders travel without leaving a carbon footprint. Their main aim is to leave behind a cleaner planet, say one ride at a time, with all parts of the business being carbon negative.
Hopp concentrates on growing its services to smaller cities, local travel, and smaller fleets. According to Hopp, this service hasn't reached out to more than 95 percent of European cities with a population of less than 500,000 population.
Our goal is to influence the electric scooter market in the same way as McDonald's for the hamburger. We want to bring this technology to smaller cities where there is a big opportunity and to get locals to work with us. We want to bring the sharing economy to the way people travel daily.

Eythór Steinarsson, CEO, Hopp