IBM acquires myInvenio in an undisclosed business deal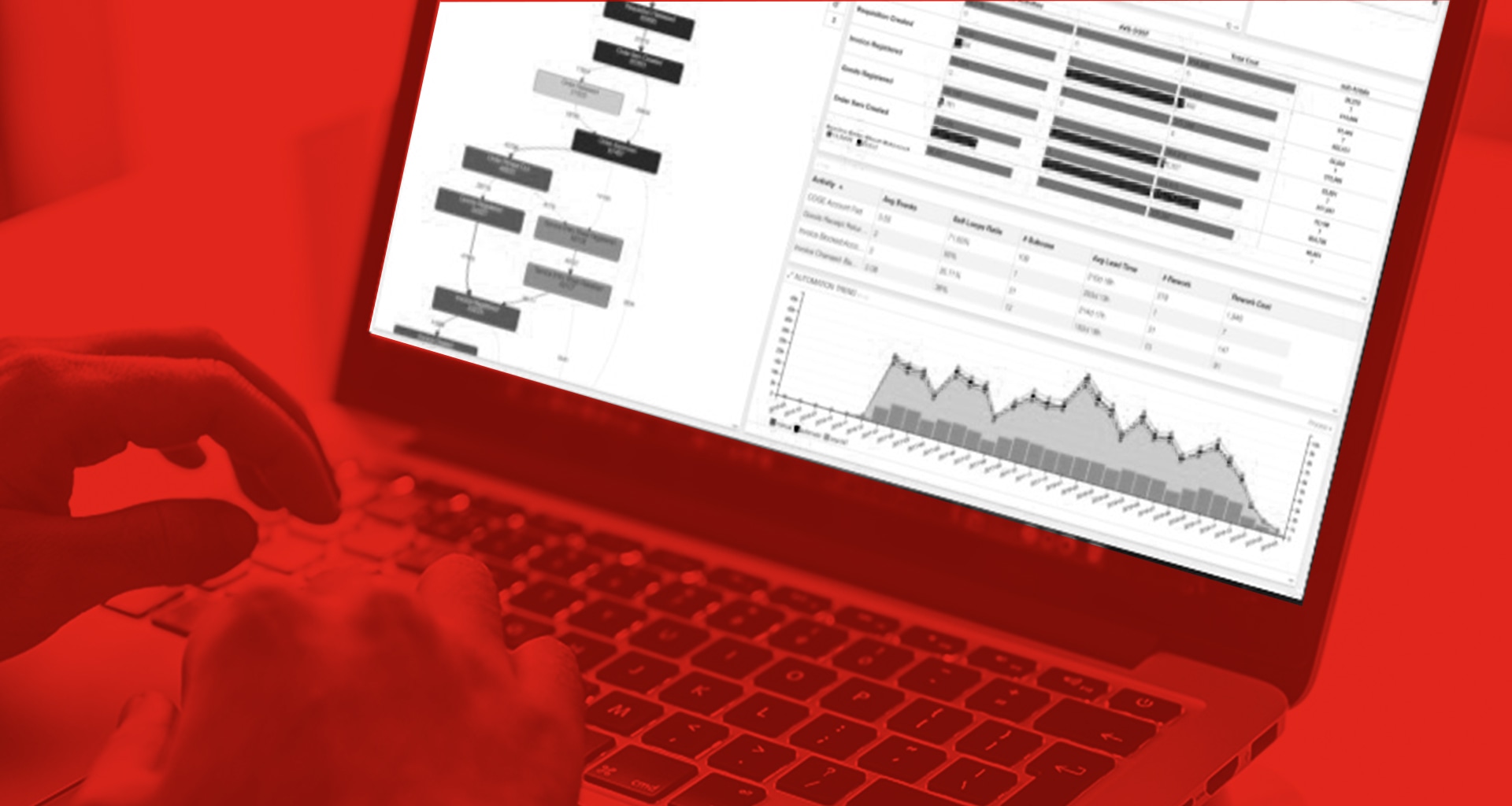 My Invenio
---
At a Glance
IBM has acquired myInvenio, a business automation software company that specializes in process mining. The financial details of this deal are undisclosed.
---
This acquisition is in line with IBM CEO Arvind Krishna's efforts to shift the company's focus to multi-cloud software that enables business automation such as process mining, RPA, document processing, and workflow automation.
Dinesh Nirmal, general manager, IBM Automation, said, "With IBM's planned acquisition of myInvenio, we are continuing to invest in building the industry's most comprehensive suite of AI-powered automation capabilities for business automation so that our customers can help employees reclaim their time to focus on more strategic work."
He added that companies are facing growing challenges managing vital IT systems and complex business applications that cover the hybrid cloud environment, so these digital transformations are accelerating across industries.
Massimiliano Delsante, CEO of myInvenio said that through this deal, they are revolutionizing the way businesses manage their operations.
He said, "myInvenio's unique capability to automatically analyze processes and create simulations; what we call a 'Digital Twin of an Organization' is joining with IBM's AI-powered automation capabilities to better manage process execution. Together we will offer a comprehensive solution for digital process transformation and automation to help enterprises continuously transform insights into action."
These various software components are built on top of Red Hat OpenShift and integrate with IBM Cloud Pak for Business Automation. IBM's automation packages can run on any public, private, or hybrid cloud thanks to the OpenShift program.
myInvenio was founded in Italy in 2013. The company develops software that allows their clients to identify inefficiencies, bottlenecks, and tasks that could be automated; to have the greatest effect on a market, decide where RPA (robotic process automation) bots, automated decisions, AI models, and other automation should be used.
According to IBM, myInvenio's capabilities can be used by IBM business associates to "assist customers in generating insights about their business processes that could help lead to a clear data-driven roadmap for applying automation effectively."