Hyderabad's BigLeap raises $0.67M in debt funding for its job search app, BigLeap.AI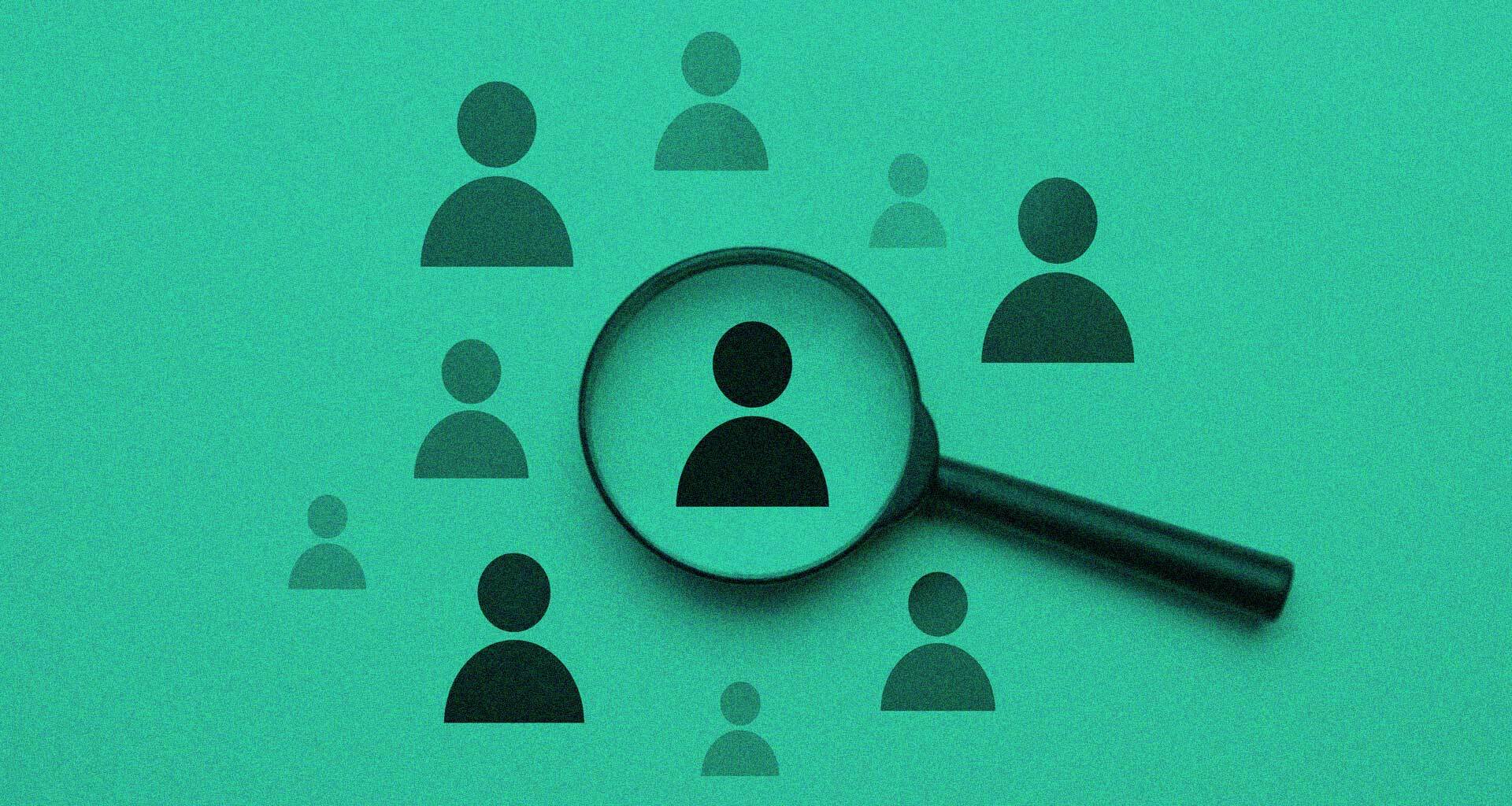 gesrey@freepik
---
At a Glance
Hyderabad, Telangana-based BigLeap.AI, has raised $0.67M in funding for its app, BigLeap.AI, which aims to help those searching for jobs. The app would be out this September and plans to post over 2500 job postings from Telangana initially
---
Hyderabad-based BigLeap has raised ₹5 crores ($0.67 million) in a debt fund from Anup Kumar Yama, a roller skater athlete from India and the CEO of Yama Skating Academy. Reports state that the funding was raised for the startup's initiative, BigLeap.AI, a stealth-mode HR product aimed at simplifying the job search experience.
According to the Times of India, The BigLeap.AI app is expected to be rolled out in September this year and would help job seekers to tap into active vacant jobs in different sectors.
Vinay Kotra, director of BigLeap, said that BigLeap would continue to build large repositories of open jobs and other vacancies.
The idea behind developing the app is to enable jobseekers to their perfect job easily. You can save jobs, apply within the app, and even be notified of new positions matching your needs and skills,

Vinay Kotra, director of BigLeap
Commenting on this development, Jayesh Ranjan, secretary of IT in Govt of Telangana, stated that the app was well-timed and addresses the concerns of job seekers during challenging times such as these.
BigLeap stated that it would initially promise a minimum registry of over 2500 job postings from businesses around the State of Telangana. Mr. Yama commented on the investment and noted that the ability of BigLeap.AI to crunch the complexity of job hunting had excited him.
It (BigLeap) solves the human search difficulty by combining the strengths of human and artificial intelligence with a click of a button

Vinay Kotra, director of BigLeap