HYCU Secures $87.5 Million in Series A Funding!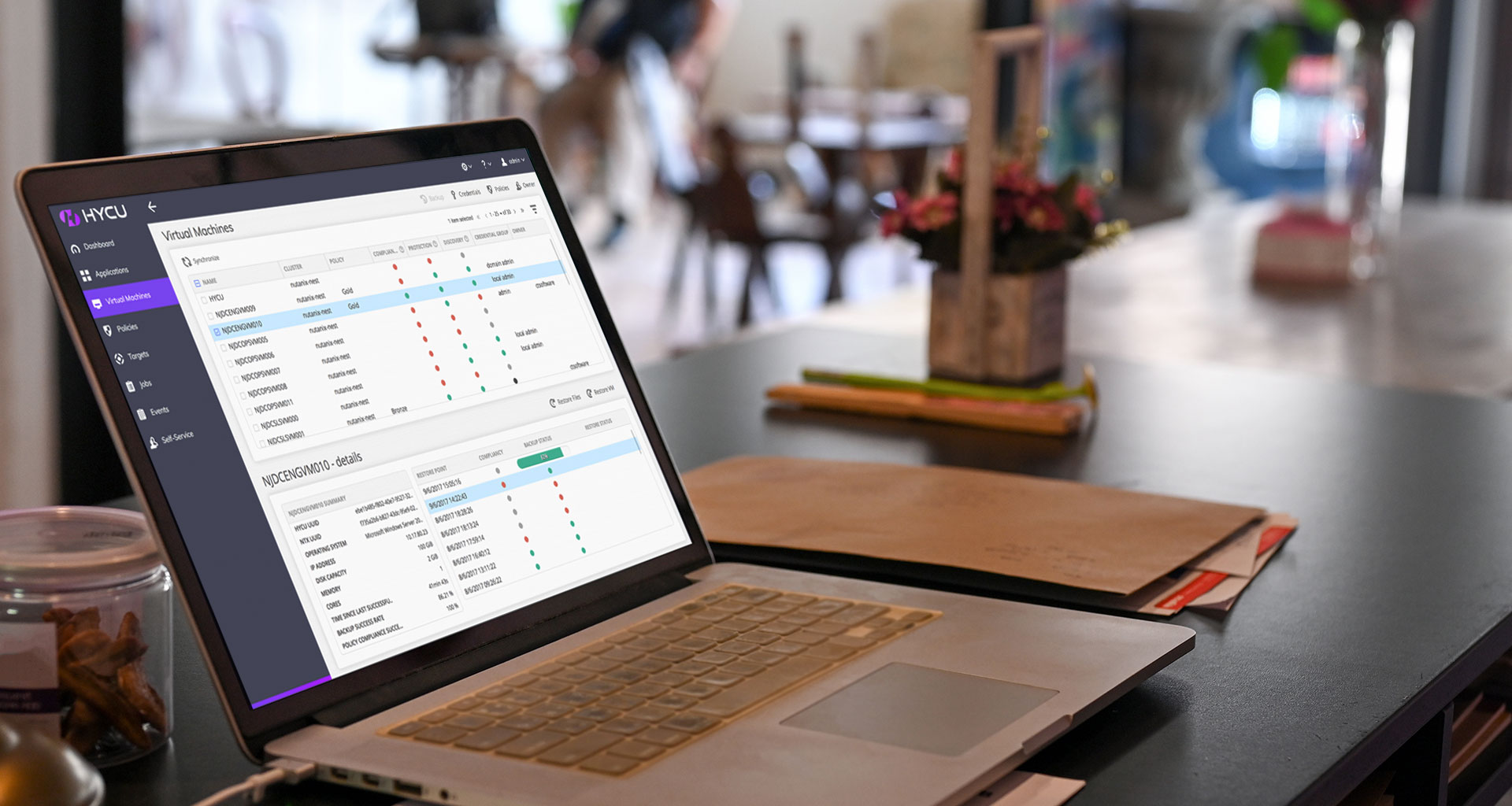 HYCU
---
At a Glance
A Series-A fundraising round, led by Bain Capital Ventures, has helped HYCU, the software and multi-cloud specialist enterprise, secure $87.5 million in funding. Owing to this funding round, HYCU can now focus on improving its scaling capabilities and hire over 100 employees to effectuate that end. Further, this financing also goes a long way towards ensuring that HYCU pulls further ahead into its already-subsisting lead in the market.
---
As reported in ITP.net, Simon Taylor, the Chief Executive Officer of HYCU, said that this fundraising output is one of HYCU's milestones since its inception. He talked about the enterprise's mission of expanding and growing in a responsible manner while ensuring the prompt delivery of innovative solutions to their customers in a manner that fits seamlessly with the customer's requirements. Talking about hybrid data infrastructures, Simon states that it was, in fact, HYCU that first accepted and understood the market's need to always have such hybrid infrastructures. Therefore, the market would consistently need efficient data solutions for their storage and recovery.
Mr. Taylor went on to express his delight upon being a new member in the Bain Capital's setup and that this, by itself, was a testament to the team staying true to its vision of working for a friction-free, purpose-oriented solution which works in tandem with their customers' constantly developing data protection requirements.
With the tag of being the first and only enterprise in the software and multi-cloud specialty industry that offers cloud-native backup options and recovery solutions for a company's on-site and IT Cloud networks, HYCU can now focus on improving its reach in the market.
It is worth noting that the industry of data security, backup, and recovery solutions will be worth over $11 billion by next year, i.e., 2022. Amidst this, the reason HYCU has succeeded and may well continue to do so is its purpose-oriented SaaS-based, more affordable solution to legacy data protection methodologies. It is no secret that cloud data storage is the future of data management solutions, especially with services such as Google Drive, Microsoft 365, and iCloud on the rise. A partner at Bain Capital Ventures, Enrique Salem, acknowledged the same in his interview with ITP.net and went on to say, "existing on-premises backup vendors are poorly equipped to enable this transition, creating tremendous opportunity for a new category of cloud-native backup providers."
It is evident from the statements released by both HYCU and Bain Capital that both place great trust in each other's ability to offer the best of their capabilities. Mr. Salem has gone on to say that HYCU, while already being the forerunner of its industry, will be crucial in the next transformation in enterprise infrastructure under Simon Taylor's guidance.