Hunters raises $30M in Series B funding round led by Bessemer Venture Partners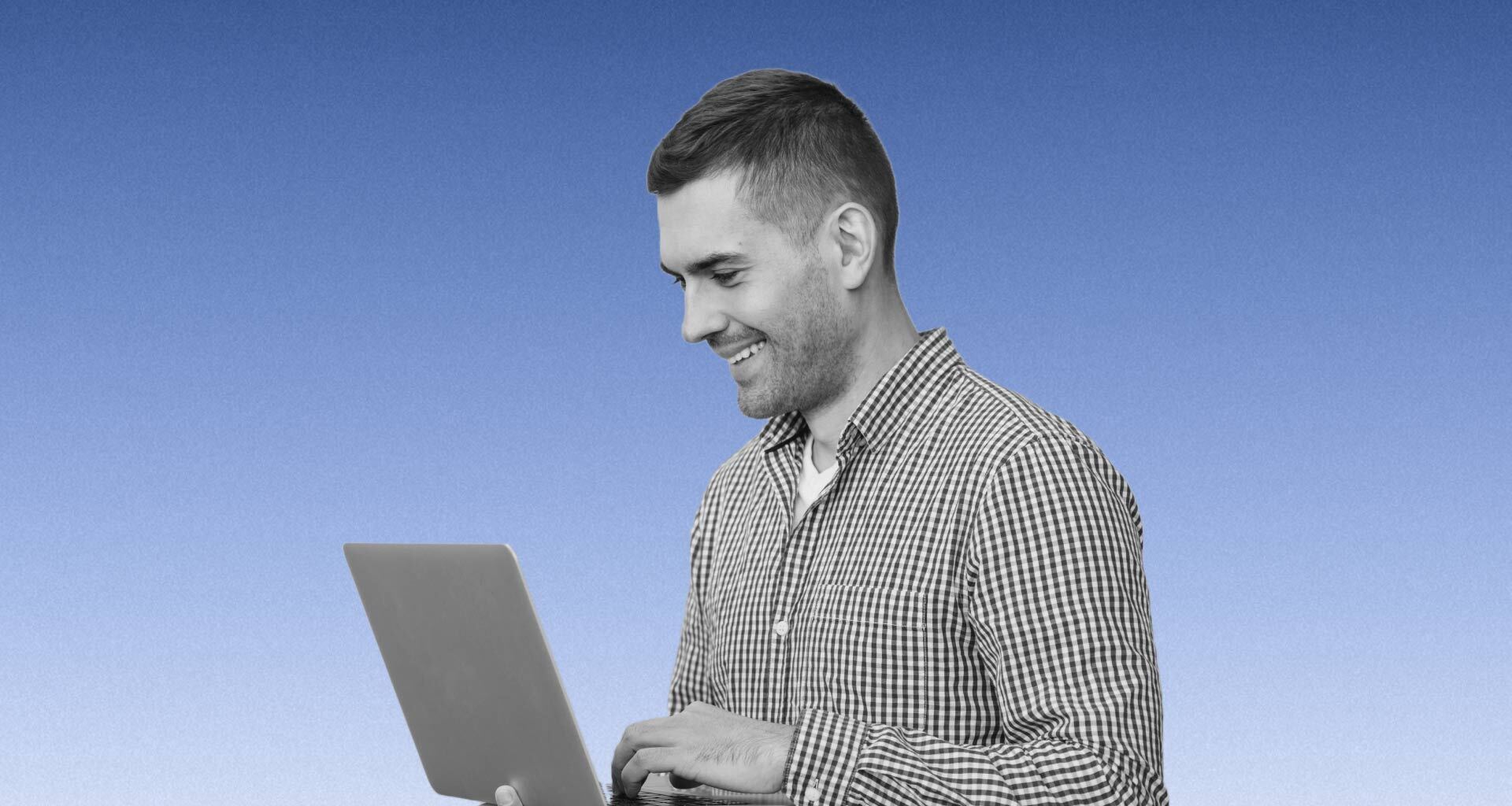 ---
At a Glance
Hunters raises $30M in a Series B funding round to drive innovation, enhance customer satisfaction, expand market reach, recruit more talent and lead the extended detection and response (XDR) market
---
Israel's extended detection and response (XDR) platform provider, Hunters, has raised $30 million in a Series B funding round led by Bessemer Venture Partners to emerge as a leader in the XDR market, a press release from the company said.
The Series A funding for Hunters was in June 2020, where it netted $15 million. With the close of Series B, the total amount raised by the company touches $50.4 million. Its existing investors – YL Ventures, Blumberg Capital, Microsoft's Venture Fund M12 and U.S. Venture Partners (USVP) – participated in the funding round.
Hunters, founded in 2018, provides a turn-key data and security platform that aids effective detection and rapid response to security incidents. Companies facing security threats can use its XDR platform to accelerate threat detection, investigation and incident response. Uri May, co-founder and CEO of Hunters, stated that traditional security information and event management (SIEM) tools do not clearly investigate threats in cloud data, leaving gaps in supporting security analysts.
"Open XDR offers a new technology approach with a turn-key solution that stitches security events from across the entire security stack into contextualized and prioritized incidents. This maximizes the value security teams are getting from their current stack and enables them to see real incidents and rapidly respond, "

Uri May
Uri opined that the investment took Hunters a step closer to building a pillar security company. The proceeds from the funding would be used to drive innovation, enhance customer satisfaction, increase market reach, support partner expansion and recruit more talent.
Alex Ferrara, partner at Bessemer Venture Partners, stated that Hunters represented the future of security architectures, delivering detection and response capabilities.
"Hunters' unique ability to identify low-fidelity signals of an attack that are traditionally missed and automatically stitch them together into a contextual attack story is a game-changer that helps organizations better address their cybersecurity risk, specifically for companies undergoing rapid cloud expansion and business growth," 

Alex Ferrara