How Do Software-Based Startups Approach International Expansion?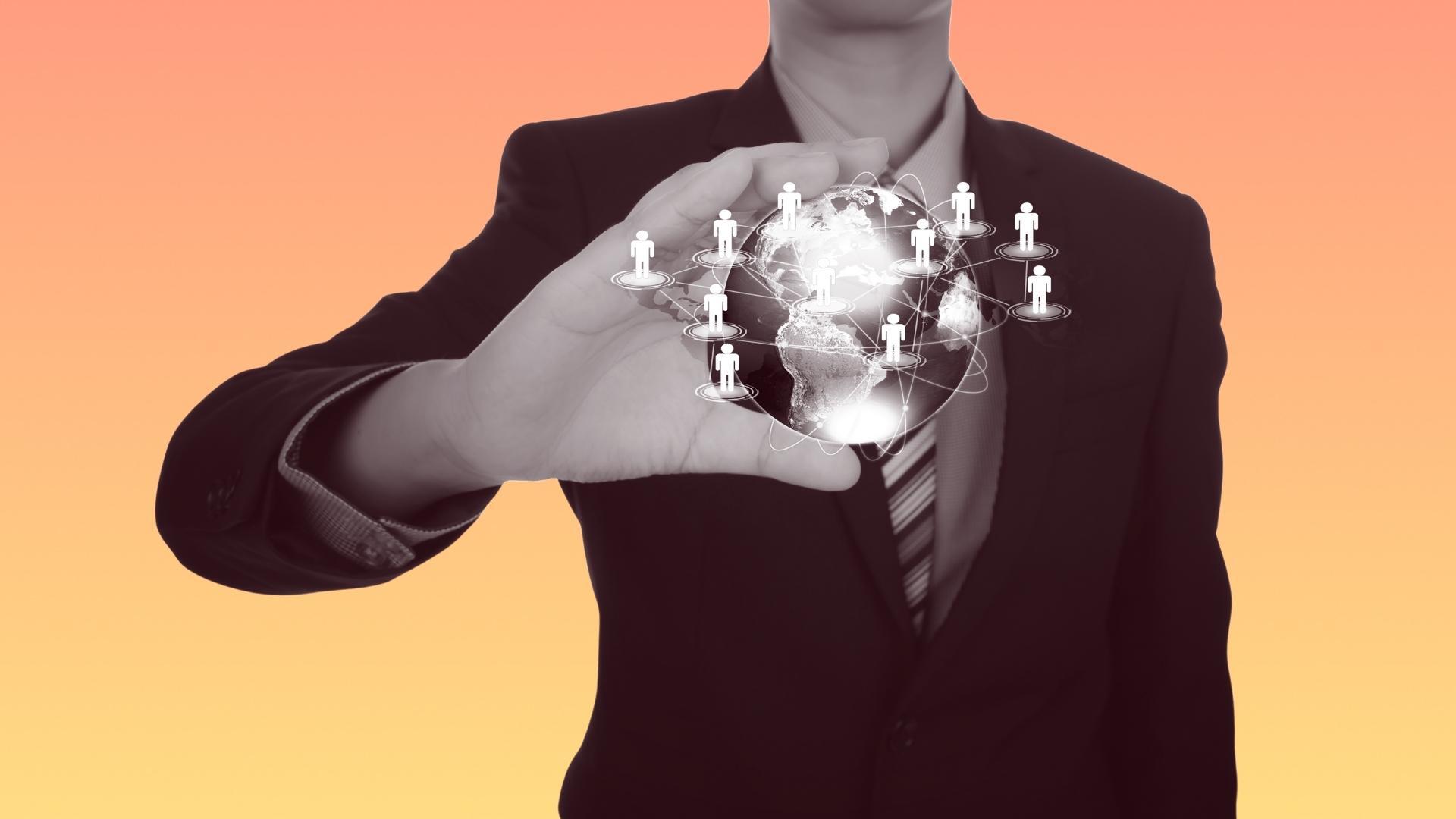 ---
In the Indian startup ecosystem, Software as a Service (SaaS) is rapidly expanding. In fact, India has seven SaaS unicorn companies which are leveraging the potential of the domestic market.
Traditional business houses in India are heavily influenced by digitization, which has created profitable prospects. "The domestic market for SaaS is likely to grow 6X to reach USD 13-15 billion by 2025" said Neeraj Saxena, Managing Partner, XScale Accelerator
SaaS startups are capitalising on a wide range of opportunities and they can increase revenue growth in international markets. SaaS firms are now based on cloud platforms that are scalable and available to customers in both domestic and international markets.
Many SaaS firms have an easy time attracting a global audience, but that does not guarantee their company is ready to go global. It is imperative to consider a few essential factors in mind while planning and executing a global expansion plan. While planning and executing a worldwide expansion strategy, it is critical to keep a few key factors in mind.