Honeybook raises $155 million in a Series D round led by Durable Capital Partners LP; valuation goes over $1 billion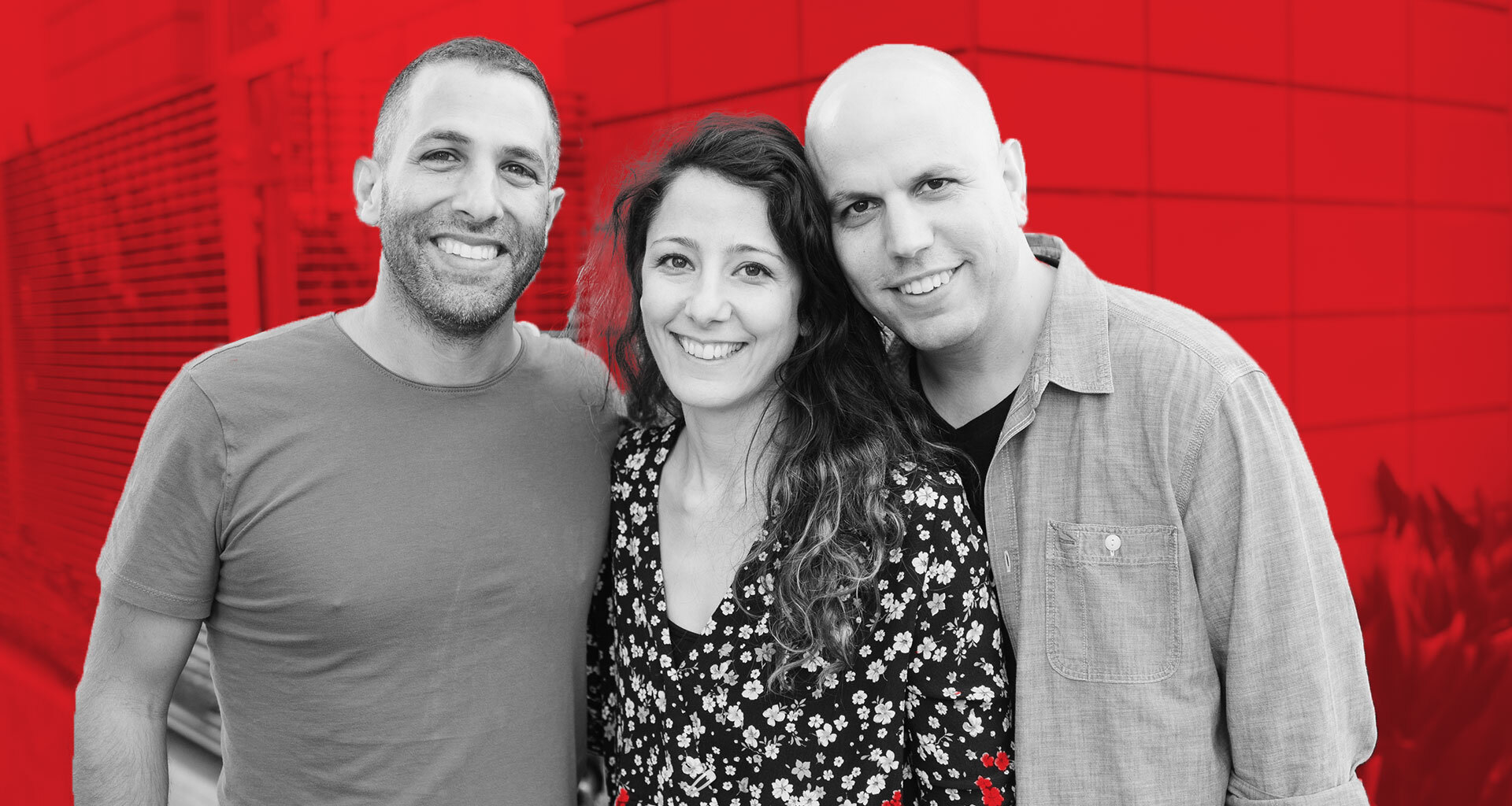 Honeybook
---
At a Glance
Honeybook, a customer experience and financial management tool developer for service-based small companies and freelancers has raised $155 million in a Series D round led by Durable Capital Partners LP.
---
Tiger Global Management, Battery Ventures, Zeev Ventures, 01 Advisors, and Norwest Venture Partners, and Citi Ventures were among the investors in the round. The San Francisco-based Honeybook's valuation has gone over $1 billion after this round of funding.
HoneyBook, a San Francisco-based company, has now raised a total of $248 million since its launch in 2013. HoneyBook earned $28 million in March 2019, but the Series D is a significant increase.
HoneyBook's leadership team was worried about the possible effects on their market when the COVID-19 pandemic struck last year, and they prepared for a sales decline. Rather than lay everyone off, they asked everyone to take a salary cut, including the management team, who saw their salaries cut "by double" that of most of the workforce.
I remember it was terrifying. We knew that our customers' businesses were going to be impacted dramatically and would impact ours at the same time dramatically. We had to make some hard decisions.

Oz Alon, the CEO
HoneyBook's customer base, on the other hand, shocked even the management, which ended up restoring those wages only a few months later. HoneyBook saw a significant increase in demand due to the COVID-19 pandemic-related corporate layoffs, which led to more individuals opting to launch their own companies.
HoneyBook incorporates billing, contracts, and customer contact on its website to assist company owners in staying coordinated. Graphic designers, event planners, digital advertisers, and photographers from around the United States and Canada have booked more than $3 billion in revenue on the website since its launch.
HoneyBook was founded by Oz, his wife Naama, and a longtime friend, Dror Shimoni. Oz and Naama were also small business owners at one point, so they were familiar with the challenges of operating a service-based company.
The funds from the new funding round will continue product growth and increase its 103-person headcount in its San Francisco and Tel Aviv offices.
We're seeing so much demand for additional services and products, so we want to invest and create better ways for our members to present themselves online.

Oz Alon
Chelsea Stoner, a general partner at Battery Ventures, explained that the vast field of productivity tools for small businesses and entrepreneurs was "a market of discrete and separate productivity tools."
She added that HoneyBook is a genuine forum for small businesses, providing a vast array of features in a single unified UX.