HackerU acquires Cybint for $50M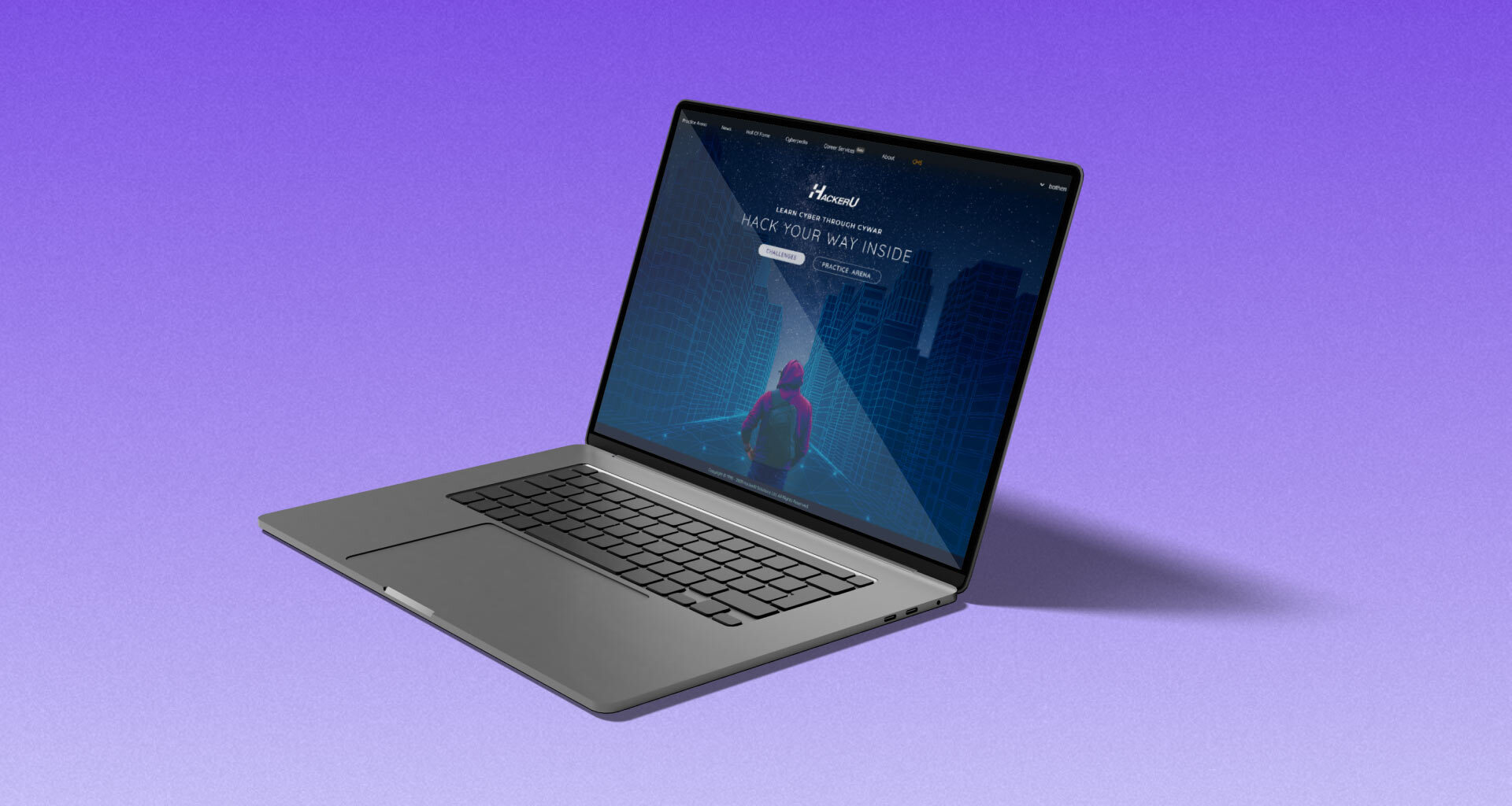 hackeruso.com
---
At a Glance
HackerU, a cybersecurity technology solutions, services, and knowledge transfer company, has acquired Cybint. The combined entity's global reach will expand following the purchase, and it will be known as ThriveDX, which stands for digital transformation.
---
HackerU, a Cyber Security technological solutions, services, and knowledge transfer company, has acquired Cybint, a SaaS-based cyber education company. According to TechCrunch, the value of the deal is $50 million.
Through collaborations with colleges, HackerU provides digital workforce training to students, post-graduate professionals, and the general public in the United States, Europe, and Asia. The merged entity's global presence will expand due to the purchase, and it will be renamed ThriveDX, which stands for "digital transformation."
The combination of our two companies' positions the new ThriveDX group as the category leader worldwide and solidifies our ability to reskill and upskill individuals at any stage of their professional life.

Dan Vigdor, co-founder and executive chairman of HackerU
He added, "The pandemic accelerated a huge transformation across the global workforce, leaving companies in dire need of workers with specific skills — and job candidates in need of training."
Cybint has previously raised a total of $7.5 million. HackerU has been established for 15 years and has funded about $100 million in the last four years from Prytek, Liquidity Capital, and Shintilla Cap. The firm has various worldwide projects, including a collaboration with Southern New Hampshire University to develop cybersecurity boot camps to prepare Black and refugee students in Southeast Africa for long-term career prospects through remote training.
The Cybint team will support HackerU by signing additional partnerships and accelerating the development of software as a service (SaaS) training solutions with a strong emphasis on corporate training and cybersecurity education solutions globally.

Roy Zur, founder and CEO of Cybint
2U, which bought Trilogy for $750 million in 2019, will be ThriveDX's major opponent.