Graphy launches $14M grant for Creators to launch online schools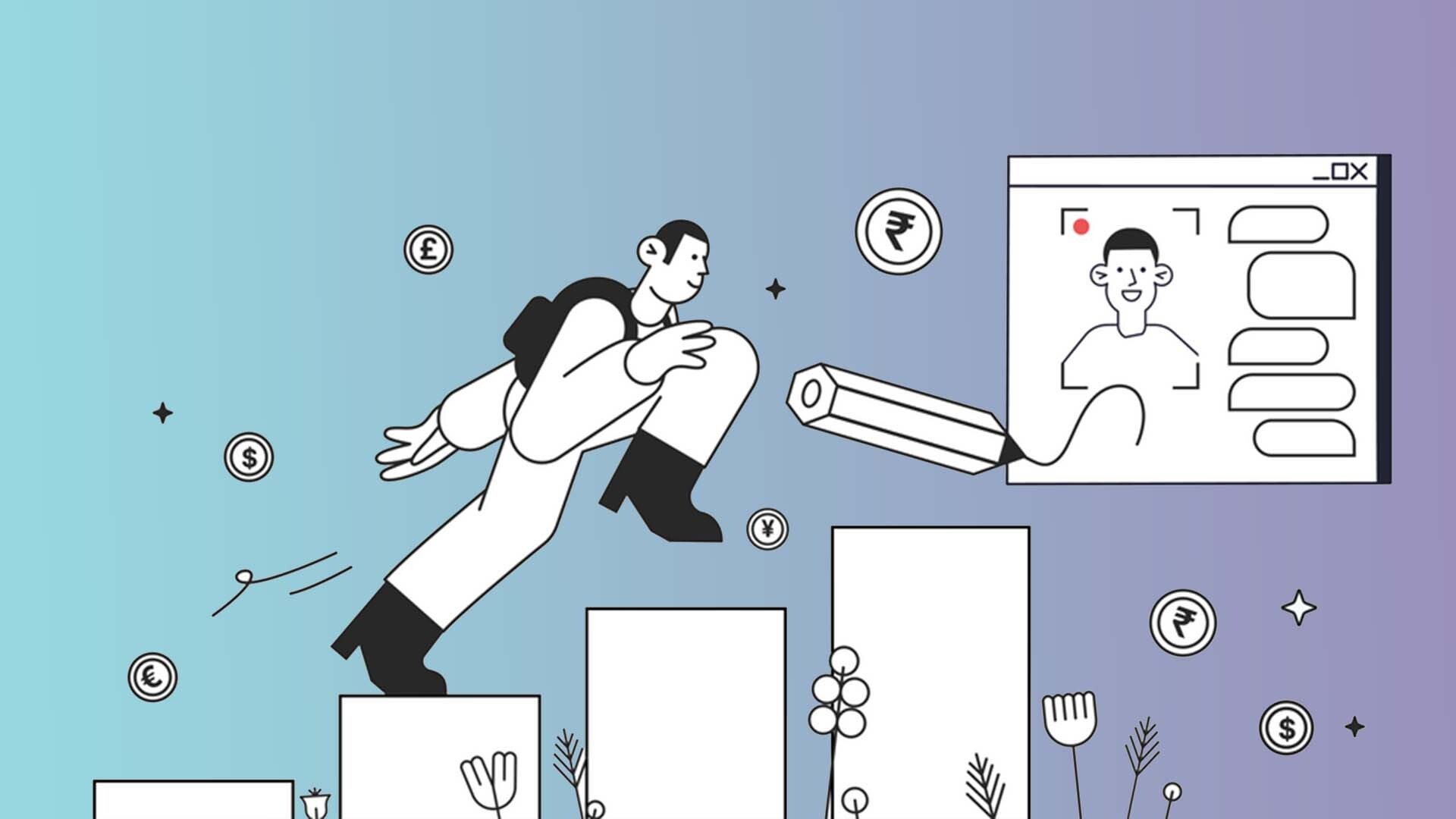 ---
At a Glance
Graphy recently launched a $14M Graphy Grant for highly ambitious creators looking to establish their learning communities. Graphy provides a single all-in-one platform to cater to the needs of creators who aspire to grow their audience and monetize their skills
---
Graphy, an Unacademy Group company, recently launched a $14 million Graphy Creator Grant to help creators across the globe establish their online schools and learning communities.
The money would be provided over the next two years to highly ambitious creators. Graphy stated that the applicants shortlisted for its grant would receive fifty percent of the money post-approval and the remaining after the course's launching. Creators eligible for applications include influencers, educators, or subject matter experts keen on sharing their expertise.
Graphy is known to provide a single platform to cater to the needs of creators, looking to grow their audience and monetize their skills. With over 200 active creators on its website, including the likes of the Indian Chess Grandmaster and former world champion, Viswanathan Anand, Graphy's tools enable creators to launch their online school quickly and efficiently.
Graphy enunciated that the creators are free to deploy the funds the way they see fit and would be assigned a relationship manager to help build an online school and learning community. Additionally, the manager would suggest promotion strategies.
Sumit Jain, co-founder and CEO of Graphy, expressed excitement at being part of creators' journey, helping them build their online businesses.
"At Graphy, we continually ask ourselves – what can we do to help the brilliant creators out there? How can we truly help them flourish? How can we help them achieve financial freedom? Creators are the lifeblood of the digital world and working with inadequate resources can be a tiring process. Our vision is to facilitate and enable creators to achieve financial freedom," Sumit added.
Creators can apply for the Graphy Grant here.