Google Cloud India launches new cloud region in Delhi-NCR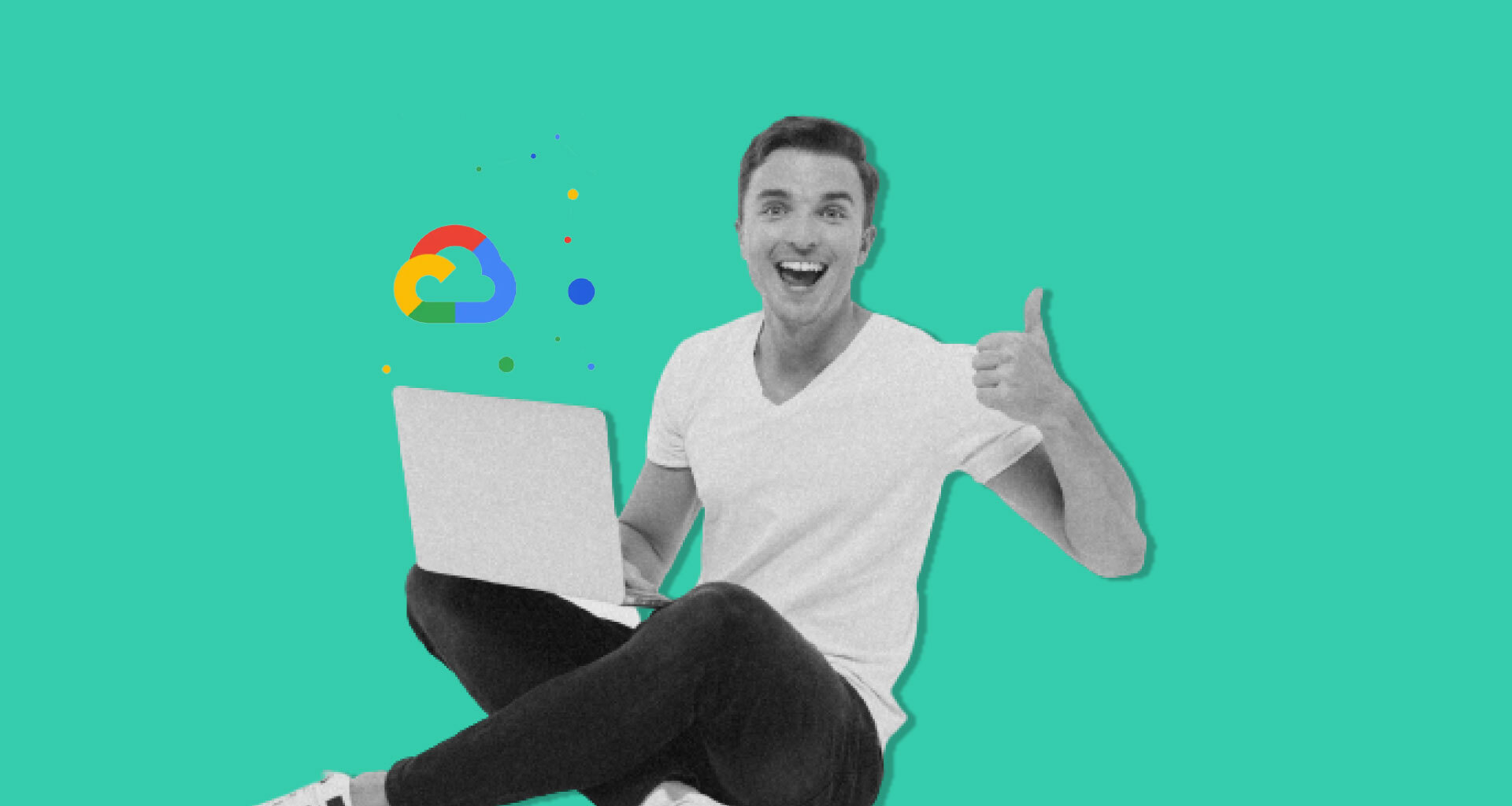 drobotdean@freepik
---
At a Glance
Google Cloud India has launched a new cloud region in Delhi-NCR, which is the country's second, following the one in Mumbai, Maharashtra, which opened in 2017.
---
Google Cloud India has announced the launch of its new cloud region in Delhi-NCR (National Capital Region). This would enable the firm to better their services to clients in various industries, particularly the public sector in India and the Asia-Pacific. The financial details have not been disclosed.
The cloud region in Delhi-NCR is the second such region in India, and the first is located in Mumbai, Maharashtra, which was launched in 2017. The Delhi-NCR region has three "availability zones" similar to the Mumbai region.
Speaking at the launch, Sundar Pichai, CEO of Google and Alphabet, said that Google Cloud assists businesses of all sizes in overcoming challenging issues by bringing dependable and secure cloud technology closer to their offices.
That includes companies such as HDFC Bank, who're using Google Cloud for scale and operational resilience, and ShareChat, which is harnessing Google Cloud to better serve their customers across 15 different Indian languages. We see so much opportunity ahead as the world reimagines how we live and work.

Sundar Pichai, CEO of Google and Alphabet
Cloud regions are physical places where public cloud resources can be found. Google Cloud clients in India will benefit from low latency and excellent performance for their cloud-based applications and data due to the new area. A new cloud area will also let Google fight more fiercely against Amazon Web Services and Microsoft, rapidly increasing their India footprint.
In India, the second cloud region, Google Cloud CEO Thomas Kurian said, would improve business continuity planning for clients with the dispersed, secure infrastructure required to fulfill IT and business needs for disaster recovery while retaining data sovereignty.
Google Cloud is firmly committed to supporting India's business and economic recovery. A central piece of this is providing cloud infrastructure and technologies to support the digitization of organizations of all sizes and at scale. A second region in India brings significant benefits to our customers.

Thomas Kurian, CEO, Google Cloud
Mr. Kurian said that the growth they are experiencing is one of the reasons they are spending so much in growing their product footprint, engineering investment, go-to-market footprint, and cloud regions. For them, India is one of the fastest-growing marketplaces in the world. And they are delighted with the growth they see in India, he added.
Retail, CPG, healthcare and life sciences, financial services, communication service providers, media and entertainment, gaming, manufacturing and industrial, supply chain and logistics, and public sector are among the sectors where Google Cloud is focused. HCL, InMobi, TVS, Dailyhunt, and Voot are among its Indian customers.