Google Cloud and C3 AI announce partnership to help industries solve real-world challenges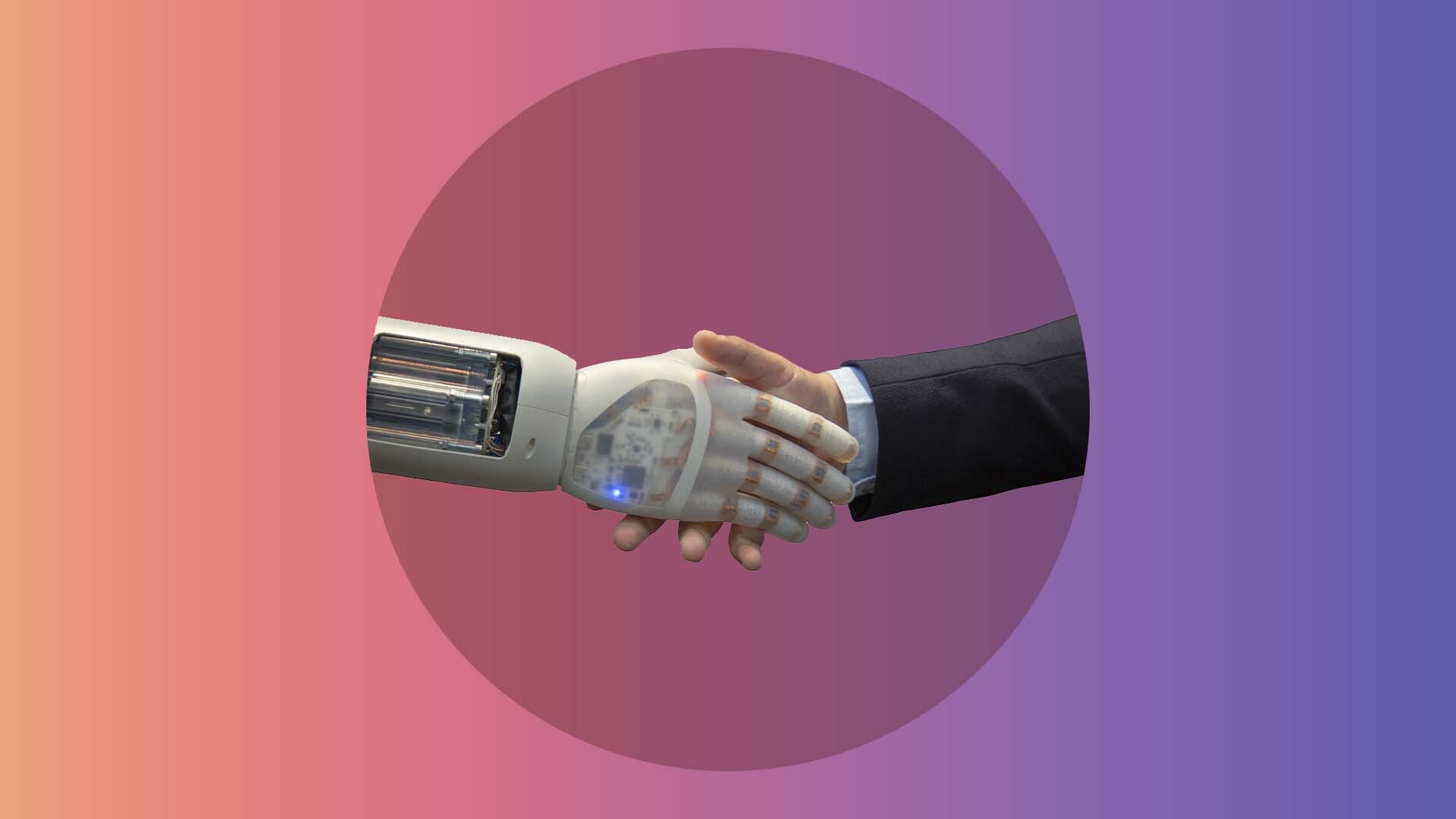 patruflo@envato
---
At a Glance
Google Cloud and C3 AI enter partnership to help organizations spanning industries such as financial, healthcare, manufacturing, supply chain and telecommunications, solve real-world challenges
---
Google Cloud and enterprise AI SaaS provider, C3 AI, announced their "first-of-its-kind" partnership to help organizations across multiple industries accelerate their applications of AI solutions, a press release from Google Cloud said.
Google Cloud stated that under the partnership, both companies' global sales teams would co-sell C3 AI's enterprise AI applications, which will be running on the Google Cloud. C3 AI would work closely with Google Cloud to ensure that its applications completely leverage the accuracy and scale of multiple Google Cloud products and capabilities and help customers build and deploy machine learning models quickly and effectively.
Thomas Kurian, CEO at Google Cloud, stated that both companies believe that artificial intelligence would help businesses address real-world challenges and opportunities across multiple industries and added,
"We believe that by delivering C3 AI's applications on Google Cloud, and by partnering to address specific industry use cases with AI, we can help customers benefit more quickly and at greater scale."

Thomas Kurian, CEO at Google Cloud
C3 AI's applications would complement and interoperate with Google Cloud's portfolio of existing and future industry solutions and enable customers to deploy combined offerings for solving critical issues in several verticals such as manufacturing, supply chain and logistics, financial services, healthcare and telecommunications.
"Combining the innovation, leadership, scale, and go-to-market expertise of Google Cloud with the substantial business value delivered from C3 AI applications, this partnership will dramatically accelerate the adoption of Enterprise AI applications across all industry segments,"

Thomas M. Siebel, CEO of C3 AI, said.
Jim Snabe, former co-CEO of SAP AG, called the partnership a game-changer for the hyper-scale computing market and added,
"Google Cloud is changing the competitive discussion from CPU seconds and gigabyte-hours, to enterprise AI applications producing enormous value for customers, shareholders, and society at large."

Jim Snabe, former co-CEO of SAP AG