Goldcast has raised $10 million in a seed round led by Unusual Ventures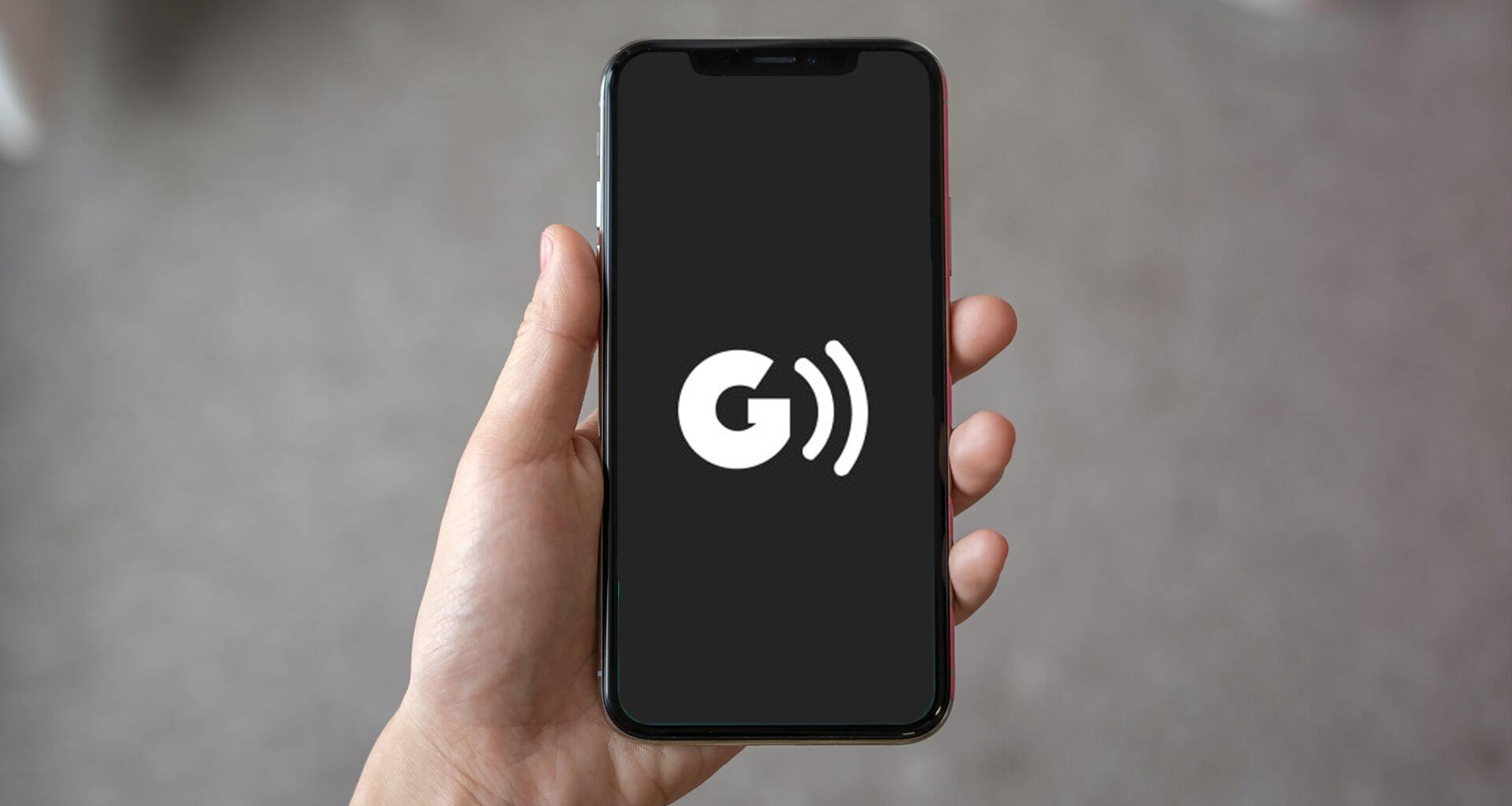 ---
Most of the startups started to aim towards grabbing the investor's attention. Be it any business event, networking with people and knowing the investors are crucial for taking up the business plan to implementation.
Companies like EventX, Vendelux, Twine, and Zuddle announce their funding and strategic moves to attract attendees' attention. Helping the attendees with ideas that help them with money and time while attending the events has become common.
Globally the event management software market has soared from $1.5 billion (in 2019) to $5.9 billion in 2020. Now it's on the journey to triple up by 2028, as per Grandreview Research's data.
Goldcast hopes to throw some light on the "black box" that is event revenue effect, with B2B technology businesses spending an average of 25% to 40% of their expenditures on marketing events each year to reach their pipeline goals.
It's the latest startup to attract funding as it develops a software stack for B2B marketers, including interactive virtual and hybrid events, go-to-market channels, and actionable account-based information for sales teams to demonstrate event pipeline impact.
Unusual Ventures led a $10 million seed round for the Boston-based startup, including HubSpot Ventures, Afore Capital, Underscore VC, and a collection of angel investors.
Palash Soni, the CEO, founded Goldcast in June 2020 with his Harvard Business School classmates Kishore Kothandaraman and Aashish Srinivas. Before coming to the United States for school, he worked for an ad-tech firm and witnessed the company's events team's difficulty in obtaining event data.
"We started thinking about an events CRM, but then the pandemic hit, and I saw an even bigger opportunity to build an end-to-end platform for companies to have this pipeline."

Palash Soni, the CEO, Goldcast