GoCoach wins Panoramic Ventures-hosted Startup Showdown, receives $120K in investment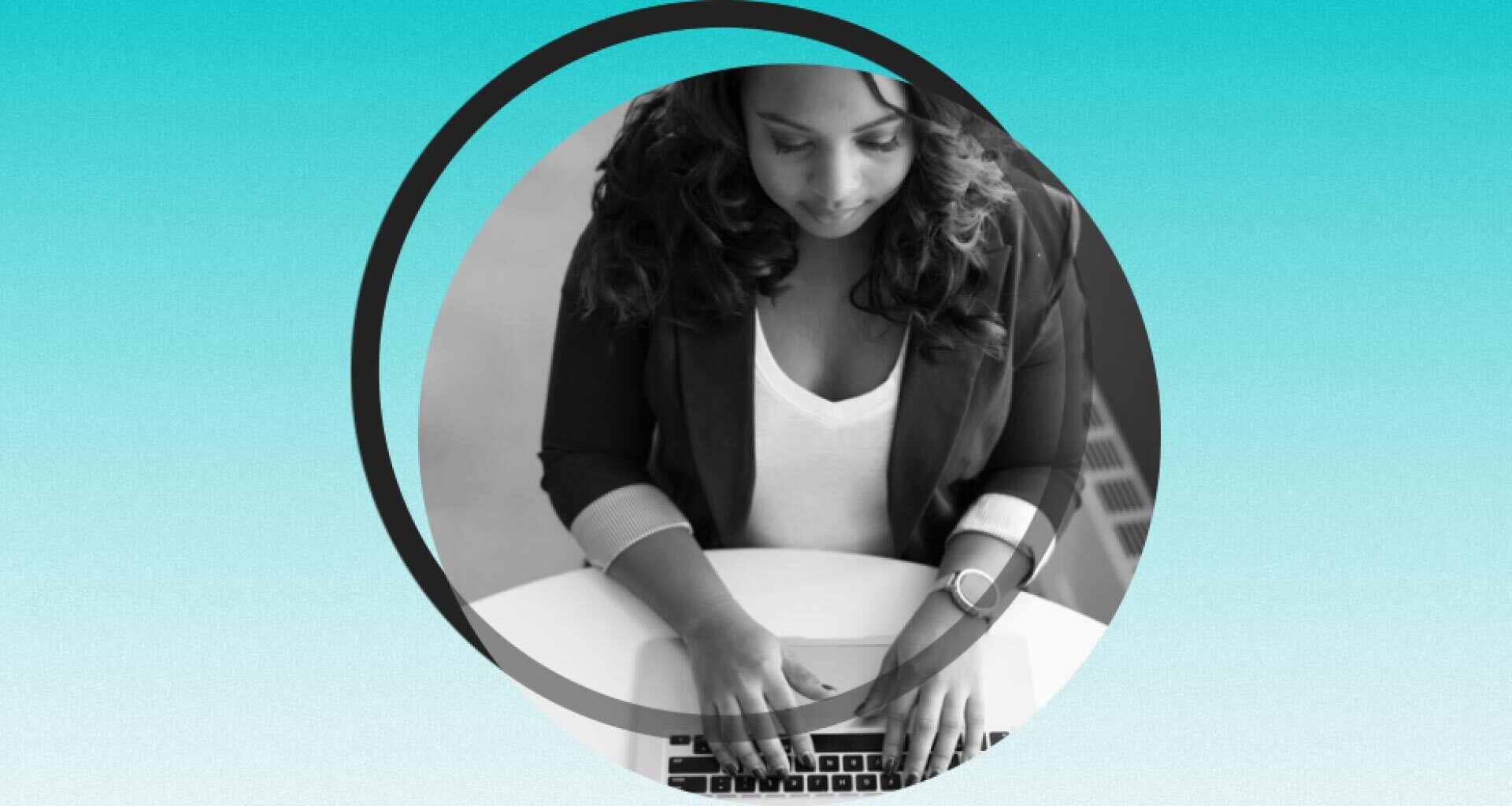 ---
At a Glance
B2B SaaS platform GoCoach has won the Panoramic Ventures-hosted Startup Showdown, designed to showcase and fund early-stage technology companies. As a result of this, GoCoach received $120K in investment from the VC firm.
---
GoCoach, a B2B SaaS talent development platform, has received $120,000 in investment from Panoramic Ventures after being declared the winner of a monthly-pitch competition Startup Showdown, a press release from Panoramic Ventures said.
The Startup Showdown is a monthly-hosted pitch competition by Panoramic Ventures, open to early-stage software and tech-enabled service businesses. It provides six open application periods each year and every application submitted for it is reviewed by the Panoramic investment team, which narrows down the applicant pool to 25 semifinalists for each event, the VC firm said.
Ultimately, five Startup Showdown finalists are selected for each event to pitch in front of a panel of guest judges with $120,000 on the line. Panoramic Ventures stated that the application period for entrepreneurs to pitch in the August and September events is now open.
Kristy McCann Flynn, co-founder and CEO of GoCoach, reiterated the company's mission to make it easier for people to grow in their careers, unlock their true potential and achieve greater work satisfaction.
The feedback and mentoring I received through Startup Showdown was exceptional, and I encourage other startup founders to take part. We plan to use the investment prize to continue to evolve and refine GoCoach's technology

Kristy McCann Flynn, co-founder and CEO of GoCoach
GoCoach, founded in 2018, provides personalized career coaching and learning at scale for companies to educate and empower their recruits. Its SaaS platform offers self-guided coach selection and gives managers and employees clear views into their progress. Paul Judge, managing partner at Panoramic Ventures, stated that this time, the Startup Showdown was highly competitive and GoCoach won it because of the emphasis it places on career acceleration through coaching and learning.
Kristy and her diverse team of women leaders are focused on the premise of investing in existing talent to increase employee retention and upward mobility while also enriching the employee's value to the organization overall

Paul Judge, managing partner at Panoramic Ventures
Panoramic Ventures released the list of companies who were the finalists of this month's Startup Showdown. They include