Glorify, a religious-based app, landed $40 million in Series A funding led by a16z.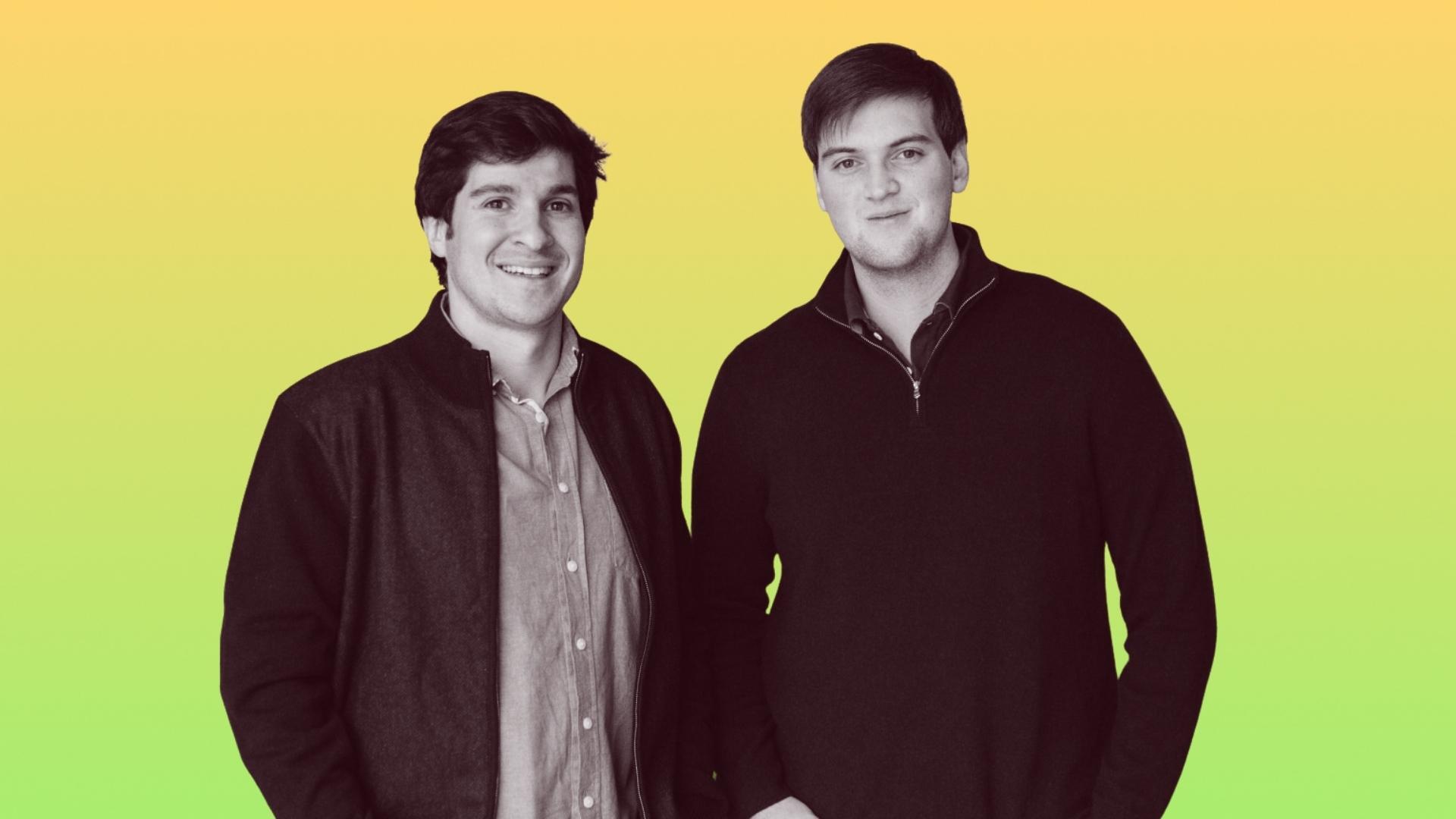 ---
Many religious-based apps help community members in their daily prayers, bedtime bible stories, etc. Take Pray.com, an LA-based app for prayers that was founded in 2016, has raised $34 million from investors. Religious apps got significant attention during this pandemic because churches were closed, which drove people to use religious apps.
The Bible app, a most popular app, is now used by more than 400 million users across the world.
The newest addition to this list is Glorify, a 2-year-old, subscription-based wellness app that provides users with guided meditation. It also comes with audio bible passages and Christian music. The London-based app raised $40 million in Series A funding led by Andreessen Horowitz. Other participants include SoftBank Latin America Fund, K5 Global and a long string of famous individuals.
The 22-year-old co-founder and co-CEO, Ed Beccle believes in his vision that goes beyond meditation and Bible readings. He also offered a peek into how wealthy celebrities and startup entrepreneurs are being brought together.