Gloat raises $57M Series C funding from Accel, aims acceleration of product innovation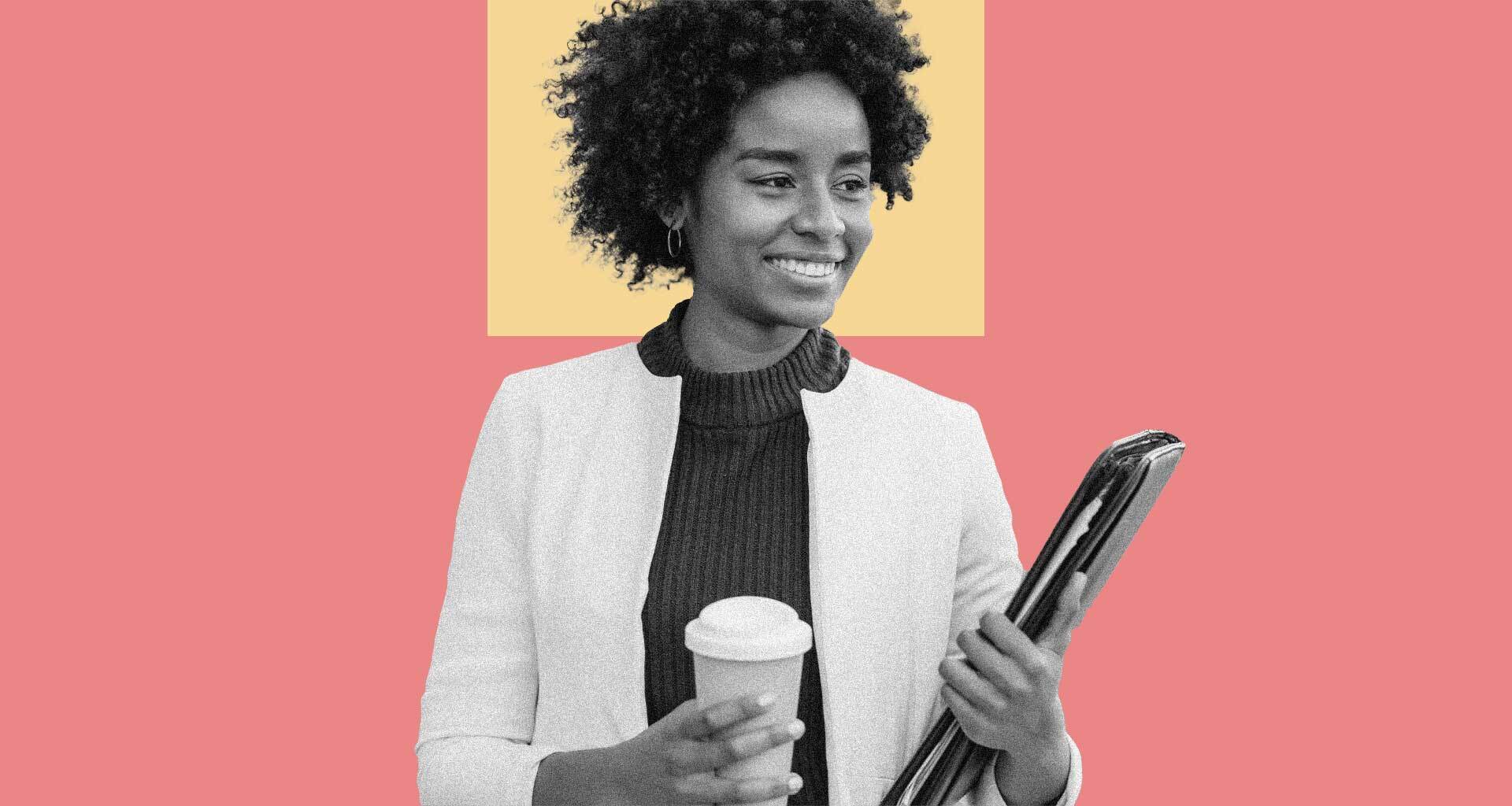 mego-studio@freepik
---
At a Glance
Gloat, a talent marketplace platform, has raised $57M in Series C funding, following a year of growth in customer, ARR, and employee count. It plans to use the proceeds to accelerate product innovation and expand the market
---
Gloat, a talent marketplace platform helping enterprises worldwide harness talent, has announced its Series C fundraise worth $57 million, led by Accel. Existing investors – Eight Roads Ventures, Intel Capital, Magma Venture Partners, and PICO Partners-participated in the funding round.
In its press release, Gloat stated that it would use the funds to accelerate product innovation and market expansion to increase workforce agility in enterprises and the dynamic careers of every individual. Its total funding stands at about $92 million.
Gloat's AI-powered platform dynamically connects employees with internal work and development opportunities such as projects, mentorships, or full-time roles. Its talent marketplace platform creates equal opportunities for employees and helps enterprises draw talent quickly.
According to Ben Reuveni, co-Founder and CE of Gloat, traditional silioes, rigid hierarchies, and other conventional HR technologies kept employees trapped and provided them only limited growth opportunities. Stating that enterprises are witnessing a paradigm shift in the way they are managing talent and work within their organizations, Mr, Reuveni added,
The most forward-thinking and future-ready companies are breaking down these silos and embracing a more agile approach to workforce management powered by the Talent Marketplace.

According to Ben Reuveni, co-Founder and CE of Gloat
Gloat stated that its customer base increased four times and ARR increased five times. It added that with a tripled employee count since the pandemic, its user base has expanded to over 120 nations today.
Philippe Botteri, partner at Accel, opined that as companies want their workforces to become more flexible and embrace remote working, they also needed to optimize productivity and ensure equality in opportunities. He expressed delight at partnering with Gloat in the next stage of their journey and stated,
Gloat pioneered the Talent Marketplace to solve that, and it's now becoming a strategic tool for global enterprises. Some of the world's largest, most forward-looking companies are benefiting from the workforce agility enabled by Gloat's AI-powered platform.

Philippe Botteri, partner at Accel