Glamplus, a SaaS company, has raised $700,000 in a pre-Series A round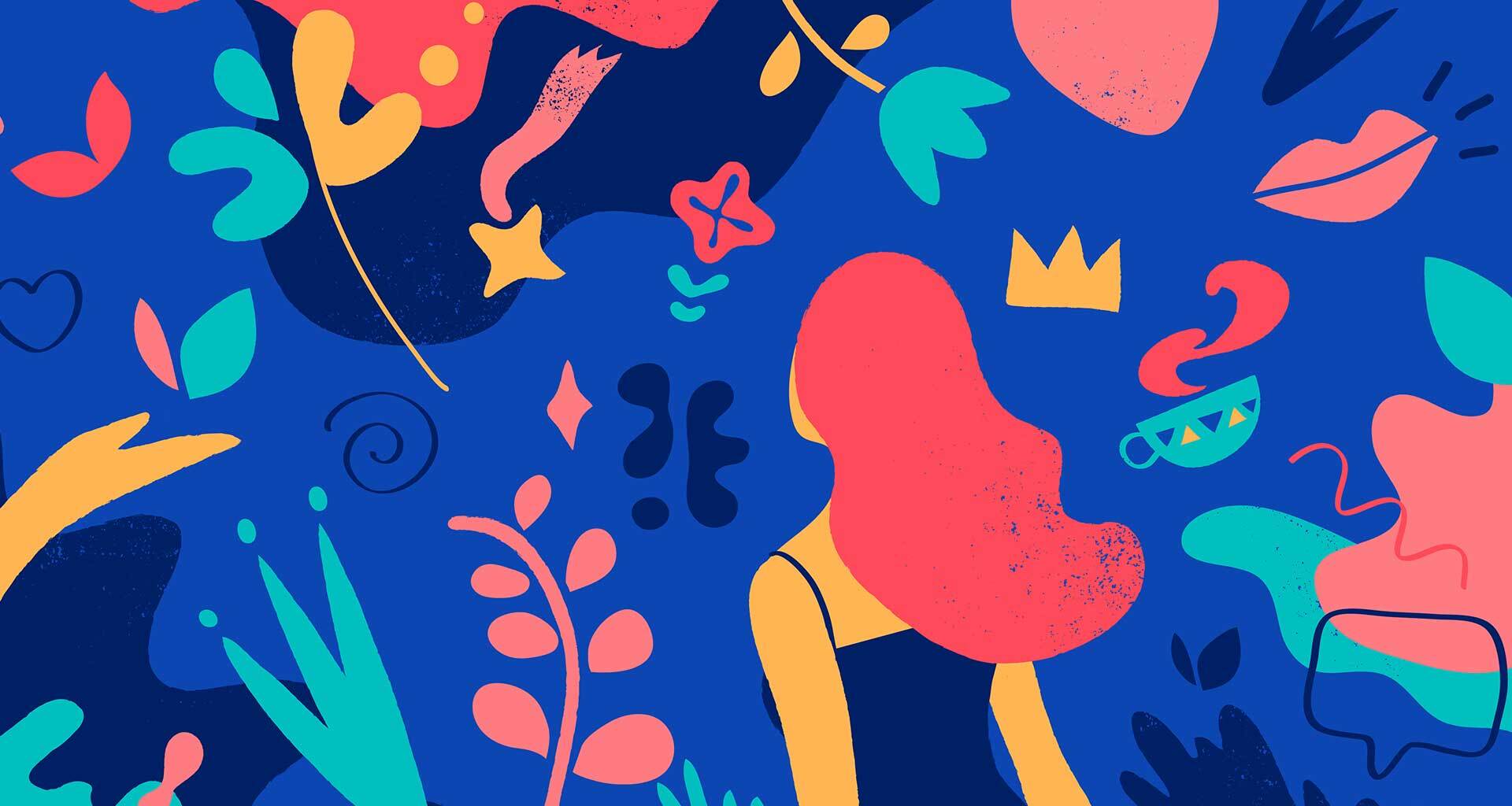 ---
Blume Ventures and Ramakant Sharma led a $700k pre-Series A financing for Glamplus, a SaaS-enabled marketplace firm (COO- Livspace). IPV, a previous backer, has also joined the round.
Glamplus plans to invest the money in vertical tech SAAS capabilities and expand its B2B marketplace business to 10,000 partners and Rs 5 crore in monthly revenue by March 2022, according to a press statement.
Glamplus is a SaaS-enabled, curated B2B marketplace co-founded by Divyanshu Singh, Rohan, and Vatsalya. It assists and enables large medium, and small salons/spas to use technology and develop their companies digitally.
In less than eight months, the Bengaluru-based business claims to have grown to 4000 paying partners across six cities: Bengaluru, Delhi, Kolkata, Ahmedabad, Nagpur, and Pune. It has also evolved from a three-person team to over 40 people in less than six months.