Gartner has named o9 Solutions a leader in their Magic Quadrant for Supply Chain Planning Solutions for 2022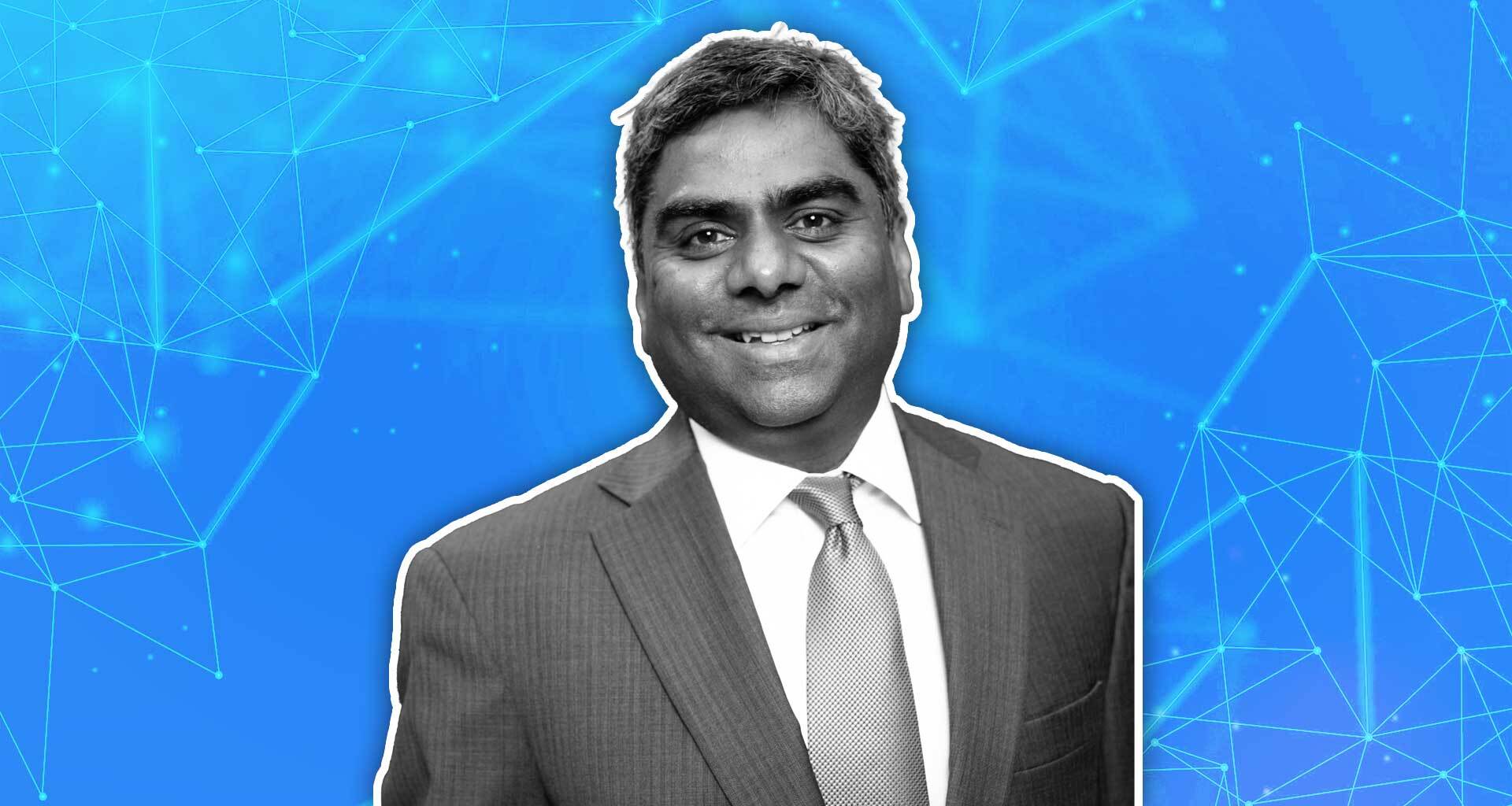 ---
o9 Solutions, a major enterprise AI software platform supplier for revolutionizing planning and decision-making, was named a Leader in Gartner's Magic Quadrant for Supply Chain Planning Solutions for 2022.
The o9 Digital Brain platform's capacity to drive innovation in fundamental supply chain operations, as well as its ability to revolutionise end-to-end planning and decision-making, continues to attract market interest.
General Atlantic, it's BeyondNetZero climate investing venture, Generation Investment Management, and KKR made $295 million in equity investments in o9 in January 2022.
The unique ability of o9 to assist firms turn their costly, complex, and resource-intensive supply chains into lucrative and environmentally sound models is credited with this new round of funding.
According to Chakri Gottemukkala, Co-founder and CEO of o9 Solutions, as demand and supply complexity and volatility continue to rise, executives at many of the world's largest enterprises are increasingly turning to the o9 future-proof, AI-powered Digital Brain platform to transform their supply chain, commercial, and integrated business planning capabilities.
Our accomplishments over the last year reflect o9's commitment to providing the most value to our clients, as well as our firm belief that better supply chain planning benefits both the bottom line and the environment.