FTC files lawsuit against NVIDIA's purchase of ARM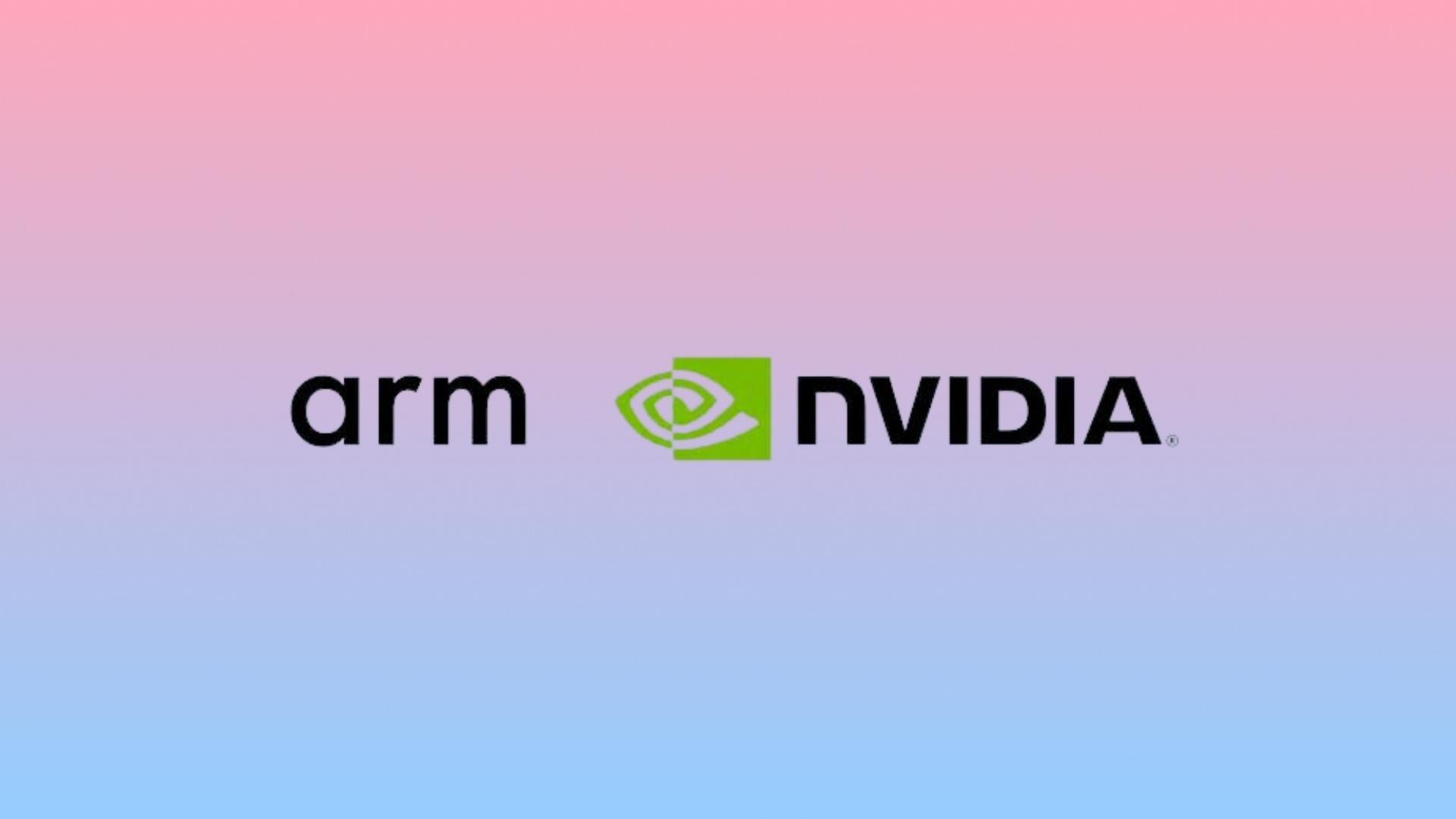 ---
NVIDIA's plan to obtain ARM has come to a halt because of the Federal Trade Commission. It has sued to block the deal and affects the $40 billion deal that would rattle competition for many tech companies. ARM is a significant input that strengthens competition between NVIDIA and its rivals. This merger would give NVIDIA a way to tackle these challenges.
FTC's main concern was that NVIDIA would have access to information from ARM licensees. This merger could lower the ARM's cost to develop tech that may contradict NVIDIA's business goals, said officials.
NVIDIA is not worried that the administrative trial will start on August 9th, 2022. In fact, NVIDIA sees this lawsuit as the next step in the FTC process and bolsters its arguments in favor of the buyout. This merger will speed up ARM's product plans and nurture more competition while protecting the chip architecture designer's open licensing model.
Still, an FTC lawsuit is not a tiny issue for NVIDIA. When a commission files such lawsuits, it says that the company is breaking the law. Even concessions might not be enough. This FTC lawsuit came right after the European Commission launched an investigation into the purchase in October. It will concern the agencies who will keep an eye on this lawsuit.