Freshworks CEO Girish Mathrubootham is the Forbes India Entrepreneur of the Year 2021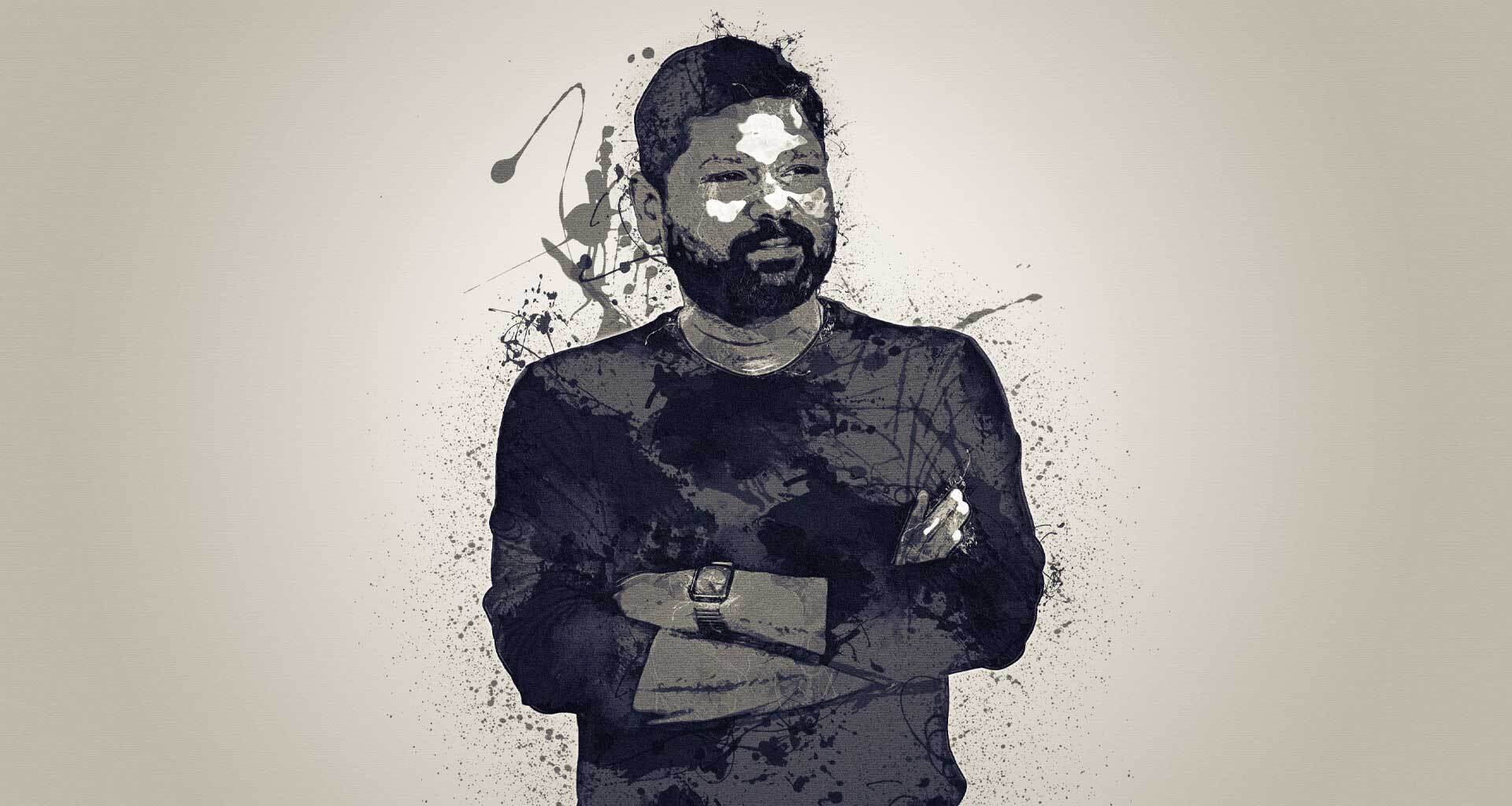 ---
Freshworks CEO Girish Mathrubootham has been selected as Entrepreneur of the Year at the annual ET Awards, following the rapid growth of his company which became the first Indian Saas (software-as-a-service) startup to be listed on the US exchange.
"All the credit goes to my incredible Freshworks 'kudumbam' (family) for all the hard work that has helped us get where we are today. The journey continues as we strive to build an iconic global product company out of India. I consider this an honour, a milestone in our dream of seeing India as a 'product nation' on the world stage."

Girish Mathrubootham, CEO, Freshwork
Freshworks started by Mathrubootham on the principle that "happy employees lead to happy consumers." 
In 2015, Girish famously said that aim was to make sure that his employees would one day end up buying BMWs. The IPO of Freshworks benefited over two-thirds of the company's 4,300 employees who had stock ownership plans. It reports that around 500 Freshworks employees became millionaires following its IPO.
Freshdesk (now Freshworks) founded as an alternative to the expensive help-desk software offered by American MNCs. Upon the listing in September last year, Freshwork market value touched $12.2 billion.