French Government says Google and Microsoft cloud services are suitable for France's sensitive data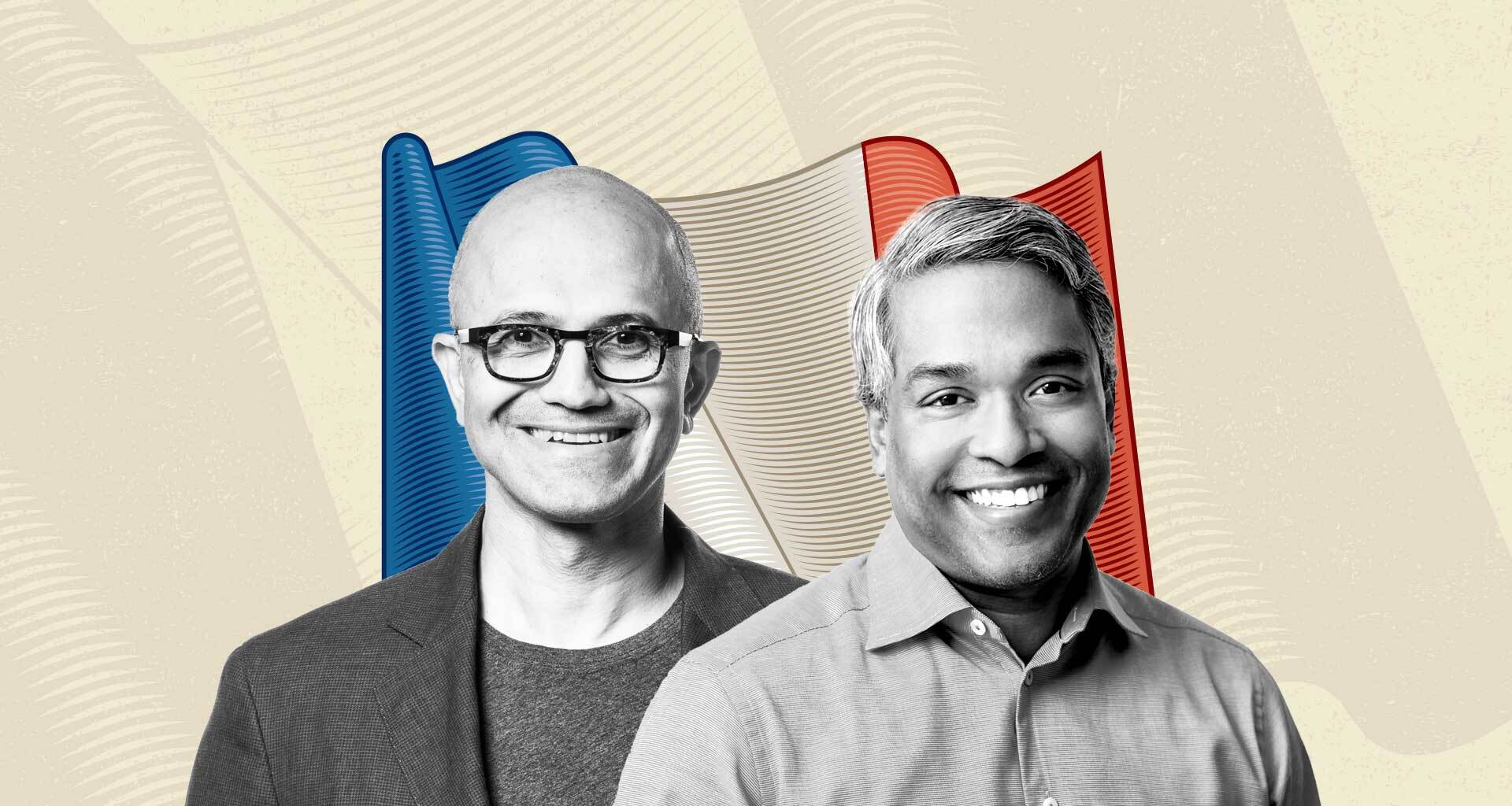 Google Cloud, Microsoft
---
At a Glance
The French Government has said that the cloud computing technology developed by Google and Microsoft, if it is licensed to French companies, can be used to store France's most sensitive state and corporate data safely.
---
The comment, which is part of a strategic strategy outlined by French Finance Minister Bruno Le Maire and two other ministers, acknowledges the United States technological advantage in the sector, in contrast to earlier appeals from European leaders for completely domestic solutions.
Google, Microsoft, and Amazon—the market leader in data storage dominate the global industry, raising worries in Europe about the possibility of US surveillance following the passage of the US CLOUD Act of 2018.
However, Le Maire believes that a "trustworthy" cloud computing alternative may be built within Europe by ensuring that computers are located on French soil and that Europeans own the firms that store and handle the data.
We, therefore, decided that the best companies, I'm thinking in particular of Microsoft or Google, could license all or part of their technology to French companies." He did not mention Amazon.

Le Maire said at a news conference
According to Microsoft, this is fantastic news for France's digital transition, which will be "completely independent."
Google welcomed the French Government's "clarification" and supported the need for "the highest levels of security."
Julien Groues, General Manager (France), Amazon Web Services, told Reuters that Amazon's cloud division had formed ties with several prominent French firms, including state-owned telecommunication company Orange.
He said, "This is something that we've been doing for many years."
Companies that provide cloud computing services that adhere to the criteria mentioned by Le Maire, as well as other standards specified by France's cybersecurity agency ANSSI, would receive a so-called "trustworthy cloud" label.
Two French companies, OVHcloud and Dassault Systemes' Outscale, already meet these requirements. Late last year, OVHcloud announced a partnership with Google to expand its cloud computing capabilities.
We hope that other Franco-American alliances will emerge in this area, which will allow us to have the best technology while guaranteeing the independence of French data.

Cedric O, French Minister of State for Digital and telecommunications