Frame AI Raises $7.6 Million in Funding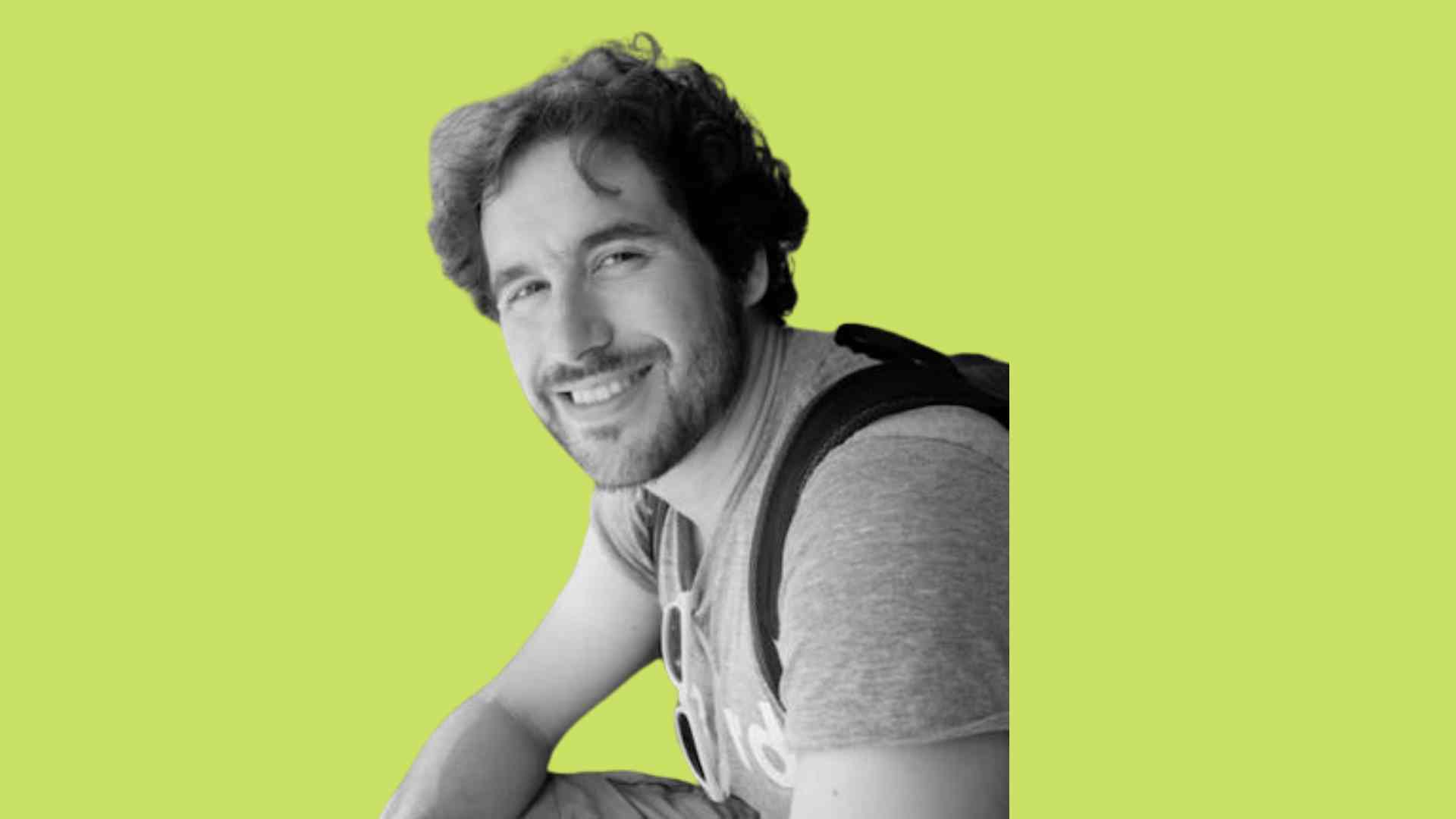 ---
New York-based Frame AI, an AI-driven platform for consumer insight, declared that it had raised $7.6 million in investment to spur expansion.
Existing investors G20 Ventures took the lead in the oversubscribed round, which also included FirstMark and Greycroft, Velvet Sea Ventures, ValueStream Ventures, and strategic investors Twilio ($TWLO) and LiveRamp ($RAMP).
The funds will be used to boost sales and develop Frame's unique skills in fusing natural language with event data to comprehend customer journeys.
Frame AI is a cutting-edge technology for customer intelligence that makes use of AI to calculate expenses and forecast financial results for intricate client interactions. The firm helps support, product, and sales executives lower costs and enhance outcomes from their current customer operations by unifying and enhancing data across the helpdesk, call center, CRM, and other channels. With a New York City basis, Frame is expanding by employing both locally and remotely for a variety of positions.