Foundries.io raises $8M in a Series A round led by IQ Capital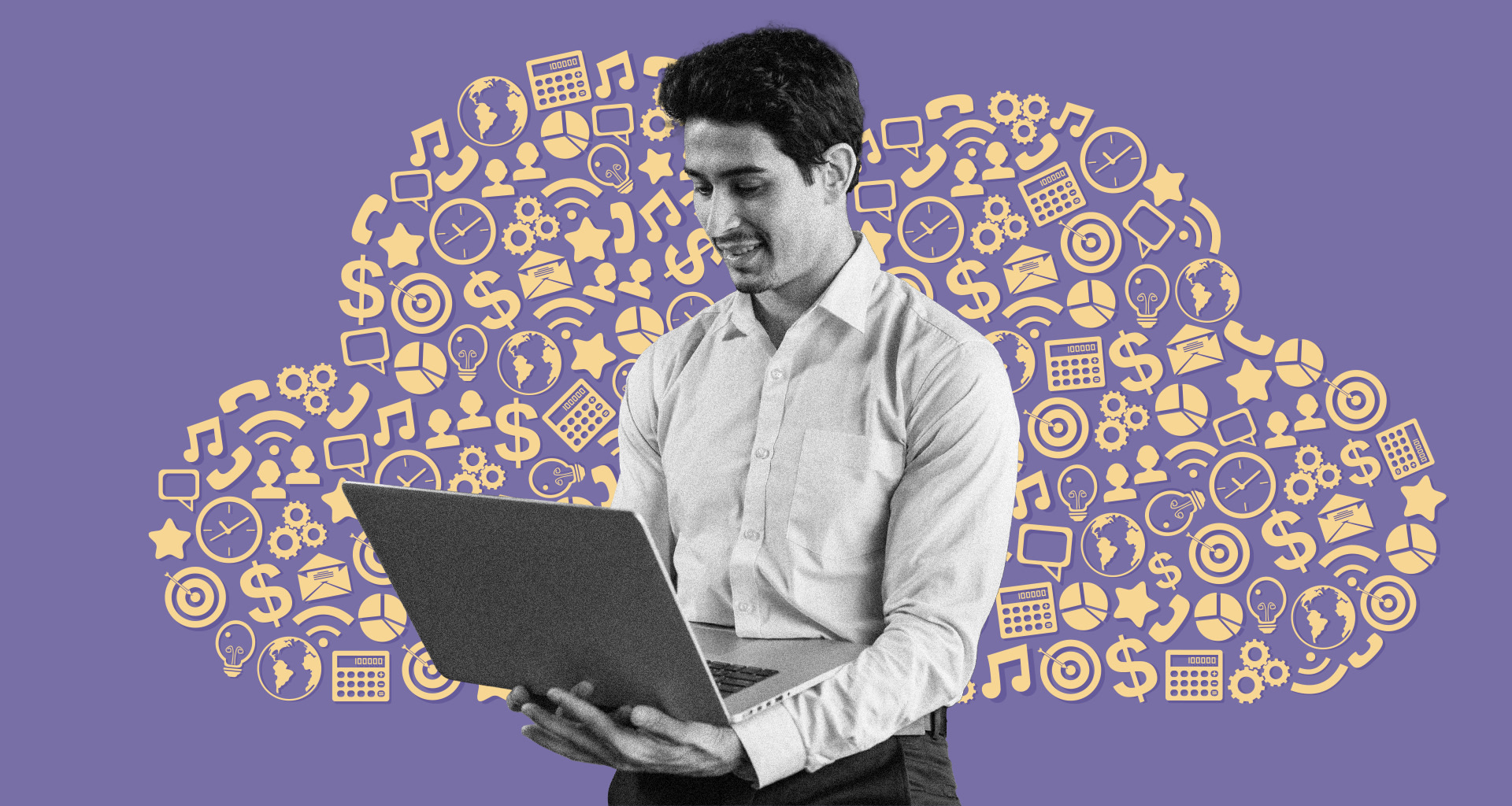 freepik
---
At a Glance
IQ Capital led an $8 million Series A financing round for Foundries.io. Led by George Grey and Ian Drew, the platform has created a game-changing open-source platform that provides a single software platform for OEMs and systems integrators. ARM, NXP Semiconductors, MontaVista, and STMicroe are among the customers and partners.
---
Foundries.io, a cloud development and deployment solutions provider for secure IoT and Edge devices, has announced that it has raised $8 million in a Series A funding round led by IQ Capital. Other participants include Crane Venture Partners and Backed VC.
The funds will go toward Foundries.io's development plans, which include talent recruiting and marketing, to provide this platform to more creative firms worldwide.
Foundries.io is the creator of FoundriesFactory, the world's first cloud-native solution for embedded technologies that reinvent IoT. Customers and partners include ARM, NXP Semiconductors, MontaVista, STMicroelectronics, and WINSYSTEMS.
Foundries.io, led by George Grey and Ian Drew, has developed a transformative, open-source platform that gives OEMs and Systems Integrators a common software base for developing, testing, deploying, managing, and maintaining secure IoT and Edge devices through a single cloud-native solution.
With the help of Foundries.io, businesses can now assure lifetime support for connected devices, enable innovation, and enhance speed-to-market while saving time and money for the first time.
The industry needs a new cloud DevOps approach to IoT that's built from the ground up to reinvent how software is developed and deployed. At Foundries.​io, our team's deep expertise and experience have helped us to reinvent how devices are secured and managed. We believe the latest software is always the most secure and most trusted, so we have created the FoundriesFactory platform to deliver to the embedded industry an easy-to-use cloud-native solution for secure open source-based software development and management.

George Grey, CEO of Foundries.​io
He added that OEMs can now connect their hardware innovations to a safe, production-tested primary software platform, allowing corporate software and cloud providers to use containerized apps and services of their choosing.
Ed Stacey, managing partner at IQ Capital, said that Device security is now a key roadblock to broad IoT adoption. It will certainly stay so as long as embedded engineering expertise is scarce. Foundries. io is poised to change the way Edge devices are built, deployed, and managed, with a growing number of global Tier-1 customer champions and important open-source developers on board.
Foundries.​io is leading an industry-wide movement to secure any software running on connected edge devices. The company has created the first truly horizontal, cloud-native, hardware-agnostic operating system and device management platform, enabling OEMs to focus on their applications and services while being secure in the knowledge that their devices in the field are always kept safe by using up-to-date software that is fully optimized to their own hardware designs.

Ed Stacey, managing partner at IQ Capital
The IoT industry is ripe for a horizontal platform that allows OEMs to own their data and security strategies, without being locked-in. Governments are setting security standards around the world for consumers and enterprise devices that will need to be met. The market is tripling in the next decade for IoT devices, and so we are ready for this inflection point.

Ian Drew, chairman of Foundries.​io.