Foaps, a SaaS platform, helps restaurants manage their online deliveries in a single channel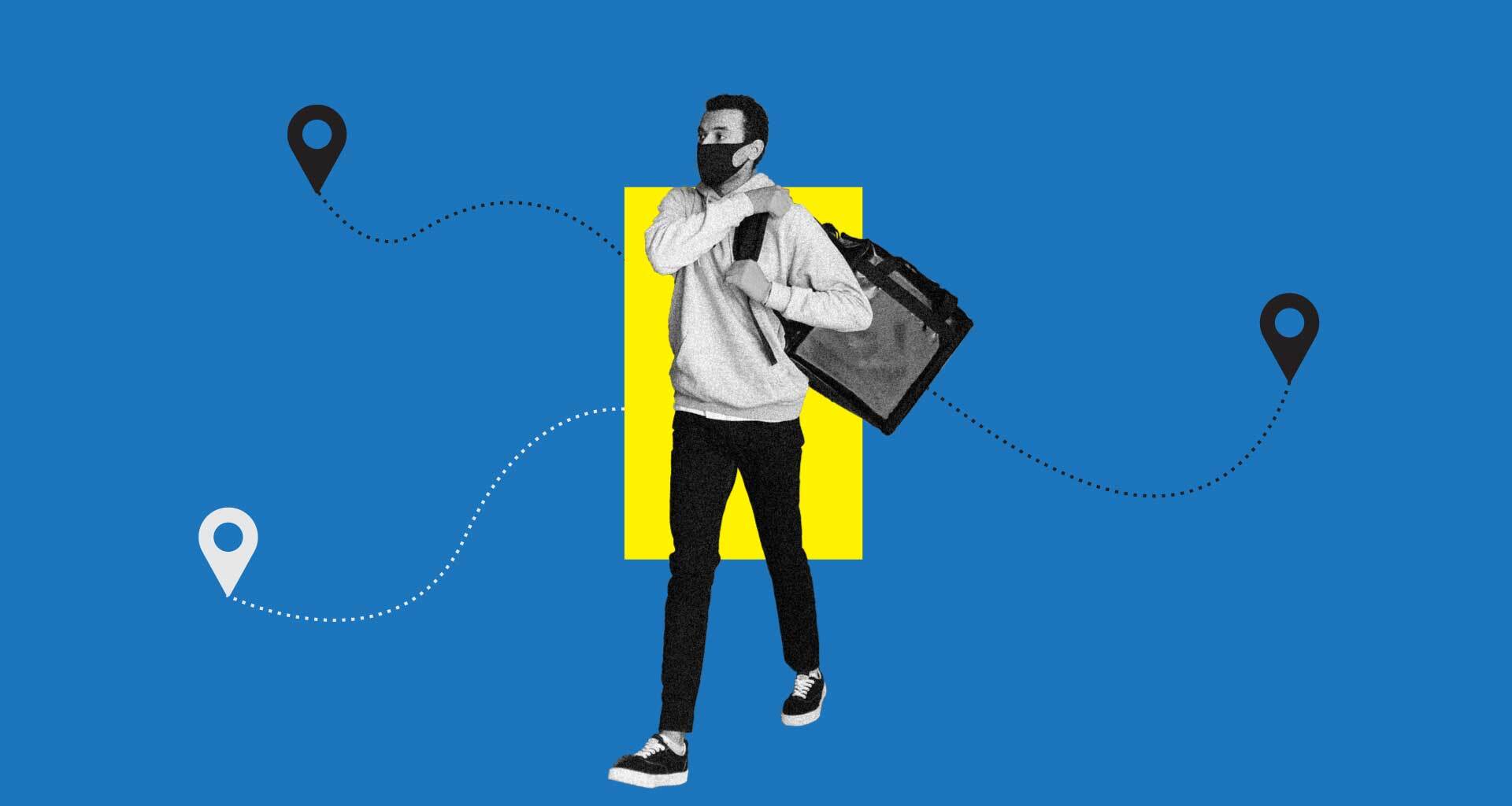 cottonbro from Pexels
---
At a Glance
Abdul Salah and Muhammed Migdad founded Lasper Technologies in 2017 to allow restaurants to manage their internet orders from a single platform. Lasper Technologies released Foaps in April 2021. With services in Kochi, Calicut, and Trivandrum, the company now takes orders from Zomato, Swiggy, Foodpanda, Amazon Restaurant, and Dunzo. Foaps claims to have processed 300,000 orders since its inception.
---
Kochi-based Abdul Salah and Muhammed Migdad noticed that most restaurants use four to five applications to manage their delivery operations. Lasper Technologies was founded in 2017 by the duo to overcome this problem and let restaurants handle their online orders from a single platform.
With restaurants unable to provide dine-in services due to the COVID-19 epidemic, there is a higher demand for online ordering and meal delivery. Restaurants large and small have been able to digitize themselves and offer more consumers due to food tech giants like Zomato and Swiggy and hyperlocal delivery services like Dunzo.
But, while internet orders help restaurants increase revenues, coordinating many orders from numerous online channels may be challenging.
To overcome the hurdles in managing online orders and deliveries, Lapser Technologies launched Foaps in April this year.
Mr. Salah told YourStory, "Foaps integrates all online orders from across multiple channels, allowing restaurants to accept and manage them using a single platform."
Previously, the team tried out many pre-ordering and point-of-sale apps, but eventually, they created Foaps, a SaaS-based online service.
Foaps analyses data from these online orders to assist restaurants in gaining actionable insights into what kind of orders are performing well and which channels are more profitable to strategize accordingly.
Mr. Salah says that when a consumer orders food through Zomato, Swiggy, or Dunzo, the restaurant receives a notification on its Foaps dashboard. When the restaurant accepts the order, the ticket is printed in the kitchen to notify the personnel. The restaurant can utilize Foaps to inform the delivery people when the order is ready for pickup.
We are giving a single platform where all these steps can be tracked and managed. The platform eliminates the need for having multiple applications and manual processes to pass on the order to the kitchen.

Abdul Salah
The firm, which was incubated at Kerala Startup Mission, secured financing through Flat6Labs' seed program in Bahrain in 2019 and is currently searching for another investment round.
According to the company, Foaps has handled 300,000 orders since its start. Several Kochi-based eateries, including Ceylon Bake House, Ming's Wok, Haji Ali, and The Shap, are among the startup's clientele.
The firm now accepts Zomato, Swiggy, Foodpanda, Amazon Restaurant, and Dunzo, with services in Kochi, Calicut, and Trivandrum. Foaps is collaborating with local internet delivery platforms to integrate. It also intends to expand its footprint across the country in the future.