Flowdesk raises €28 million to upgrade infrastructure and trading platform
Paris-based Flowdesk raises €28.3 million to upgrade infrastructure & trading platform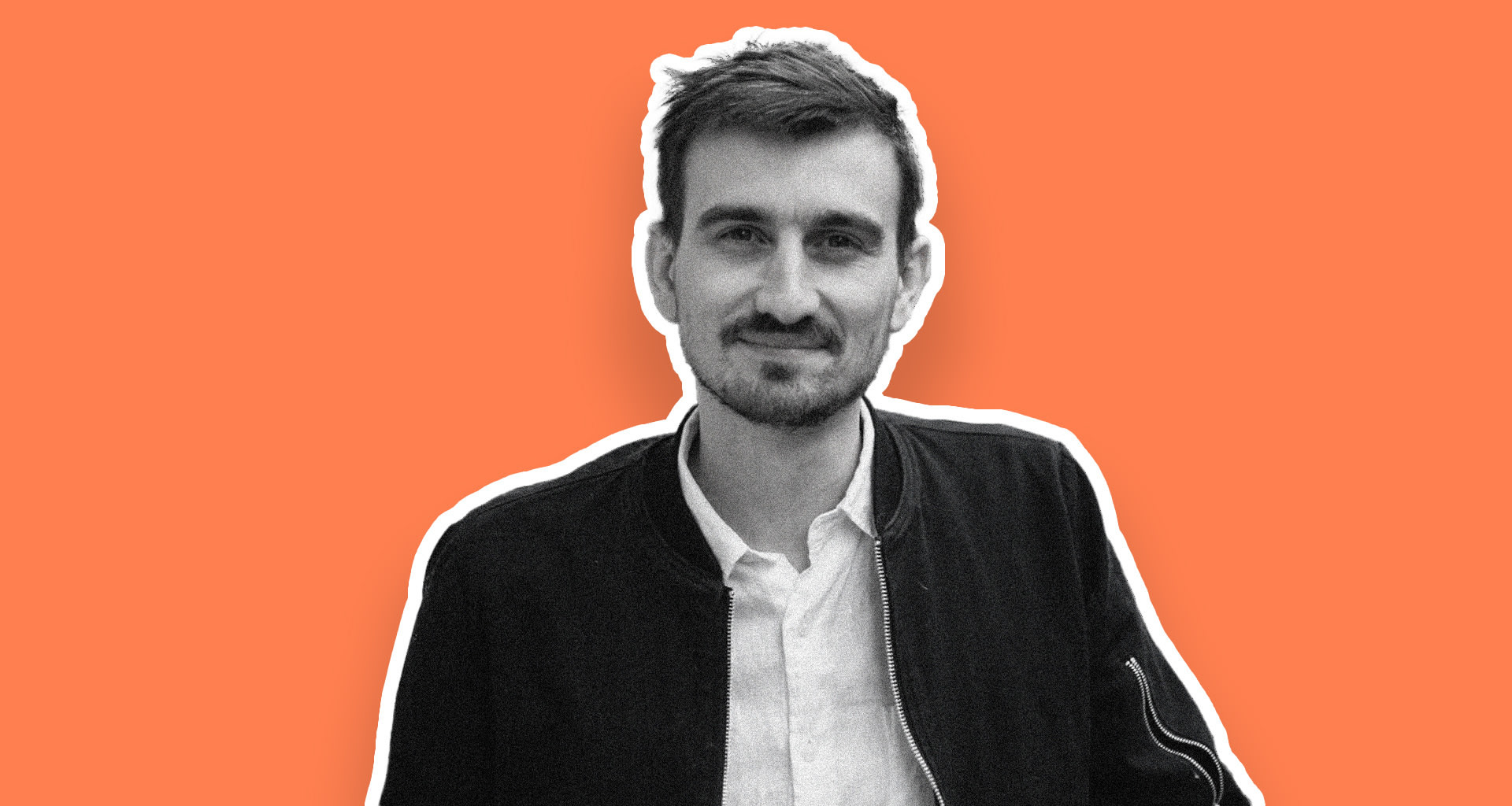 Guilhem Chaumont, CEO of flow desk
---
Flowdesk, a Paris-based fintech that is constructing a trading infrastructure to offer market-making services for Web3 players, said on Monday that it had raised $30 million (about €28.33M) in a new round of funding. Twenty renowned business angels, including Alexandre Prot (Qonto), Nicolas Julia (Sorare), Pascal Gauthier (Ledger), and Sébastien Borget, took part in this round. Eurazeo, Aglae Ventures, ISAI, Speedinvest, Fabric.VC, Ledger, and Coinbase also contributed to the investment. 
The digital assets service provider, Flowdesk, was established in 2020 by Guilhem Chaumont, Paul Bugnot, François Cluzeau, and Balthazar Giraux. It is registered with the French stock market watchdog Autorité des marchés financiers (AMF). 
Flowdesk has operations in Paris and Singapore. Its trading platform connects to more than 60 bitcoin exchange websites. It meets the needs of 10,000 cryptocurrency issuers experiencing severe liquidity issues. Flowdesk's customers include more than 50 businesses, investment funds, and cryptocurrency token issuers.
"An increasing number of companies are issuing tokens and are thus confronted with the complexity of managing a liquid asset in different markets," said Thomas Turelier, VP of Eurazeo. He adds, "Most of these companies do not see themselves as financial market professionals: they are technology providers, game developers… A financial infrastructure like the one proposed by Flowdesk is therefore crucial to allow all these Web3 players to develop with the least possible friction while trusting a regulated player aligned with its customers in terms of financial interests." 
Before the end of 2022, the company intends to hire 100 people. It is also planning to send sales and trading teams to the US. 
Additionally, it is seeking experts in legal compliance, which is a critical area given the dynamic regulatory market. Co-founder Chaumont says, "Our vision is that within ten years, a large proportion of assets will be tokenized using blockchain technology, which will require a rethinking of financial services with a more scalable and counterparty agnostic approach. We must scale up quickly to integrate this new financial situation."
Another objective of this funding is to keep investing in innovation to create a comprehensive platform for Flowdesk's clients that will enable them to manage even the most complicated trading activities independently.