Flexera improves Cost Visibility and Control with the industry's most powerful SaaS management solution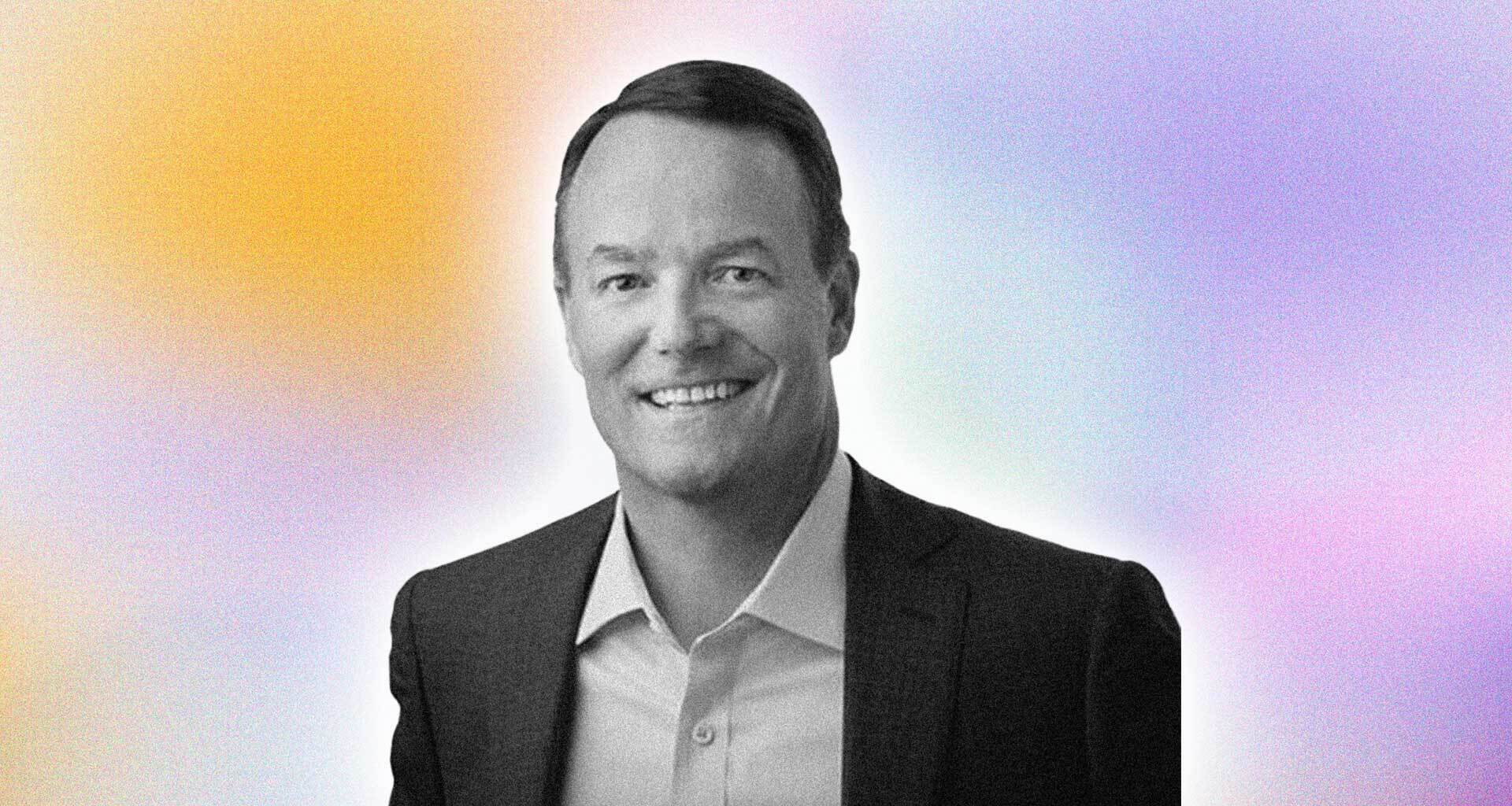 ---
Flexera, a firm that helps businesses get the most out of their IT investments, announced today that Flexera One SaaS Management now provides industry-leading visibility and management of popular SaaS solutions. It includes Salesforce AppExchange and Salesforce Marketing Cloud (after the next Salesforce Marketing Cloud release, expected in 1Q 2022).
Flexera One IT Asset Management includes Flexera SaaS Management. Flexera One's discovery is tailored to today's digital company, locating even the most elusive hardware and software across various settings, including SaaS, cloud, containers, clusters, and virtual technologies.
Flexera provides SaaS-based IT management solutions that help businesses maximize the return on their technology investments. We assist enterprises in gaining complete visibility into their complex hybrid ecosystems, allowing them to make better-informed decisions.
The use of SaaS is steadily increasing. SaaS management tools, which help manage consumption and associated costs, are also in high demand. According to the Flexera 2022 Tech Spend Pulse poll, 69 percent of respondents raised their SaaS spending during the pandemic, and 78 percent expect to do so again in 2022. Despite this, over a third of respondents (33%) are now beginning to manage their SaaS spend, and another 8% have no systems in place at all.
"Enterprises are increasing the usage of SaaS products from major vendors, including Salesforce, Oracle, and Microsoft, Yet IT departments often struggle to get the visibility and management controls for SaaS that they have overcloud or on-premise software. By working closely with some of Flexera's largest customers, we have identified areas of major spending that can be reduced. This is why we're releasing new functionality around Salesforce AppExchange and Marketing Cloud."

Cyndi Tackett, vice president of product marketing at Flexera