Firstbase raises $13 million in a Series A funding round led by Andreessen Horowitz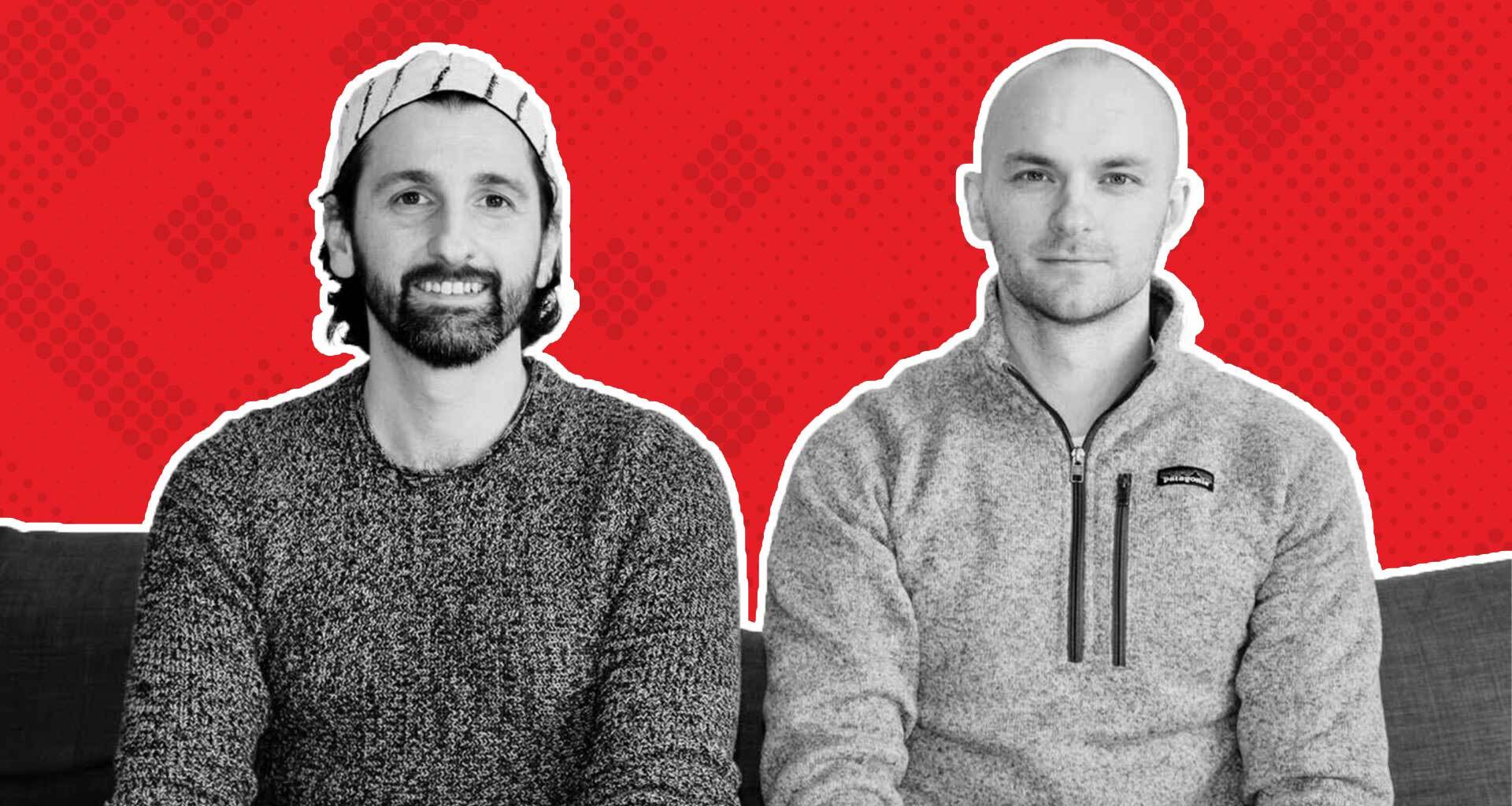 Firstbase
---
At a Glance
Firstbase, a New York-based firm that helps companies work remotely, announced that it raised $13 million in a Series A funding round led by Andreessen Horowitz. B Capital Group and Alpaca VC also participated in this round.
---
Firstbase is developing a software-and-hardware solution to provide remote employees with the resources and assistance they need. The company is planning to help a large number of staff opting for remote jobs rather than returning to workplaces.
The company started as something completely different, as is typical of startups. Firstbase was initially created as a fintech firm, and it went remote in 2018. But according to Chris Herd, the company's co-founder and CEO, it wasn't a great experience. He said that getting employees the technology they wanted was difficult, and getting it back if they quit the firm was much more difficult.
Later, when the fintech project ran out of money and time, the firm discovered that some internal technology it had developed to meet remote staff's hardware and software needs could be used in other ways. Since transforming in late 2019, Firstbase had 600 businesses on the waitlist by March 2020. Since then, the number has grown exponentially.
Firstbase's product is dual. It's a cloud service that allows businesses to monitor and control their remote workers' hardware properties. It's also a hardware provider that can pre-install software, ship it to staff, and offer remote IT support. Customers may choose to use either Firstbase's platform alone, which they pay for as a SaaS subscription, or both its software and hardware products.
The gross margin comes from two places at Firstbase. Herd explained that the company's software business would generate apparent software incomes, while its hardware business will generate gross profit. The hardware portion of the startup's business model tends to be more in its infancy than the apps.
When asked about the cost to kit out a remote worker today, Herd said it varies, but it could be anything between $2,000 and $5,000, but he added that Firstbase would let consumers pay in a series of flat payments over time.