Fintech firm HostBooks secures $3 M in Series A round led by Razorpay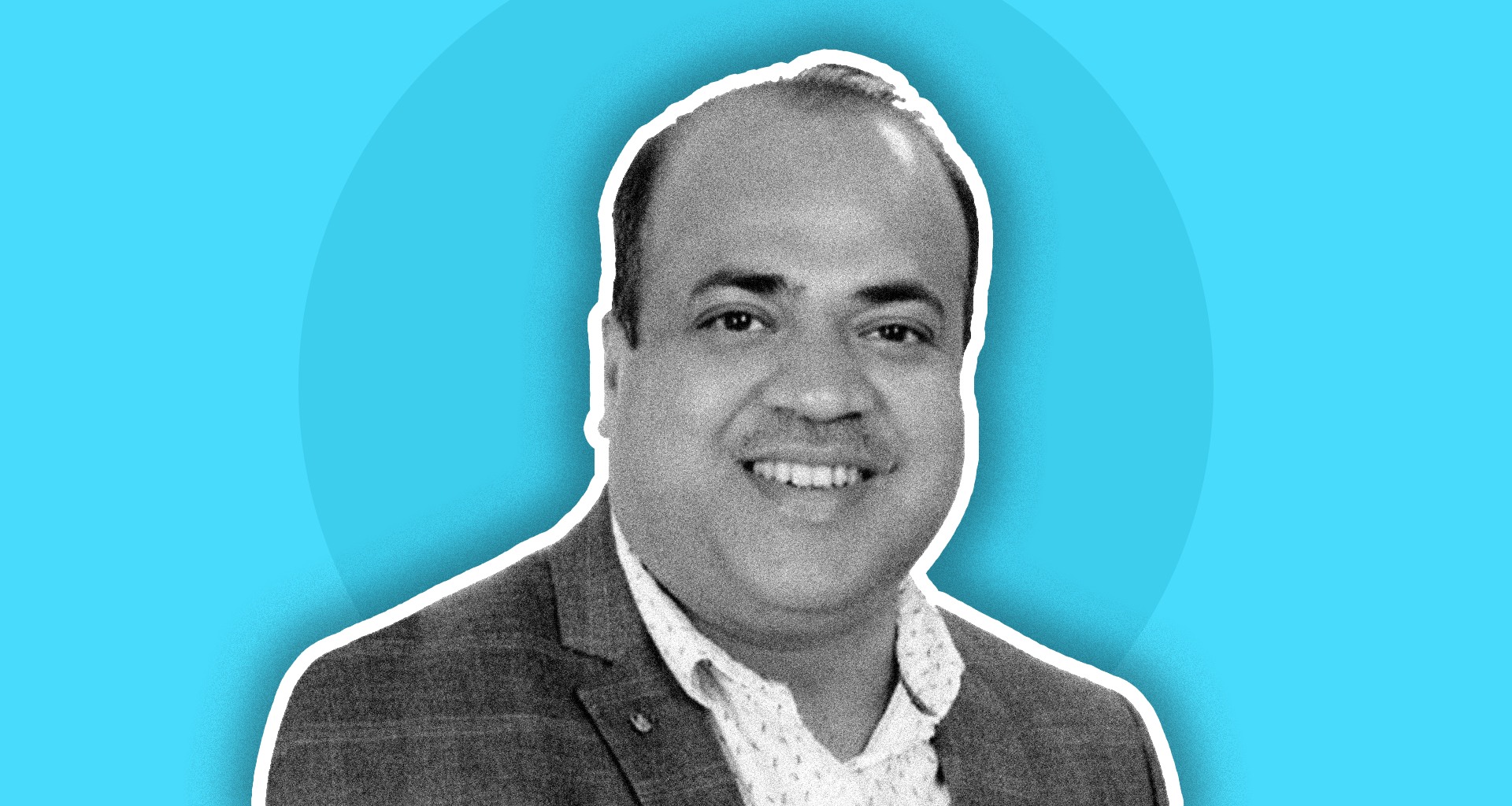 ---
Gurugram-based fintech startup HostBooks secures $3 M in Series A funding round. Razorpay led the funding round.
The funds will be used to expand HostBooks' operations and extend its current product suite. It will also use the funds to make new tools that will help with order administration, neo-banking, improved inventory and production management, and an AI-based posting and recommendation system.
"It is promising to see that companies like HostBooks are playing a critical role in creating a thriving growth environment for small businesses. With our shared vision of fostering growth for businesses, we would work together towards building a stronger, frictionless business operations SaaS and banking ecosystem for millions of MSMEs in India,"

Harshil Mathur, CEO and cofounder of Razorpay.
HostBooks claims that their single sign-on collaborative platform, which serves over 250,000 firms, assists small businesses with backend activities such as compliance and accounting. A built-in eDocument management system with free cloud storage is one of the platform's advantages.