Fashion analytics and insights software Omnilytics acquires Supahands for $20M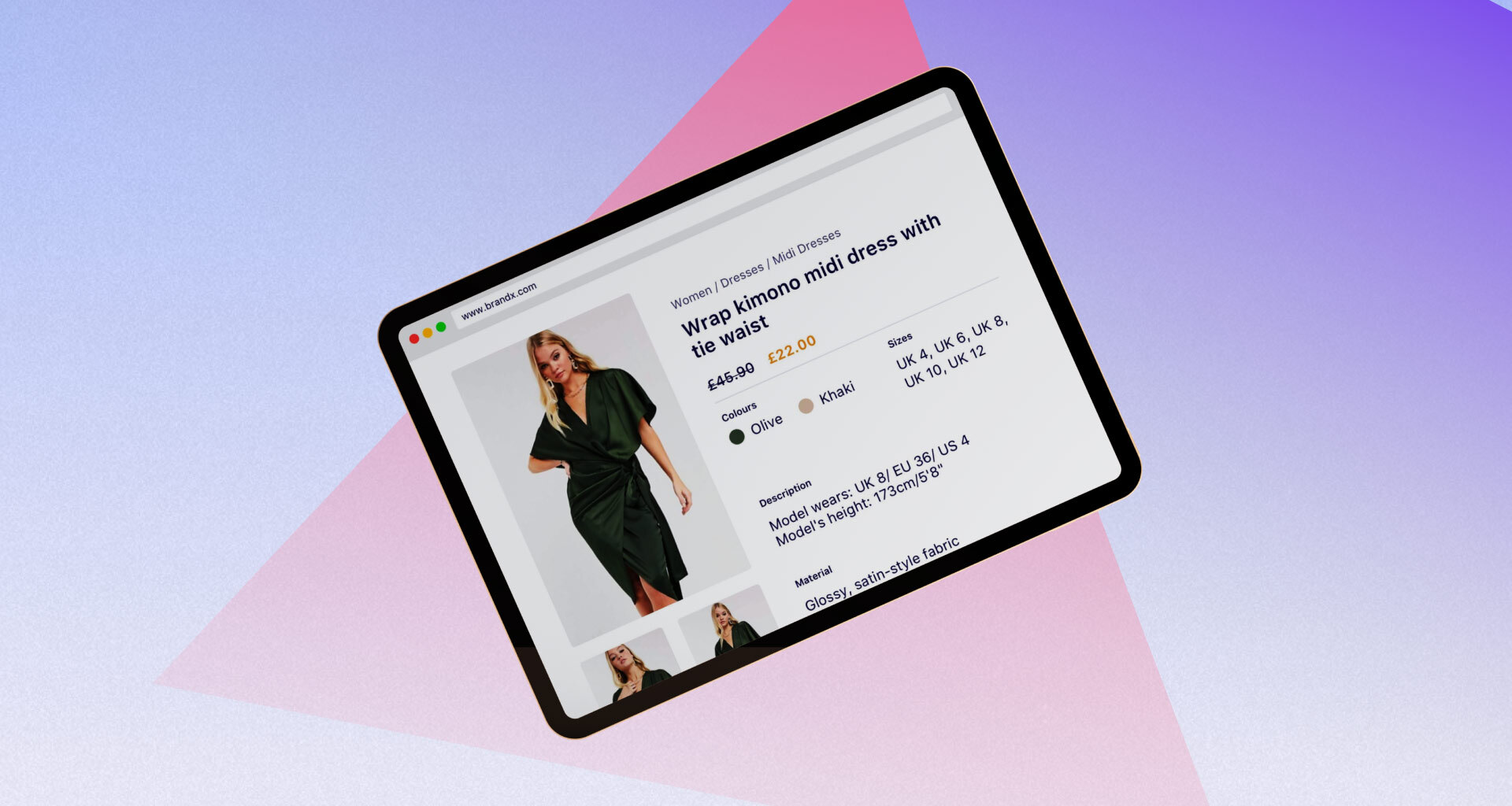 ---
At a Glance
Omnilytics, a fashion analytics and insights firm, has signed a $20M deal to acquire and partner with Supahands, a data labeling platform. With the acquisition of Supahands, Omnilytics' Product Match will reach new heights, paving the door for future collaboration in the eCommerce market.
---
Omnilytics, a fashion analytics and insights software, has announced that it has plans to acquire and collaborate with Supahands, a data labeling platform, in a $20 million deal. Omnilytics will continue to make smart acquisitions to strengthen its core operations and technology capabilities to accelerate its long-term growth.
Brands and retailers can use Singapore-based Omnilytics' patented Product Match system to compare the same or similar stock-keeping units (SKUs) across numerous platforms, providing vital insight into how the market prices the same products.
In recent years, the e-commerce landscape has rapidly evolved, catering to ever-shifting consumer demands. At Omnilytics, our vision is to enable a more intelligent, connected retail ecosystem, enabling brands to stay ahead of their competitors. Our acquisition of Supahands marks a pivotal step in our journey, filling a critical gap in our existing tech capabilities as we take one step closer in becoming retail's most important data stack.

Kendrick Wong, CEO and co-founder of Omnilytics
Omnilytics aims to help the globe trade efficiently by revolutionizing retail with intelligent connected data and actionable insights through its patented Product Match technology. Omnilytics gives retailers the confidence to make accurate data-driven decisions at the product and market level by using a single set of naming conventions. This reduces the risk of inconsistencies and misclassifications in their product database, resulting in better overall business performance. The acquisition of Supahands will propel Omnilytics' Product Match service to new heights, paving the way for future collaboration and innovation throughout the e-commerce industry.
Omnilytics' growing global clientele includes, among others, Global Fashion Group, Zalora, The ICONIC, Uniqlo parent company Fast Retailing, Mr. Price, and Adidas.
Supahands is an end-to-end data labeling platform based in Malaysia that creates training data to assist clients in launching and scale high-performing artificial intelligence solutions for their businesses. Online consumer marketplace Carousell, SaaS customer experience management platform Sprinklr, and retail solutions supplier Badger Technologies are among the company's global clients. 500 Startups, Patamar Capital, Cradle Seed Ventures, and Axiata Digital Innovation Fund are Supahands' investors. In 2020, the Malaysia Digital Economy Corporation (MDEC) granted Supahands an innovation grant.
Accelerating the adoption of AI is at the heart of our business at Supahands, having witnessed first hand the tangible benefits that artificial intelligence and machine learning can bring to our clients as they strengthen the different pillars of their business from analytics to deployment. We are proud to be joining forces with Omnilytics, who share our same vision of revolutionizing the retail tech ecosystem with unparalleled service and innovation while still serving our existing and new clients in other industries.

Mark Koh, CEO and co-founder of Supahands
After the acquisition, Mark will join the Omnilytics Board of Directors, taking on the role of Chief Strategy Officer as the company begins on its accelerated growth strategy for 2022.