Facebook Data On 533 Million Users Posted Online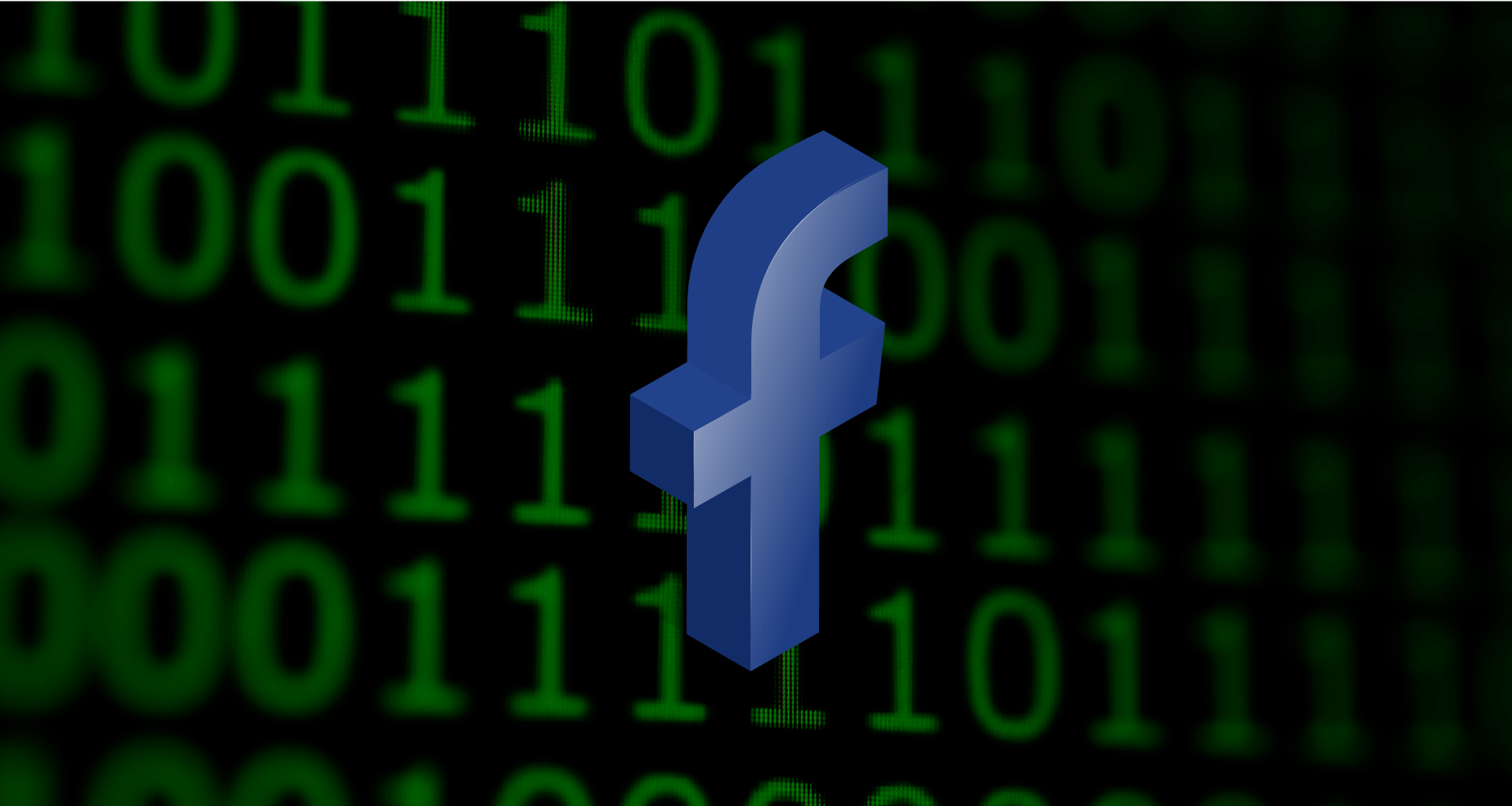 Vectorium@Freepik
---
At a Glance
After being in the limelight for its data privacy issues previously, Facebook has once again garnered the limelight when data of about 533 million of its users was posted online. This data consists of their Facebook IDs, full names, birth dates, and even phone numbers. This recent news has brought about a lot of questions over Facebook for its user privacy and cybersecurity. This data was Tweeted by the CTO of security firm Hudson Rock, Alon Gal, who posted a list of the affected users based on their countries. As seen in the data, the United Kingdom has about 11.5 million, and the United States has about 32.3 million users affected by this data leak. This data was accessed through a Telegram Bot. Other important information that has been leaked in the data includes the gender of the user, his location, and even his job status. Catalin Cimpanu, a leading cybersecurity expert, has also seen the data and verified it for this information.
---
Now, the data is being broken up into various download packages filtered by the affected user's country. It is quite safe to say that since the data has been out in the public sight, it is obvious that a variety of cybercrimes might have or will happen using that data. This is another reason why this data leak has got so much public concern. If Facebook says that the "data is old," the argument will be very invalid since the data was collected in 2019, which is recent. The firm went on to plug this hole in August 2019. However, there are very few chances of any of these details changing within 2 years. So, for everyone with the same details, the threat stays. So, this data can be useful for anyone who wants to commit cybercrimes which is a matter of concern. This can be a particularly important information database for many scammers, considering that a lot has gone online ever since the pandemic stuck.
This leak is just a reminder about how unsafe our data is on the internet and how it is important to maintain your security on any social media platform. It is important to have strong passwords and use 2-factor or multi-factor authentication, whichever the application supports. Users are also suggested to use other such techniques and change their passwords frequently to ensure that they are relatively safe. One of the best methods will be if you do not share information until it is very important. Considering the circumstances, times are going to be hard yet again for Facebook. The company has been under the eyes of the public and lawmakers forever for its data collection policies. In addition to Facebook, other tech giants such as Google and Apple might also face scrutiny because of this incident.