Explorium launches Explorium Starters to help businesses start analytics programs from scratch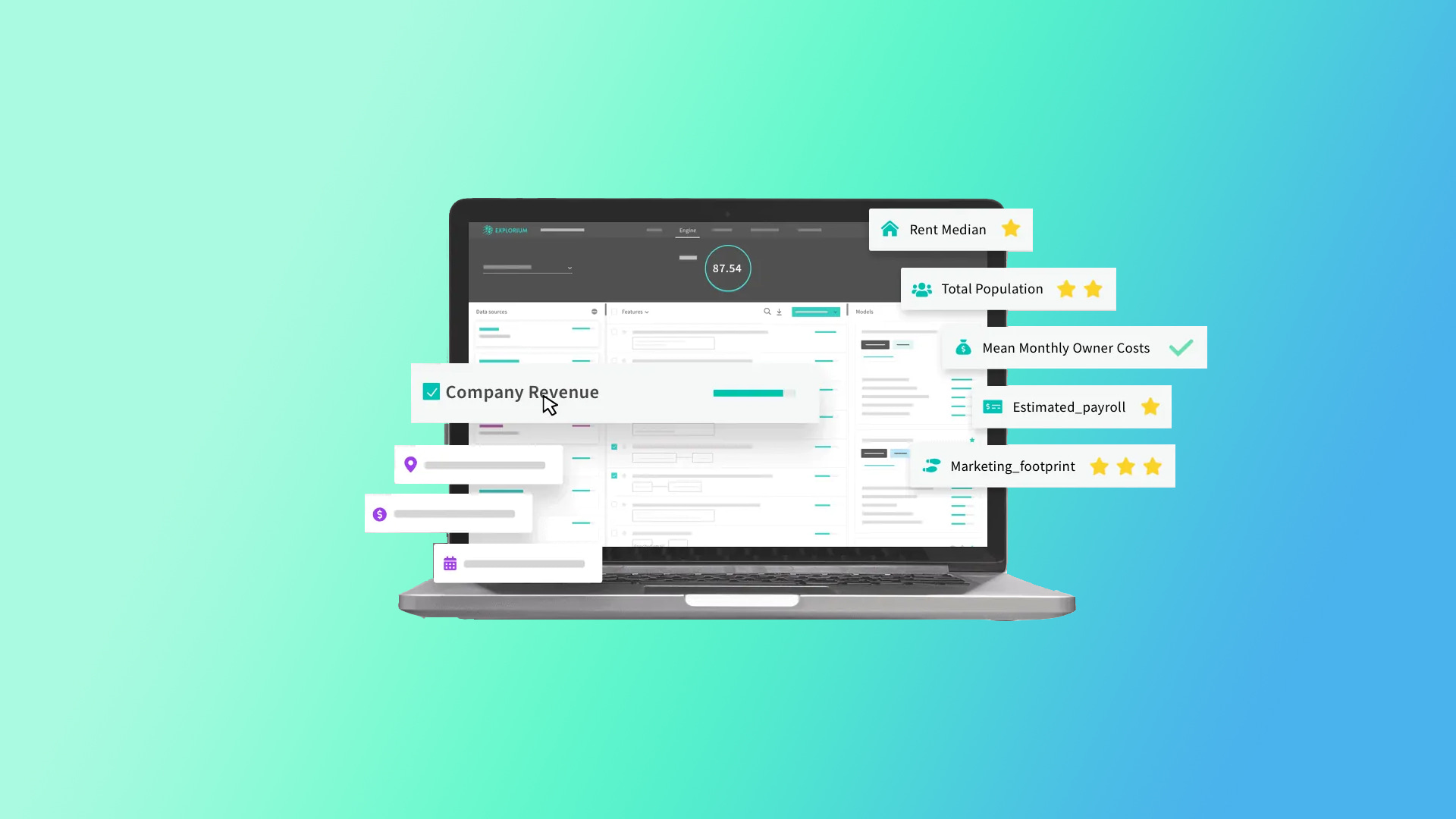 ---
At a Glance
Explorium launches Explorium Starters to help businesses start analytics programs from scratch, enable small and medium-sized businesses, looking to enter new markets or territories to identify their audiences, pilot new analytics programs
---
Explorium, a data science platform that improves analytics and machine learning, recently launched Explorium Starters to help businesses start analytics programs from scratch, a press release from Explorium said.
Explorium stated that Explorium Starters is designed for organizations with limited data and generates a targeted dataset that can be used to start machine learning, analytics projects or sales and marketing campaigns. It works in Exploruim's SaaS subscription.
Explorium enunciated that the launch comes when access to external data has become increasingly important and challenging. Quoting a survey, it stated that about 79 percent of organizations consider external data extremely valuable for advanced analytics and 90 percent struggle to find relevant data sources. Organizations have to sort through hundreds of datasets, without knowing their relevance and value until the models are in production, making the process resource-heavy and expensive, Explorium explained.
Explorium, founded in 2017, enables organizations to automatically discover and use relevant data signals to improve predictions and machine learning model performance.
Omer Har, co-founder and CTO of Explorium, stated that with Explorium Starters, the entry barrier to machine learning and analytics was further broken down by providing instant access to relevant datasets.
"Whether you have your own internal data or not, the new capability connects you to a universe of potential prospects, customers and partners. It's never been easier for organizations of any size and in any vertical to launch analytics programs that unveil new opportunities and increase revenue."
With Explorium Starters, small and medium-sized businesses, looking to enter new markets or territories to identify their audiences, can pilot new analytics programs in inexpensive sandboxes.
"Explorium Starters flips that narrative on its head — it gives every company an entry point to begin the analysis by building datasets from thousands of external data signals. The new capability extends Explorium's end-to-end business solutions across external data access, enrichment, analysis and feature engineering, " David Menninger, Research Director & SVP at Ventana Research.