Expensya raises $20M in a Series B fund led by MAIF Avenir and Silicon Badia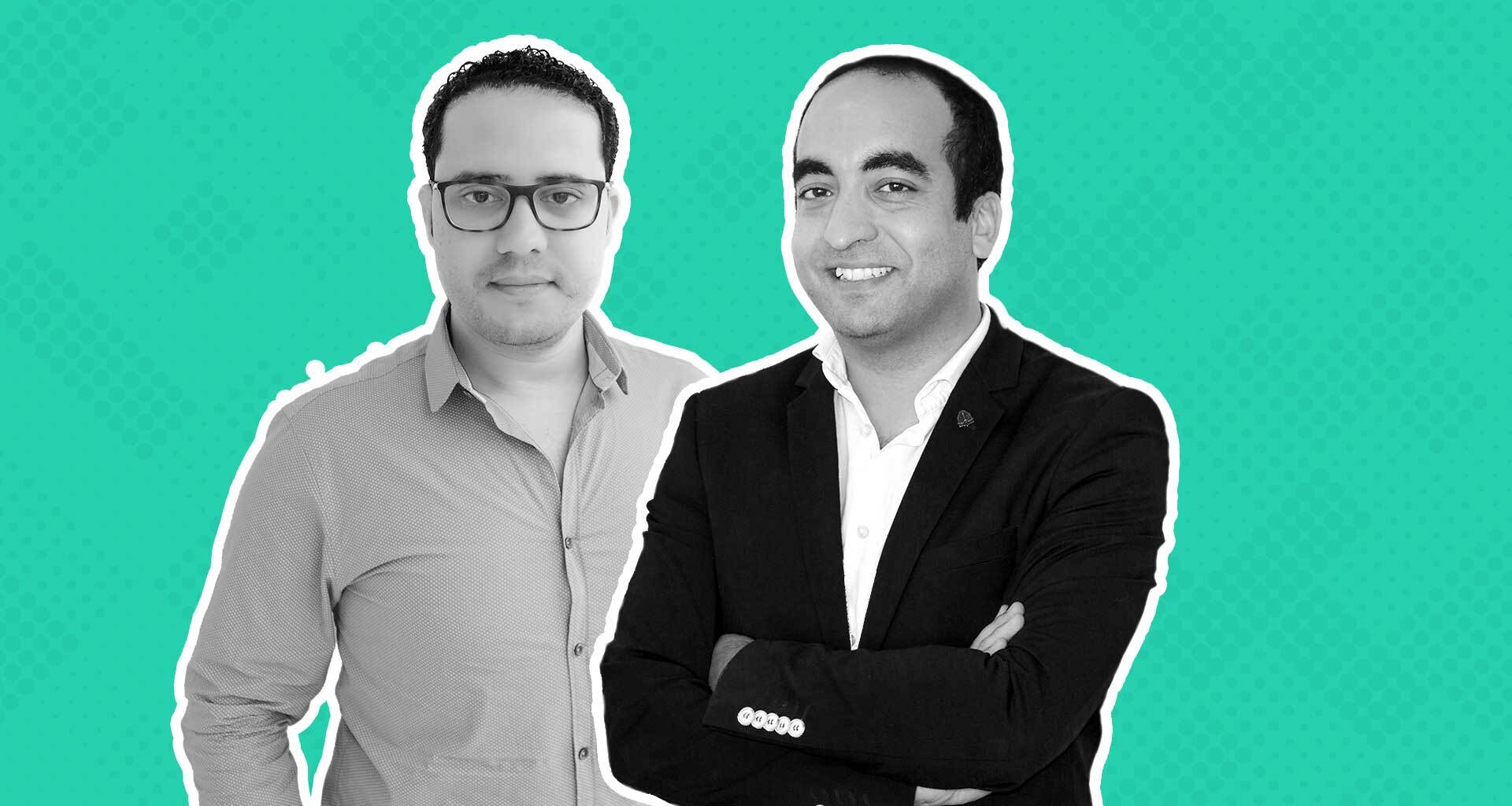 ---
At a Glance
French-Tunisian SaaS startup Expensya that provides software to businesses for managing expenses, has raised €16.5M ($20M) in a Series B funding led by MAIF Avenir and Silicon Badia, its two new investors. Existing investors ISAI and Seventure had also participated in the funding round
---
The proceeds shall be directed towards accelerating the company's expansion and deploying its services across mainland Europe. Increasing their headcount by another 100 over the next three years is in their goals. Expensya aspires to provide the most comprehensive payment and expense management experience using the funds as per reports.
Commenting on the investment, Karim Jouini, CEO of Expensya, added that the fundraise was a testament to their performance and reflected their aspirations in emerging as the leader in 360-degree expense management.
It is a powerful accelerator for the business expense automation market, offering the most comprehensive solution coupled with an optimized experience

Karim Jouini
With the closure of this round, Expensya's total fundraising stands at over $25 million, bestowing it with the title of the best-funded Tunisian startup and also one of the best-funded startups of North Africa and the Middle East.
Namek T. Zu'bi, co-founder and managing partner of Silicon Badia, lauded Expensya to build an API-first collaborative platform and possess the foresight to comprehend the market needs.
We were very excited to find a company that has the foresight to understand what the market needs and where the industry is heading globally in terms of moving from pure expense management 1.0 tools into next-generation spend management and payments solutions. They are in a great position to scale moving forward

Namek T. Zu'bi
Karim Jouini and Jihed Othmani founded the startup in 2014, intending to automate expense management for businesses via their online software. Labeling itself as an end-to-end spend management software, Expensya's web, mobile, and API-based tools enable companies to manage their spendings without compromising the productivity, which otherwise shall be wasted on manual and repetitive tasks.
Businesses using Expensya's mobile application can file expense reports by uploading their invoices on it, after which its OCR extracts essential information from them. It also allows integrations with leading ERP software applications such as SAP, Oracle, and Microsoft Dynamics and travel, banking, and business applications.