Exclusive multi-year NFT collaboration signed by Cristiano Ronaldo and Binance
Exclusive multi-year NFT collaboration signed by Cristiano Ronaldo and Binance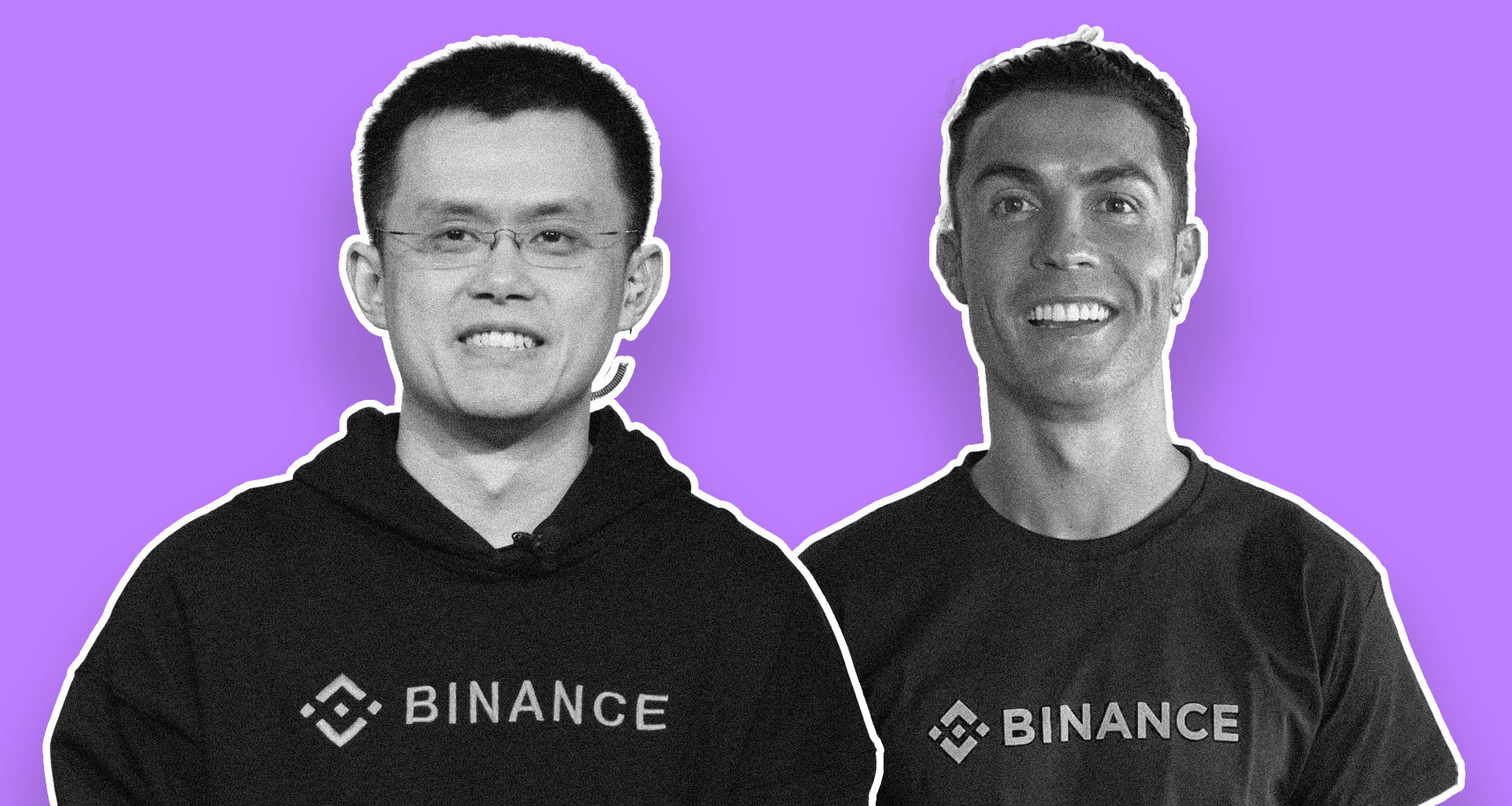 ---
Cristiano Ronaldo, a five-time Ballon d'Or winner and member of Portugal's national football team, and Binance have begun an exclusive, multi-year partnership regarding non-fungible tokens (NFT). Binance is a blockchain ecosystem and digital asset exchange platform that combines technology and finance.
A non-fungible token (NFT) is a digital or cryptographic asset that varies from a fungible token by having a unique identification code and other data. Similar to cryptocurrencies, they cannot be exchanged for equivalent or sold for that value. Binance will start a global influencer marketing campaign to expose Web3 to Ronaldo's fans and give them a doorway into the world of NFTs.
A variety of collections created by Cristiano Ronaldo and Binance will be available solely on the Binance NFT marketplace. The first collection, including designs produced in collaboration with Ronaldo, will be released later this year. The size of the global NFT market is anticipated to increase by $147.24B from 2021 to 2026 at a compound yearly growth rate of 35.27%, according to a Technavio analysis.
Cristiano Ronaldo is one of the best football players in the world. Through his genuineness, talent, and charitable activity, he has established one of the most devoted fan bases in the world as a whole. He has transcended sports to become a hero in various businesses, according to Changpeng Zhao, founder, and CEO of Binance.
Cristiano Ronaldo said, "My relationship with the fans is significant to me, so the idea of bringing unprecedented experiences and access through this NFT platform is something that I wanted to be a part of. We are delighted to provide his supporters unique chances to interact with Ronaldo and acquire a piece of legendary sports history, says he. I know the fans will enjoy the collection as much as I do."
Only on Binance NFT will the Cristiano Ronaldo NFT collections be sold. In a few locations, registered Binance users will also be able to buy the collection using Binance Pay.
With this agreement, Binance claims to be elevating the sports fan experience. Additionally, it will fortify existing ties with the Argentine Football Association, S.S. Lazio (IT), FC Porto, and the Brazilian Football Confederation (PT).