Era Software has raised $15.25 million in Series A funding led by Playground Global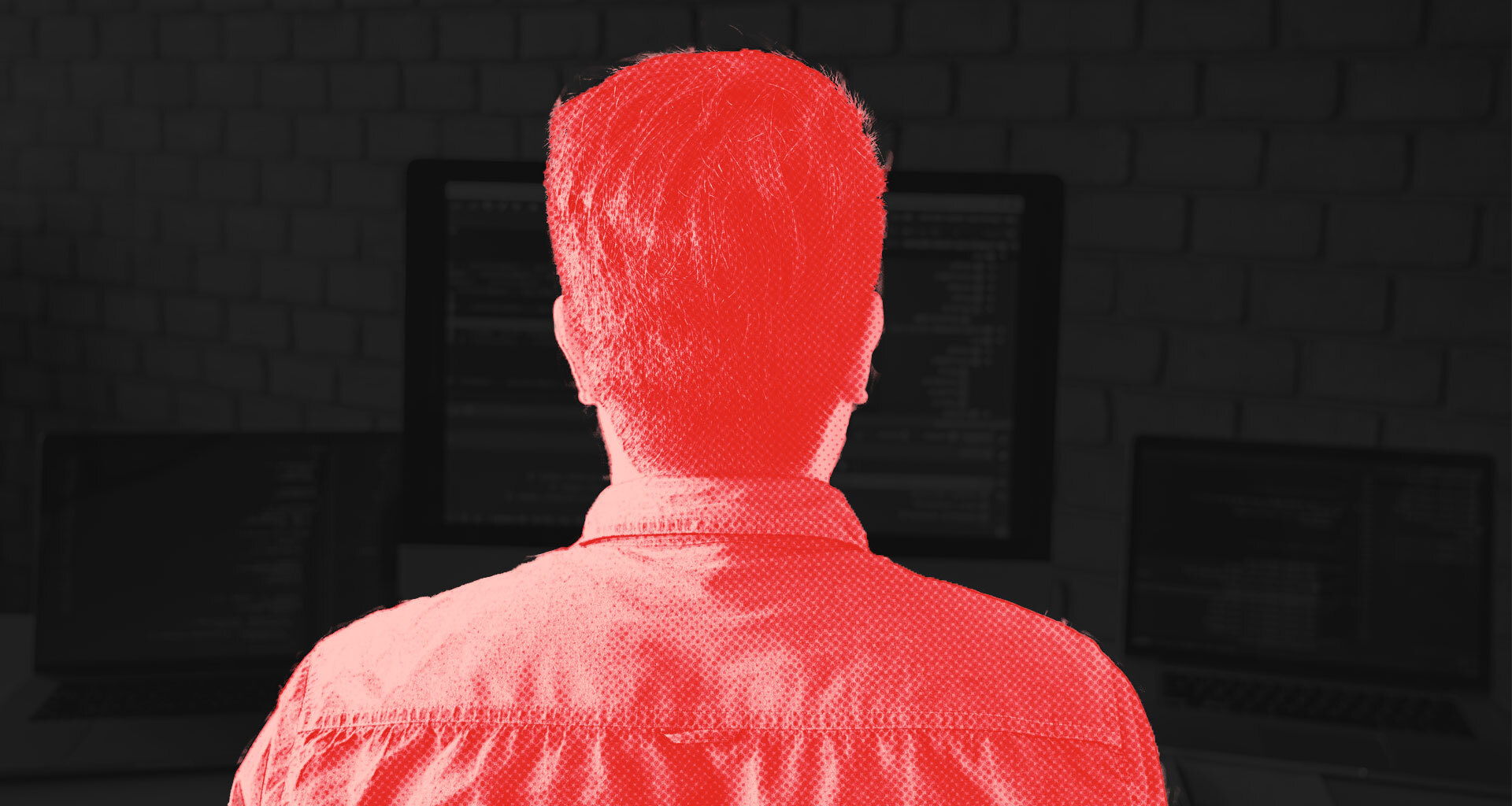 twenty20photos
---
At a Glance
Data infrastructure company Era Software has raised $15.25 million in Series A funding led by Playground Global to scale up their product development and grow their team. Alongside the fund, Era Software also announced a private beta version of its EraSearch cloud, which has developed from its time-series database.
---
EraSearch as a product was launched on Feb 10, helps companies cut down their hardware and operational costs, and shifts from complex Elasticsearch deployments. With EraSearch software, companies can easily deploy less complex log management infrastructure, which is more performant, cost-effective, and has long retention durations.
Era Software co-founder and CEO Todd Person have his say on how the EraSearch cloud differs from on-premises log data management.
A lot of what we've been doing is essentially putting the pieces around the things we deploy on customer sites to make sure that we've got what we need to run in the cloud. Things like provisioning, handling authentication, and building out those layers to make it a really functional cloud experience.

Todd Person
Existing investors Foundation Capital, Array Ventures, and other angel investors also joined the funding. Commenting on the funding, Todd Person, with great expectations, said that their partnership with Playground global should help them in managing enterprises and extract valuable insights from their decreasing data volumes.
This is a huge milestone for us as a company and validation of the products that we've built. We continue to hear from businesses of all sizes that are looking to embrace a new generation of storage technologies like EraSearch that can deliver an easy-to-manage experience with a low TCO

Todd Person
Era Software, previously known as EraDB before the announcement of Series A, now has total funding of $22 million. Todd and his team here create tools to deal with the complexities of handling huge volumes of data, especially when traditional databases are unable to deal with the high-complexity, high cardinality, and high-dimensionality data. Organizations, as a result, also end up buying expensive ill-designed solutions that put pressure on operating margins and entail high-level engineering infrastructure for managing as well.