eqtble raises $2.7M seed fund from Initialized Capital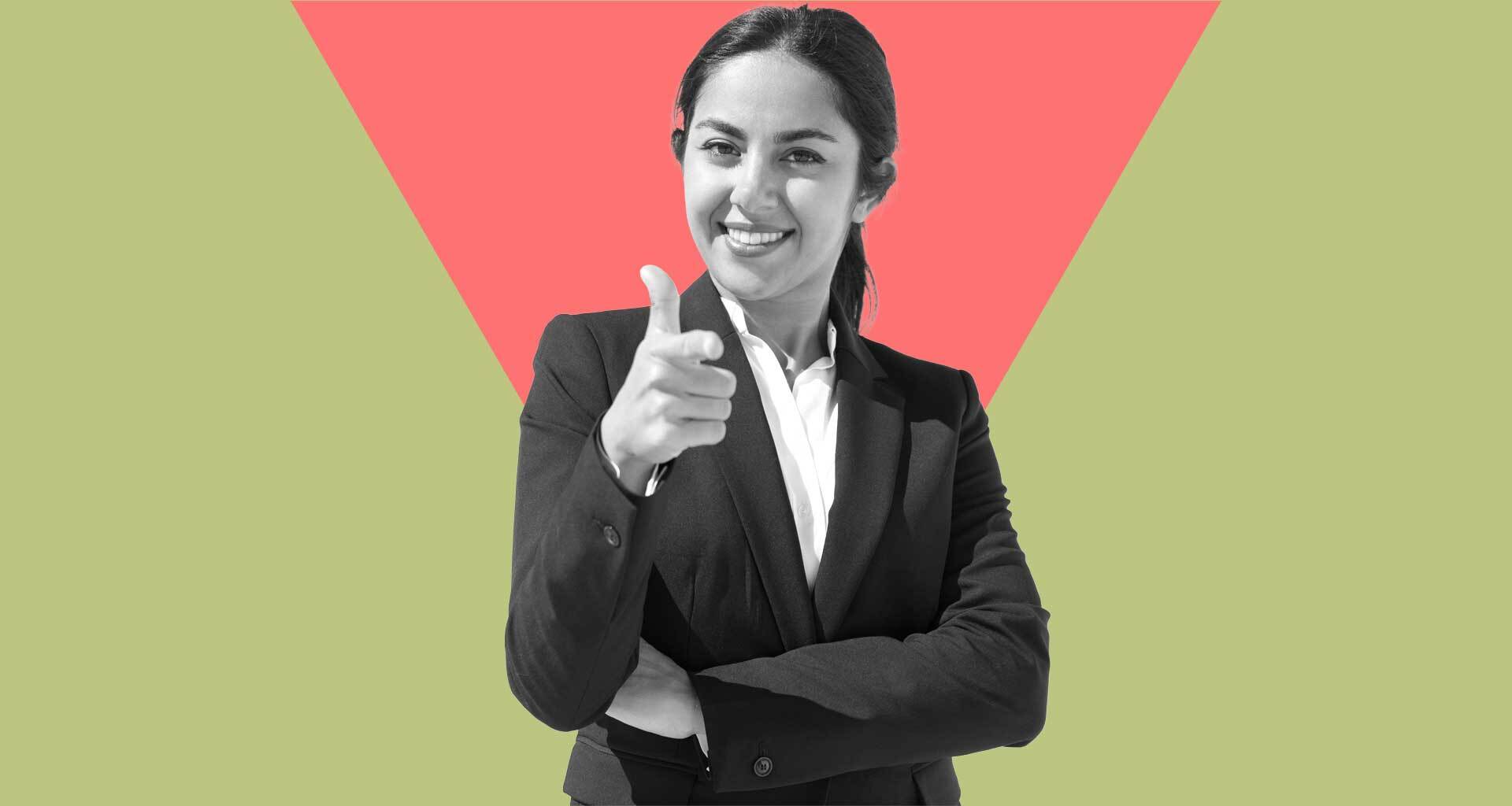 katemangostar@Freepik
---
At a Glance
eqtble, which provides HR teams with data analytics, has raised $2.7M in seed round funding. It plans to use the proceeds to enhance its machine learning capabilities and also to grow its engineering team
---
Eqtble, a platform that provides HR teams with detailed analytics, has raised $2.7 million in its seed round funding from Initialized Capital. SB Opportunity Fund, RS Ventures and other venture capital firms and angel investors, participated in the funding round.
Prior to this seed fund, eqtble had raised $125k in a pre-seed funding round, as per Crunchbase. Taking the announcement to its LinkedIn handle, eqtble said,
We are proud and excited to announce the close of our seed round. Our goal at eqtble is to empower companies with their data to make informed people decisions. We are glad to begin this journey.

LinkedIn handle, eqtble
Eqtble's human resources analytics platform can collate data from over 100 sources and deliver insights and visualizations in the area of talent recruitment, workforce, engagement metrics such as attrition and compensation. It also helps HR teams to identify why top candidates decline their job offers. According to TechCrunch, eqtble would use the seed funding to grow its engineering team, its machine-learning, visualization capabilities, and improve user acquisition. 
Joseph Ifiegbu, co-founder and CEO of eqtble, opined that data-driven decisions ultimately build a new company. Commenting on the investment, Jennifer Wolf, president, and partner at Initialized Capital, opined that critical organizational issues such as DEI or equitable compensation are not merely checkboxes that companies can tick. 
Companies willing to make that commitment shouldn't have to wait months or be discouraged by the financial investment it takes to understand the data they already own to make these meaningful changes. The eqtble team knows how to solve this, and they're empowering other companies to do so

Joseph Ifiegbu, co-founder and CEO of eqtble