Enveil raises $25 M in Series B funding led by USAA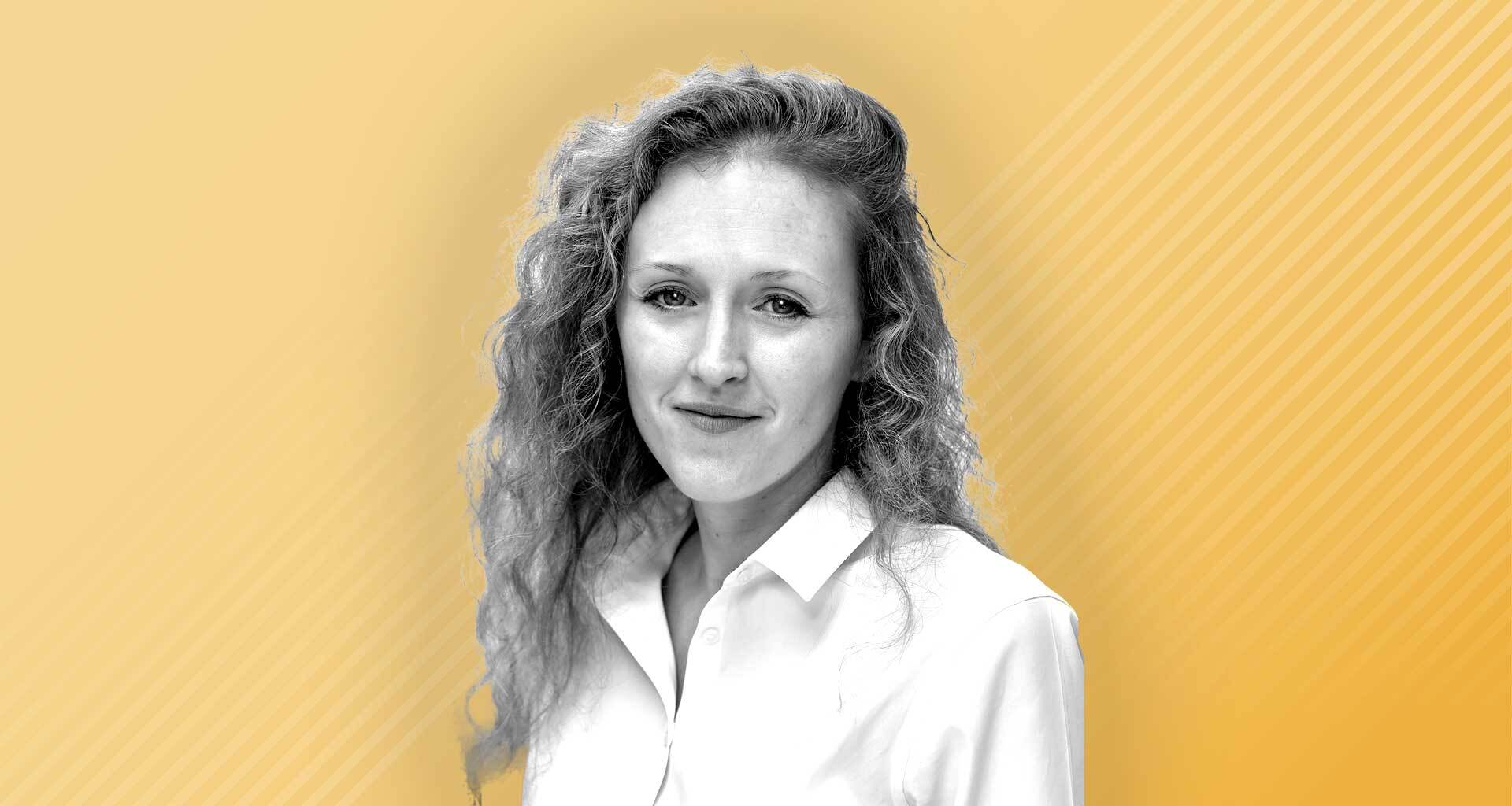 ---
Enveil, a pioneering privacy-enhancing technology firm that protects data in use, announced that it has secured a $25 million Series B round of funding.
USAA led the oversubscribed round. Mastercard, Capital One Ventures, C5 Capital, DataTribe, In-Q-Tel, Cyber Mentor Fund, Bloomberg Beta, GC&H, and 1843 Capital were among the existing investors who participated.
Enveil will use the money to grow sales, product development, and marketing activity to capitalize on the accelerating market need to cross global data silos and enable secure and private data usage, sharing, collaboration, and monetization. Since its inception in 2016, the category-defining firm has raised more than $40 million in total funding.
"Modern digital business requires crossing global data silos and the current barriers of trust are leaving massive unrealized data value. We leverage breakthroughs in Privacy Enhancing Technologies to bridge the gap and unlock the data value the market demands. We're excited that this investment will accelerate our ability to take our proven capabilities to a broader range of industries, regions, and use cases,"

Ellison Anne Williams, Founder, and CEO of Enveil.
Global data usage requirements have changed due to digital transformation, the rise of the digital economy, and the widespread acknowledgment of data as an asset. Enveil's ZeroReveal® solutions meet this challenge, which shifts the paradigm of how and where businesses may use data to unlock value.
Enveil enables organizations to extract insights, cross-match, search, and analyse data assets at scale without ever revealing the content of the search, compromising the security or ownership of the underlying data, or exposing their interests and intent by leveraging the power of Privacy Enhancing Technologies (PETs).