env0 raises $17M in Series A funding from Microsoft's Venture Capital Fund, M12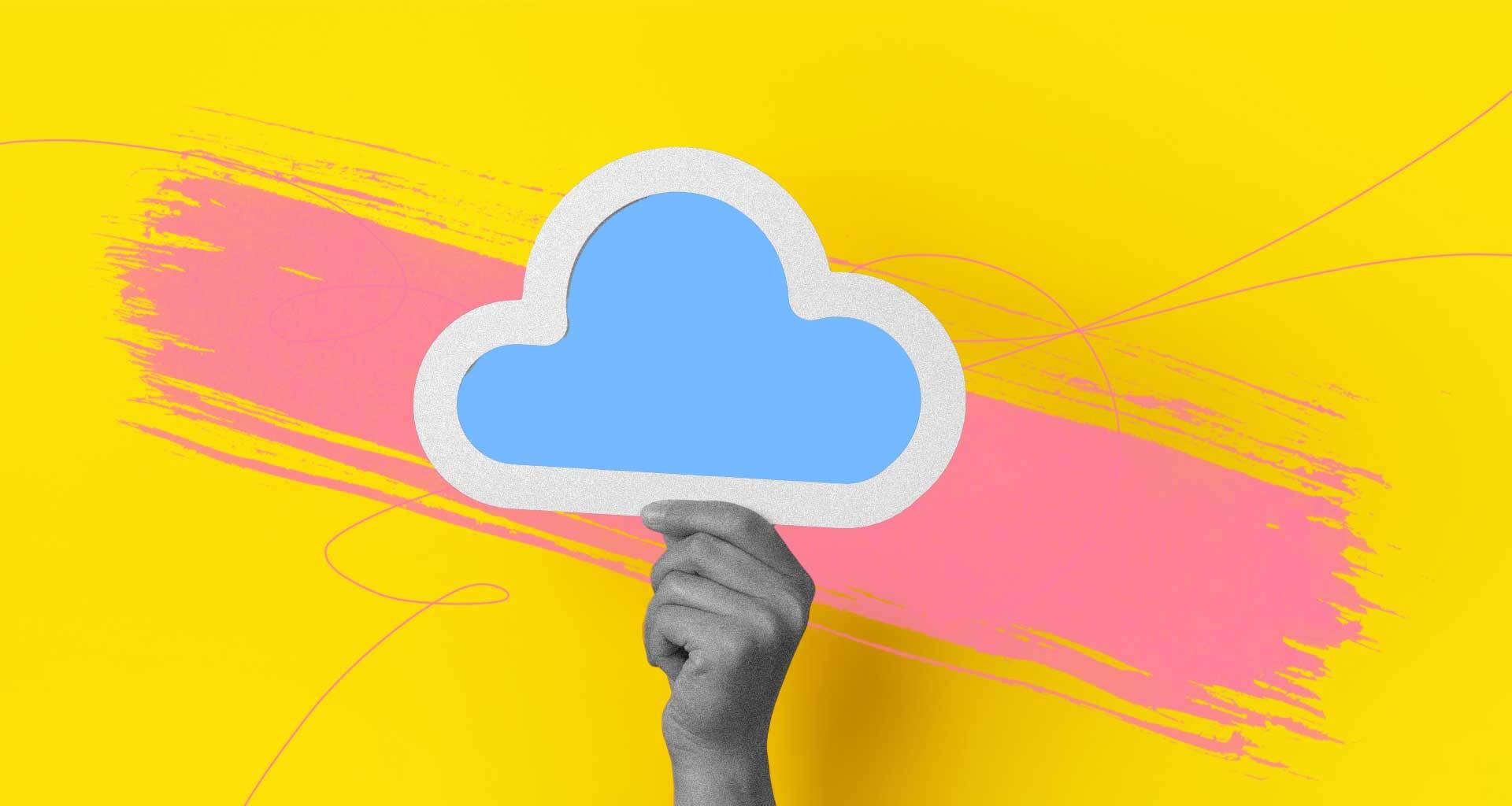 user23674593@frepik
---
At a Glance
env0 has raised $17M in Series A funding. The proceeds would be used to expand its platform and to drive DevOps leaders to use its remote-work management platform for IaC deployments
---
California-based env0, a self-service cloud management platform for collaborative remote-run workflow management, has announced its $17 million Series A fundraise, led by Microsoft's Venture Fund – M12. Existing investors, Boldstart Ventures, Grove Ventures, and Crescendo Ventures, participated in the funding round.
In a statement to the press, env0 stated that the funds would be used to expand its infrastructure as Code (IaC) platform, accelerate visibility, predictability and governance of cloud deployments. The funding comes amid growing demand for IaC.
Env0's IaC platform launched in 2018 enables users and teams to jointly govern cloud deployments using various capabilities to improve deployment provisioning. The company stated that it had witnessed an increase in customer adoption rate over the last twelve months. It enunciated that the new funding would drive DevOps teams and leaders to use its collaborative remote-run workflow management platform for Terraform, Terragrunt and their other IaC cloud deployments.
Ohad Maislish, co-founder and CEO of env0, stated that most companies today were using IaC frameworks as manual cloud provisioning was no longer an option. He drew parallels between env0's contribution to IaC with GitHub's contribution to Git, with respect to providing management, governance and collaboration capabilities. Expressing delight at the funding, Mr. Maislish said,
With these innovations we are seeing phenomenal demand and impressive adoption rates. We are pleased that M12 and our existing investment partners supported this round of funding which will take us through our next phase of growth.

Ohad Maislish, co-founder and CEO of env0
Commenting on the investment, Mony Hassid, general partner and EMEA Lead at M12, stated that env0's IaC automation significantly simplifies implementation for organizations and improves governance and collaboration capabilities.
The company's team and technology are bringing innovations to market that empower the next generation of cloud deployments.

Mony Hassid, general partner and EMEA Lead at M12