Endgame raises $17M in back-to-back seed and Series A rounds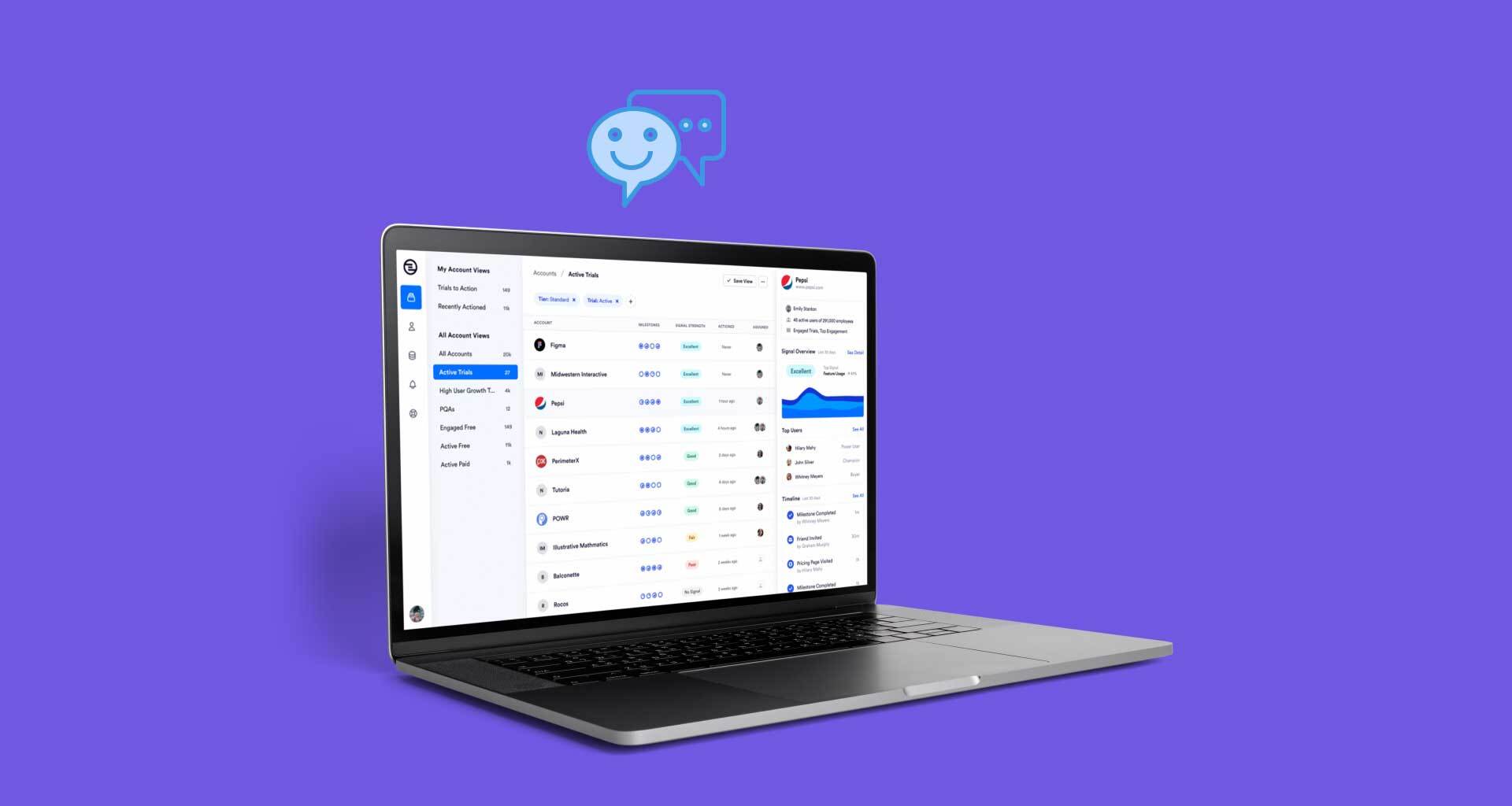 ---
At a Glance
In a series of seed and Series A investment rounds, Endgame has raised a total of $17 million. Endgame is up against in-house developers who are splicing together various apps to create a solution that works for them. Endgame is currently in the early phases of development and is pre-revenue, but it already has a group of beta clients.
---
Endgame, a product-led sales startup, has raised $17 million in successive seed and Series A funding rounds. Menlo Ventures led the $12.25 million Series A financing, while Upfront Ventures led the $5 million seed round. Other participants include Liquid 2 Ventures, Todd and Rahul's Fund, and Gainsight CEO Nick Mehta.
Headquartered in Los Angeles, Endgame was created in 2020 and offers a self-service view of what's going on in a software trial. A sales team can prioritize accounts based on user behavior signals and act on them more quickly without needing to be a data scientist or programmer.
The principles of product-led sales and product-led growth have taken over the software sales, according to company CEO Alex Bilmes. Customers today sign up for a free trial, and if they enjoy it, they tell their friends about it.
Endgame is fighting against in-house developers who are cobbling several apps together in an attempt to construct a system that works for them, according to Mr.Bilmes.
Most of this is solved with do-it-yourself. I have built Endgame a number of times at other companies using databases and other piece-meals to put together something so I could mash data from lots of places and build subscriptive views for revenue teams. We compete with those data scientists and internal teams stitching together horizontal tools.

 Alex Bilmes, CEO
Endgame is pre-revenue and is still in the early stages of development. Still, it already has a set of beta clients, including Figma, Loom, Airtable, Clubhouse, Mode, Retool, and Algolia. They are seeking a specialized software platform to capture product-led value.
Upfront Ventures Partner Kara Nortman and Menlo Ventures Partner Naomi Ionita will join Endgame's board of directors as part of the investment. Sandhya Hegde, a partner at Unusual Ventures, who participated in both rounds, has joined the board as an observer to form an all-women investor board.
Ms. Ionita told TechCrunch that she found out about Endgame through Ms. Nortman, with whom she has previously invested in other businesses. The startup recognizes the problem and is aimed at businesses that provide a self-service version of the "why and how."
This intelligence doesn't exist, and I know that because I lived it — building in-house or seeing companies flying blind. Alex [Blimes] just gets this, and I see Endgame being the system of record and intelligence for bridging self-serve. They will be the final bridge that needs to exist between product teams and product-facing sales reps for which accounts to address and why.

Naomi Ionita