Emersion appoints Vai Le as its first channel alliance manager for APAC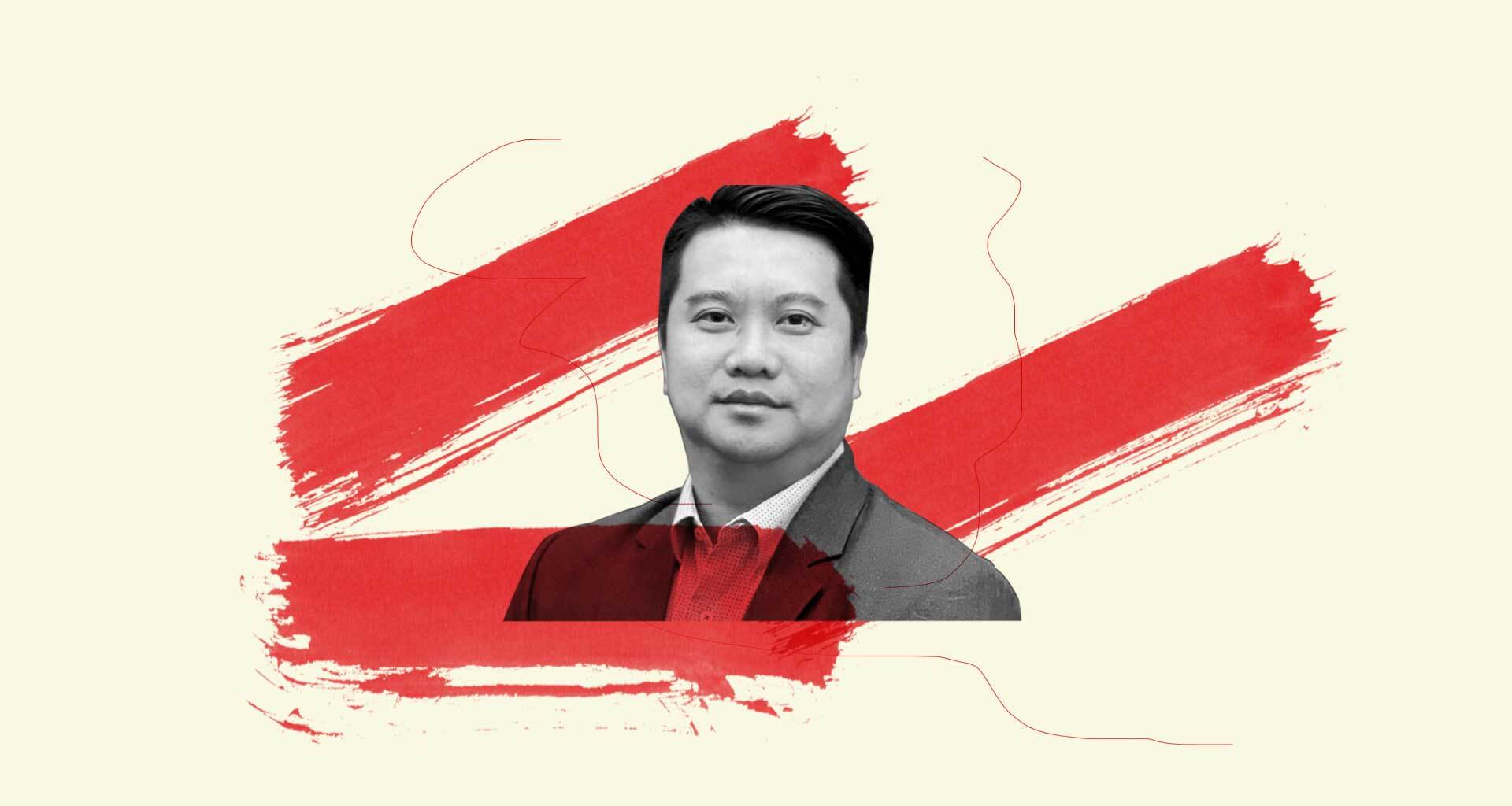 Vai Le
---
At a Glance
Emersion, an automation platform provider, has appointed Vai Le as its first channel alliance manager for the Asia Pacific region. He has been tasked with "aggressively" increasing the company's partner count.
---
At Emersion, Le will be responsible for driving revenue and development in APAC through distributor recruitment, retailer partnerships, and delivery coordination. He'll also work to strengthen Emersion's alliances with ConnectWise, Salesforce, and Datto, as well as major hardware and software distributors.
Regulated service companies, telephone firms, utility specialists, and other SaaS enterprises are the sought-after partners.
Le has been tasked with creating educational tools and services for collaborators, forming user groups, and hosting monthly webinars and other activities as part of her new job.
Le told ARN that he wanted to return to the FinTech SaaS space, which he described as one of the world's fastest-growing markets.
With my experience and knowledge of the APAC channel, I feel I can add a lot to Emersion and the channel partners I have previously worked with. Emersion's unique and innovative approach to customer engagement, business automation, open integration, and billing will add significant value to any partner that chooses to work with them.

Vai Le
With Emersion growing as quickly as they are and now expanding globally, it's the right time to get onboard. Emersion is investing heavily in partner and community development

Vai Le
Le has occupied senior sales positions at ConnectWise, Eset, and most recently as Australia and New Zealand channel manager for ASUS.